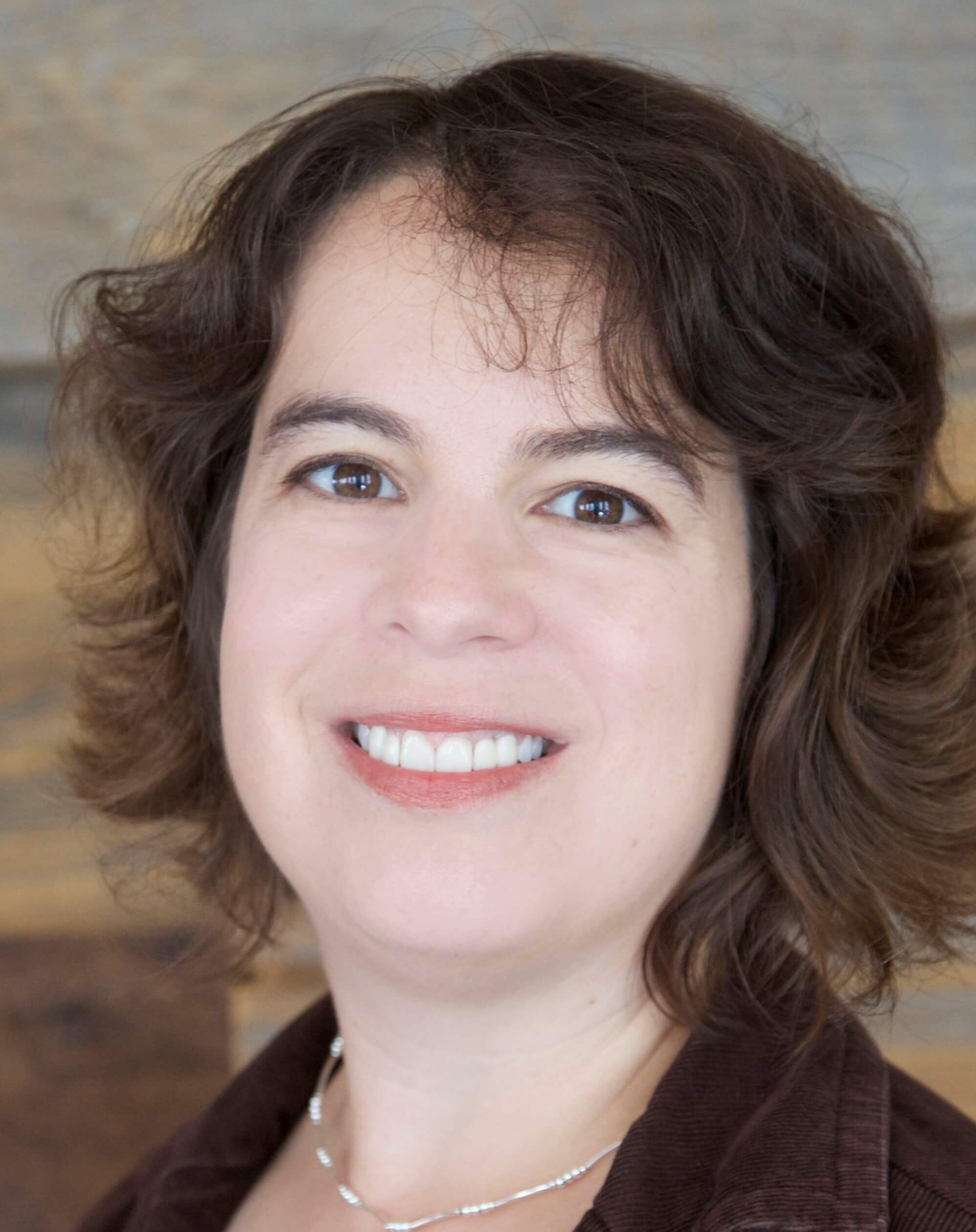 "To anyone reading, explore EVERYTHING. Say 'yes' whenever something a little scary comes your way. And sure, this means you'll screw it up sometimes. But that's ok. You can't know how to do things before you do them. But only doing things you're comfortable keeps your world pretty narrow, and that's no fun!"
– Eve Lacivita, TSheets Product Owner
Eve was recently featured on a TSheets blog celebrating women in tech, and we are proud to have her on the W.IN Board.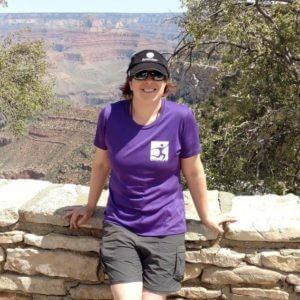 Eve's entire career has been in the tech world, where she has always been in a male-dominated environment. When her career first began, overt conscious sexism was not as common, but it definitely still existed. She remembers being encouraged to be cautious and deliberate, often having to repeat herself like a broken record before being heard, while male colleagues were the assumed risk-takers and leaders.
But she chooses not to dwell on this, as she has also had the opportunity to work with extraordinary people and programs through tech. One of her favorite achievements is giving life to a STEM Product Innovation Spring Break Camp for underrepresented middle school girls.
"It started as one person's idea from the activity of one afternoon, and it grew into a weeklong camp with contributions from about 40 women with amazingly diverse backgrounds, all of whom just wanted to help these kids succeed. It was transformative!"
Eve currently is a product owner at TSheets, where she develops software solutions that enable small businesses to spend more time focused on their mission.  She joined TSheets in 2016; prior to that, she was at Motorola Mobility, where she led Motorola's voice solution products.
She is passionate about STEM education and helping women succeed, and has served on the board of Project Exploration, an educational non-profit bringing STEM curricula to underserved communities, as well as Slow Food Chicago.
Eve holds a BA in International Relations from the College of William and Mary, an MA in Linguistics from Northeastern Illinois University, and an MBA from the University of Chicago Booth School of Business.