TechGirlz is a hands-on tech conference for junior high girls.
TechGirlz includes hands-on workshops in science, technology, engineering, and math (STEM).  For the last two years, TechGirlz was virtual and students were mailed hands-on materials prior to the event.
Our vision is to create a world where girls have a lifelong passion and confidence in their use of technology throughout their careers.  Join us in inspiring girls to explore the possibilities of technology and empower their future careers.
Girls Across Idaho have Attended TechGirlz
TechGirlz presents a wide range of workshops to expand perspectives on all that's possible with STEM.
See below for examples of past workshops.
Build a Flower with Circuits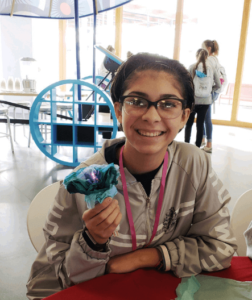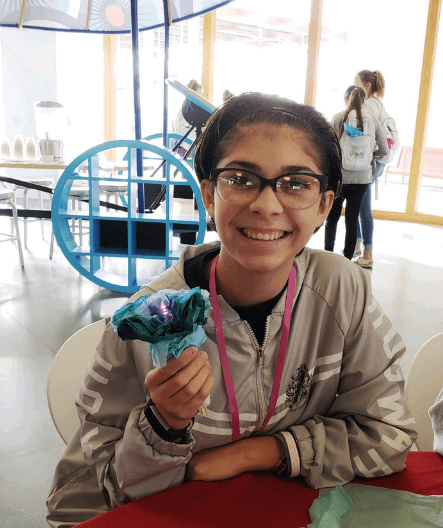 Create your own beautiful light up circuit flower! You'll learn about how a circuit works and also build your own circuit to light up a handmade flower. Who knew that electricity could be so beautiful!

The Creative Process: Design Thinking for Teens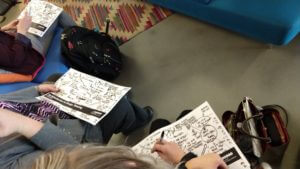 Have a great idea? We'll turn that idea into a reality through the creative process and design thinking. Take your ideas to the next level by learning all about the design thinking process and how you can take a simple problem and create winning solution!

Girls Who Code: Making Binary Jewelry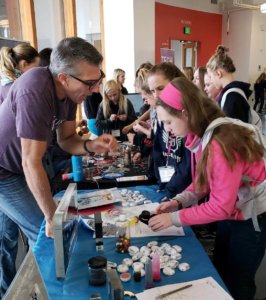 This workshop is a great introduction to coding and will inspire students to push boundaries and challenge the status quo. Join the HP Women's Impact Network and ignite your inner-geek to make Binary Jewerly while you learn the fundamentals of coding and gain an understanding of all the possibilities the world has to offer to Girls Who Code.
Utilizing Biology to Clear a Path to the Heart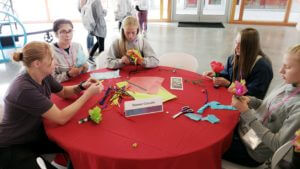 Become a biomedical engineer during this workshop by teaming up to help unclog blood vessels! You'll use everyday materials to design and develop a device that could help prevent heart attacks. While learning all about the circulatory system and biomedical engineering.
Q&A with High School Youth Board 
The girls get to ask questions to W.IN's high school youth board to get a peek into the next step of STEM exploration.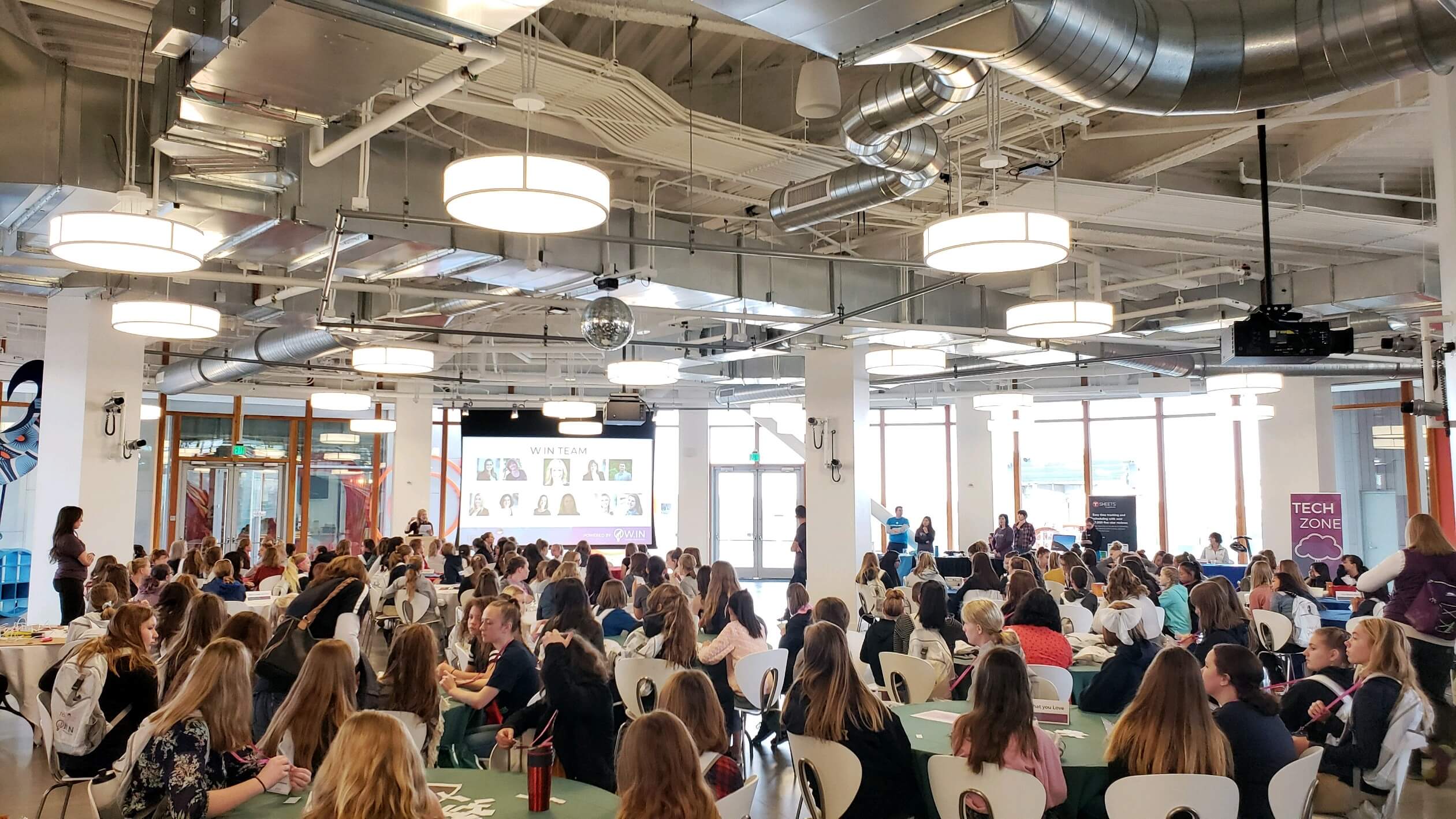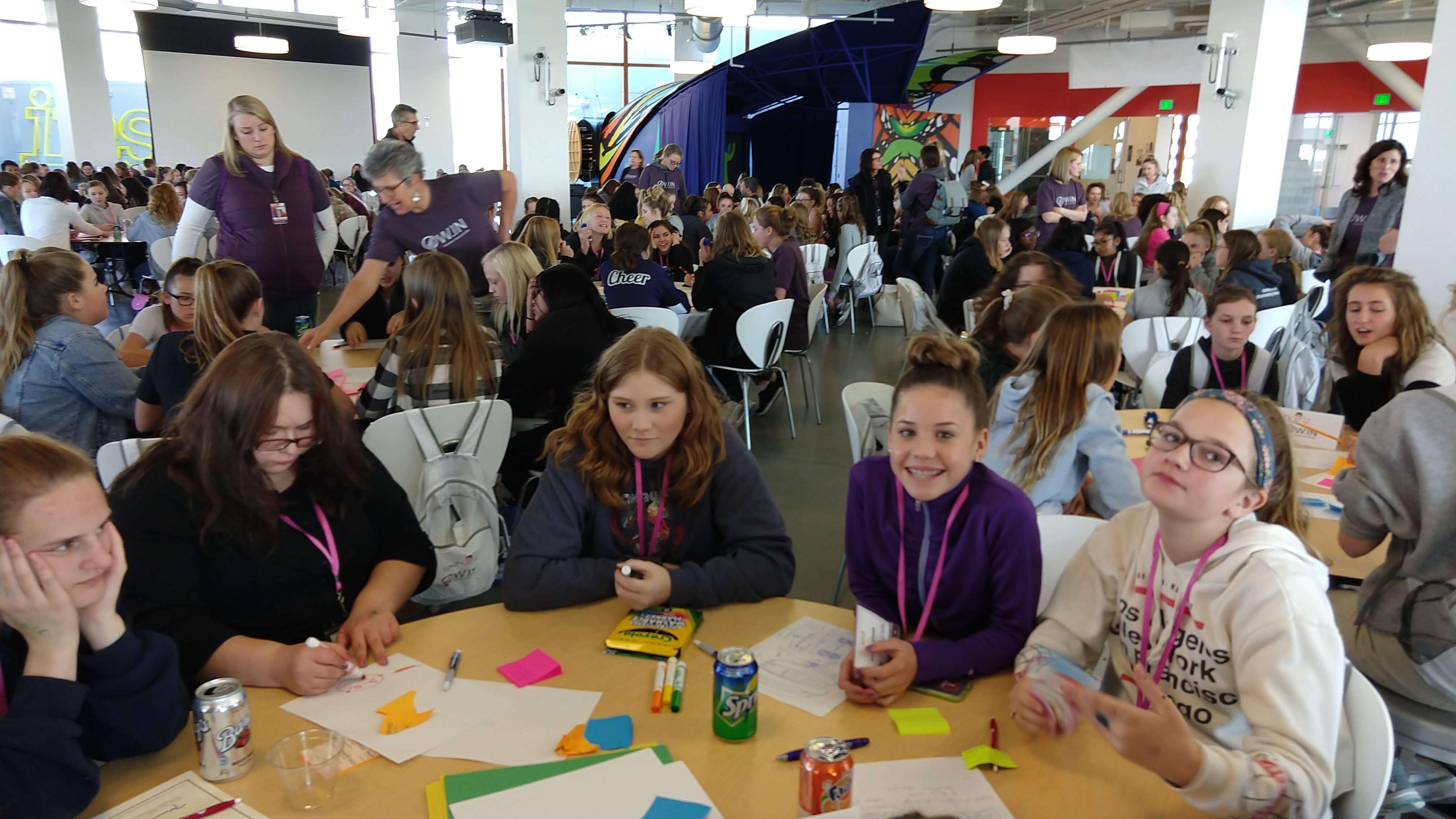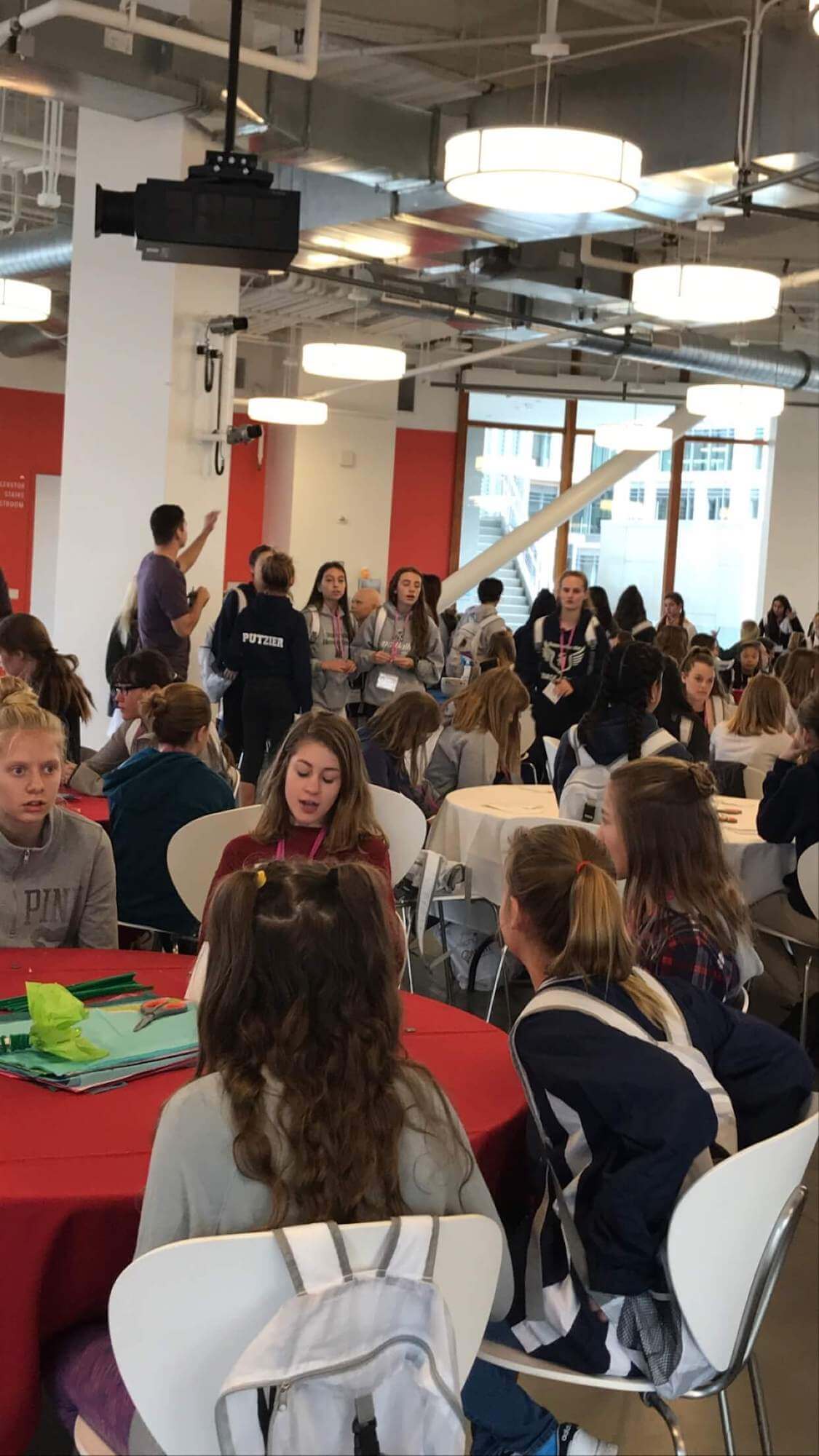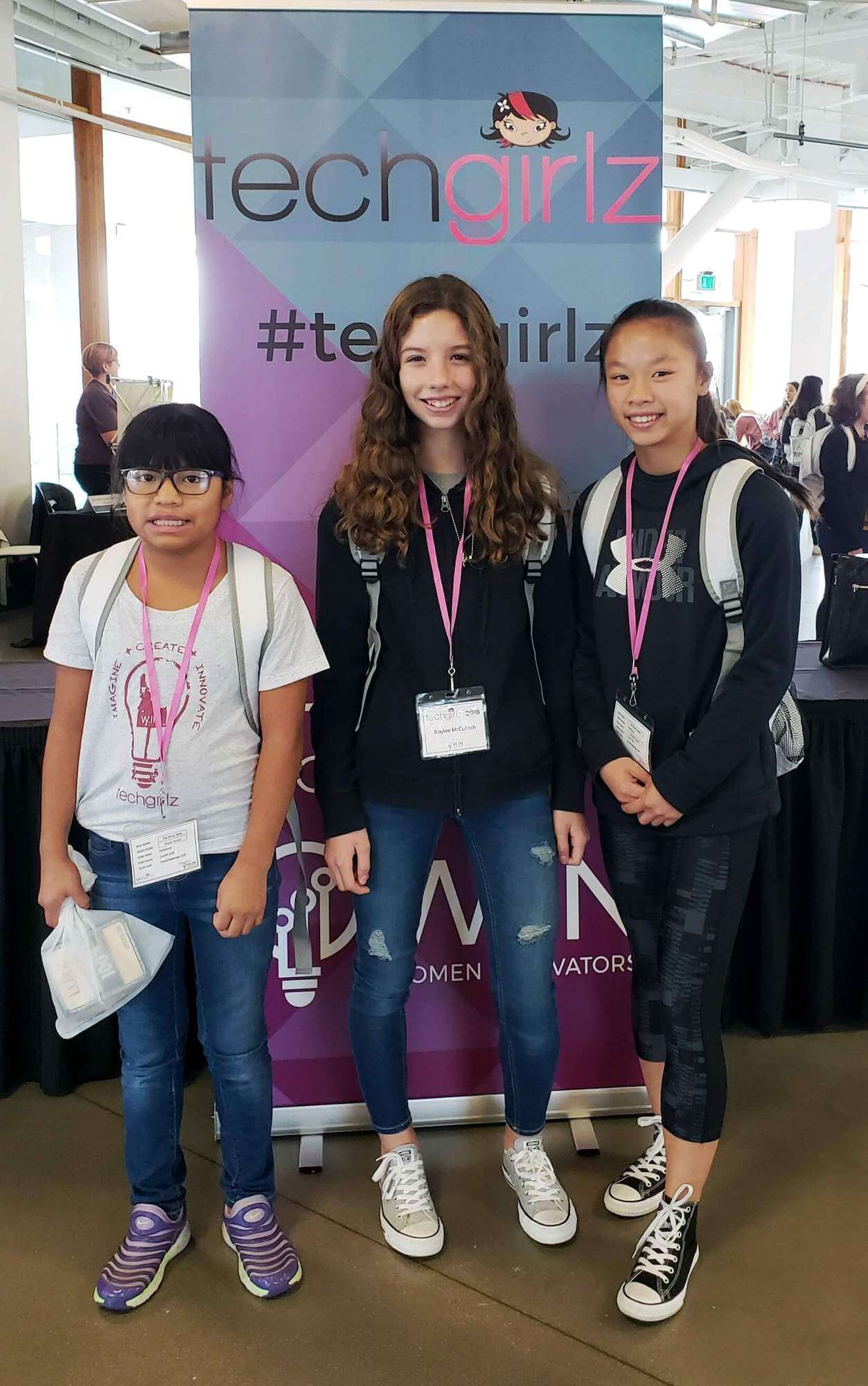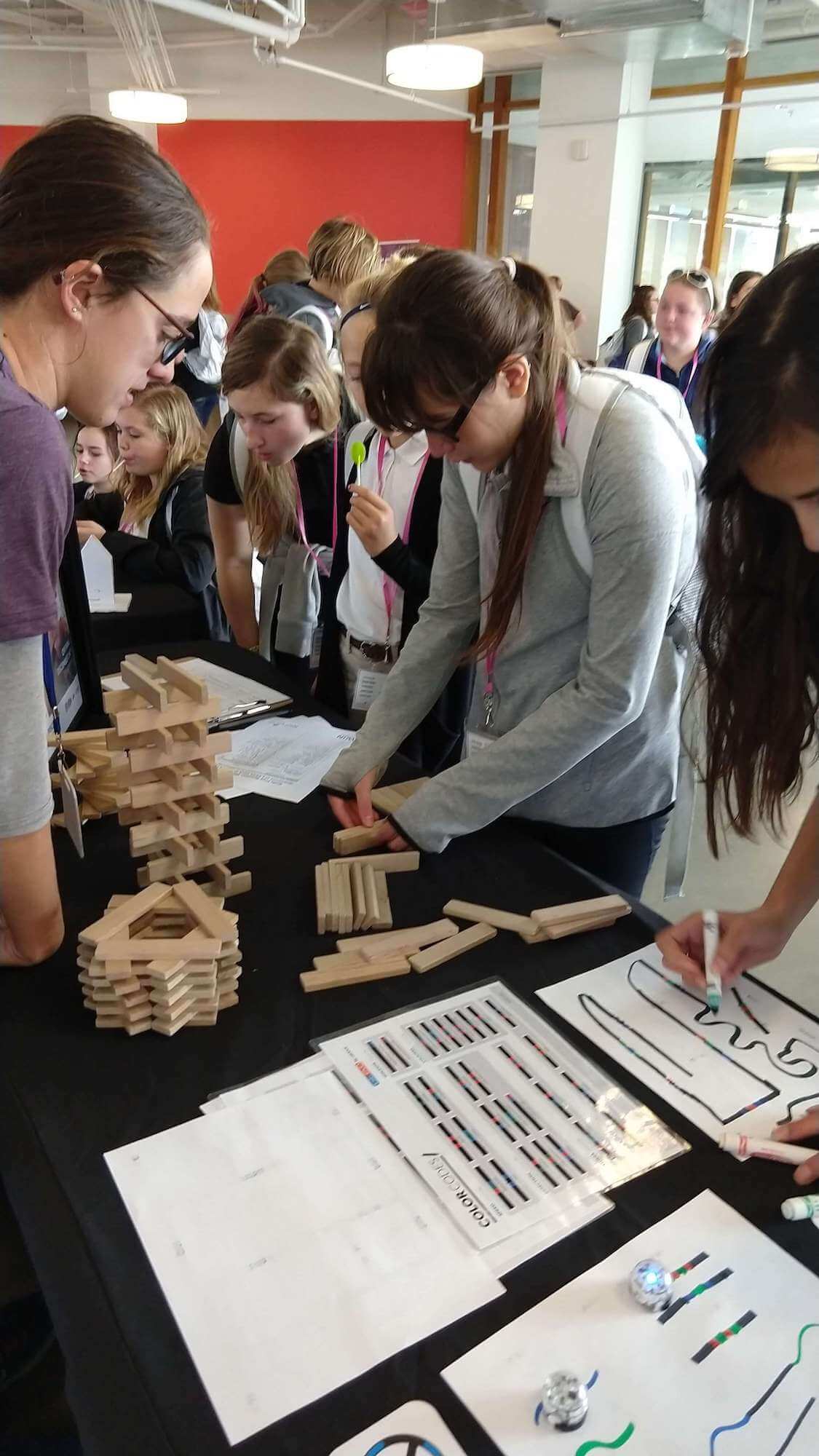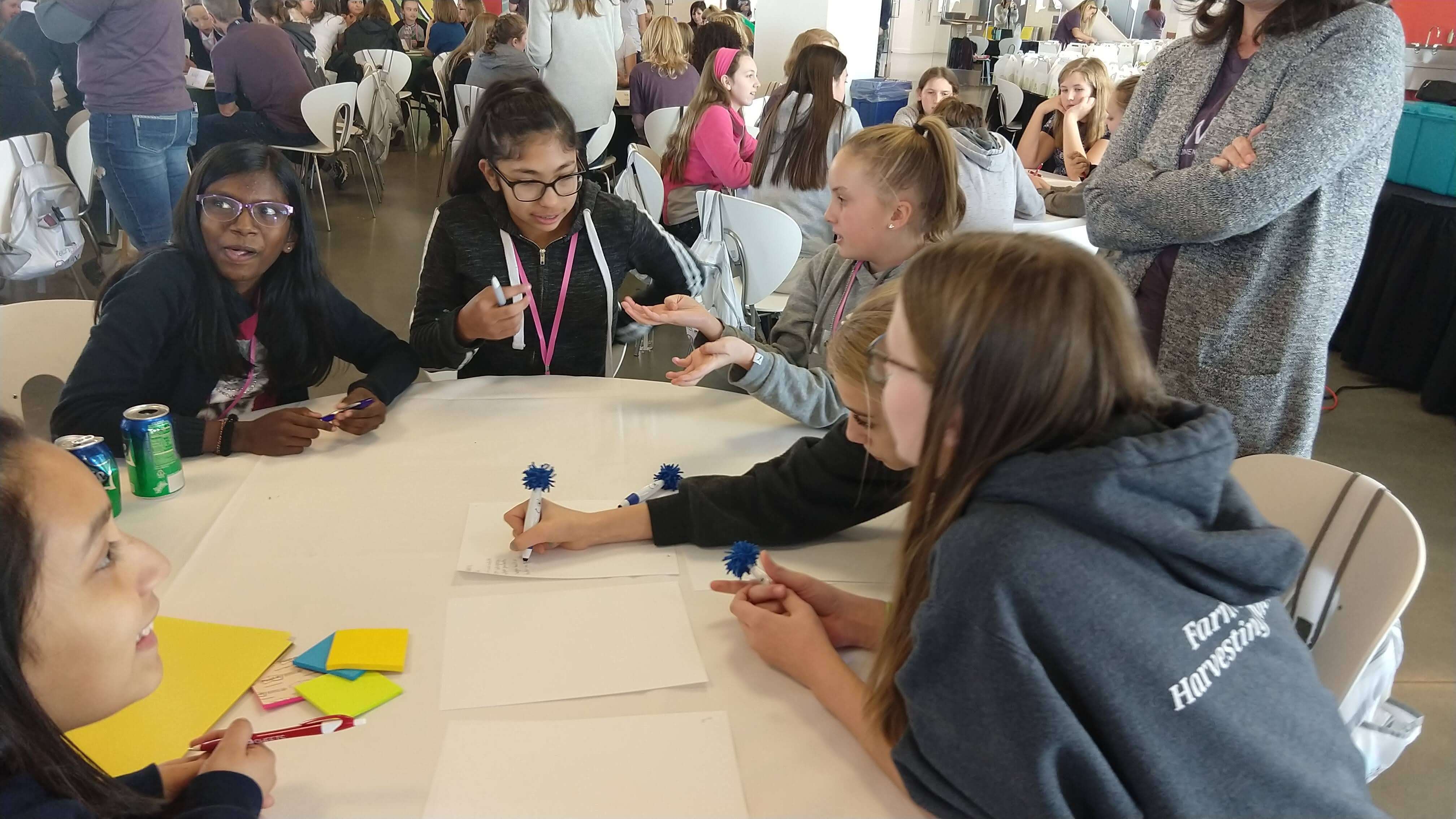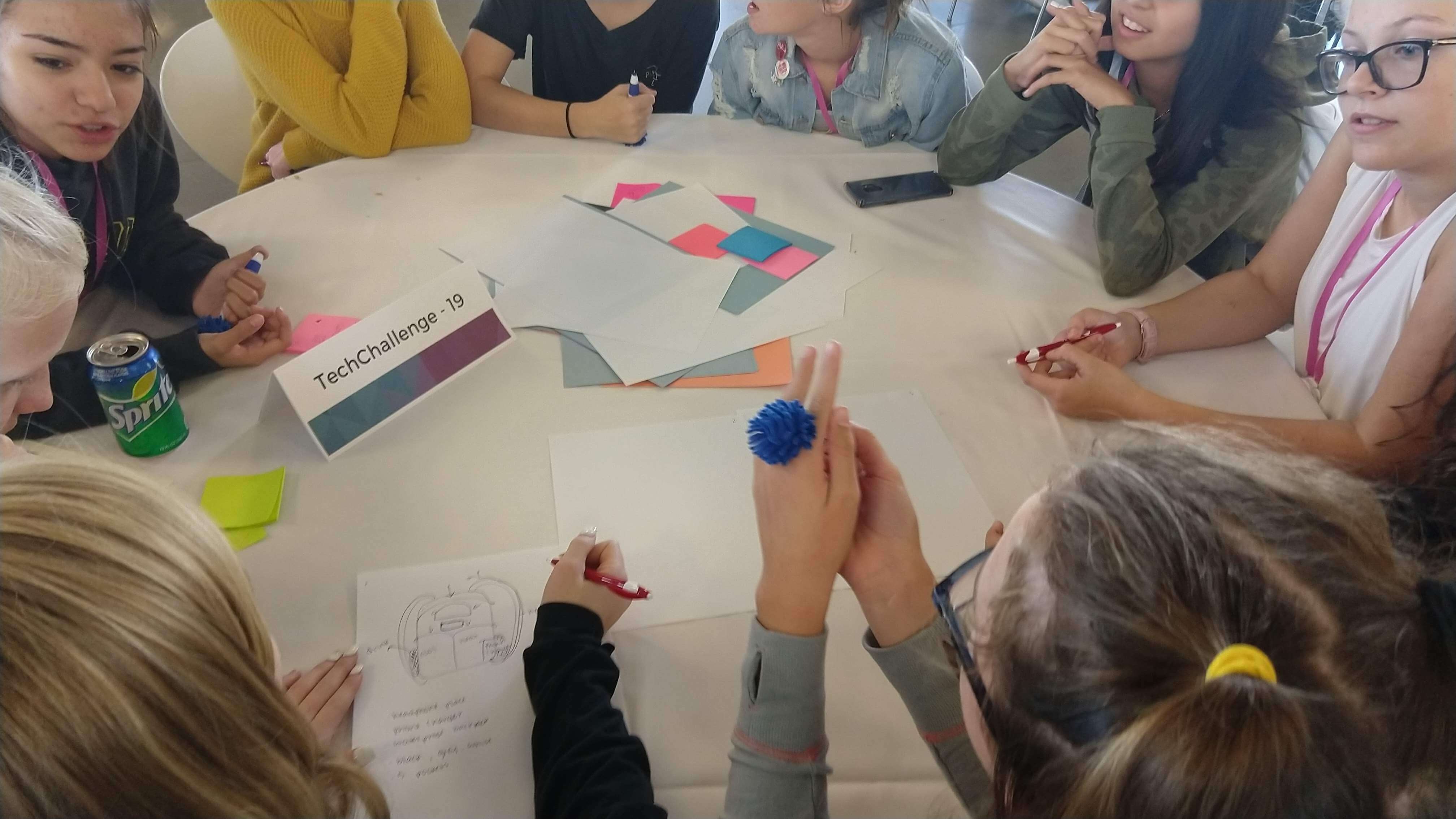 Questions about TechGirlz?