Men are 2.3 times more likely to work in STEM occupations in Idaho than women. Women Innovators is changing that.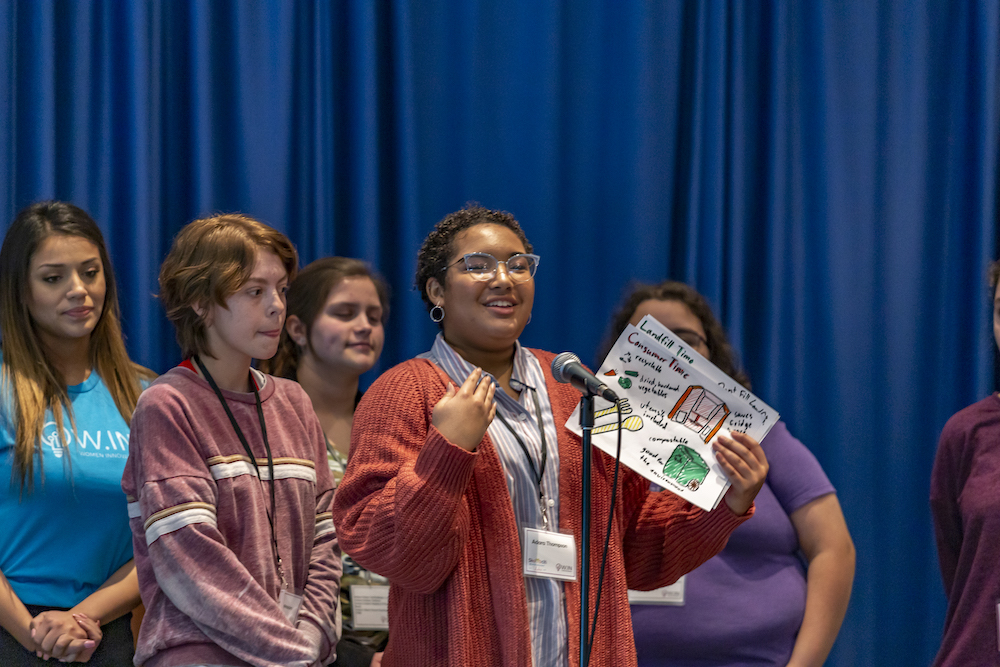 According to a 2021 report, Idaho ranks 49th in the "best and worst states for women's equality".  Idaho also ranks low in comparison to other states for women's employment potential, earning rates, and poverty levels. 
Women are critical for business.  Gender diverse companies are 15% more likely to outperform their equivalent industry peers.  Failing to bring the minds and perspectives of half the population to STEaM fields stifles innovation and makes it less likely that we can solve today's social challenges at scale. 
W.IN's goal is to increase the number of girls who are choosing STEaM degrees, increase the number or women who graduate with those degrees, and increase the number of women who stay in and advance in STEaM careers, all while increasing Idaho's business commitment to be change agents in creating diverse and inclusive culture through events and mentoring.  We will unite the collective community toward bold change in advancing women and girls in STEaM and elevate women to academic and professional excellence for positive economic impact.  To date, W.IN has impacted over 1,000 women and girls across Idaho.