Programming and Events
Interested in attending or volunteering at W.IN Events?
TechGirlz
TechGirlz is a workshop for junior high girls. The event includes activities in science, technology, engineering, and math (STEM).


SheTech
SheTech is a free tech conference for high school students 9th through 12th grade. This day-long event will include hands-on workshops in science, technology, engineering, and math (STEM).
College Mentorship Program
The college mentorship program serves as a way to connect college women with local mentors in their field.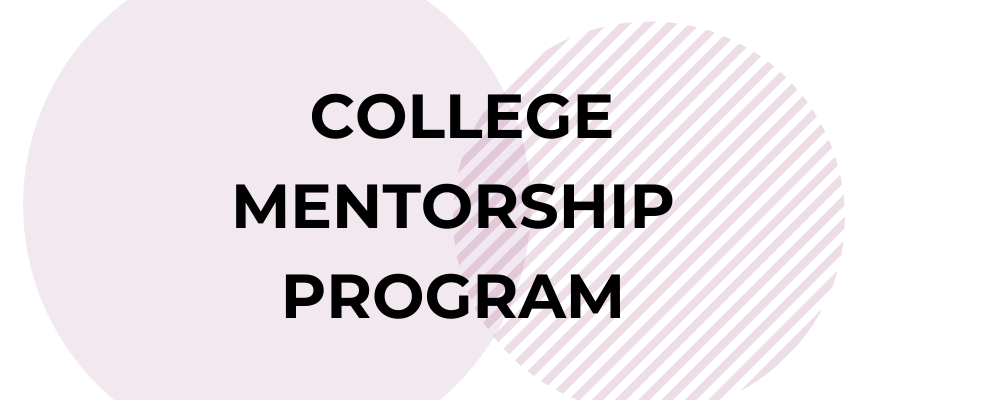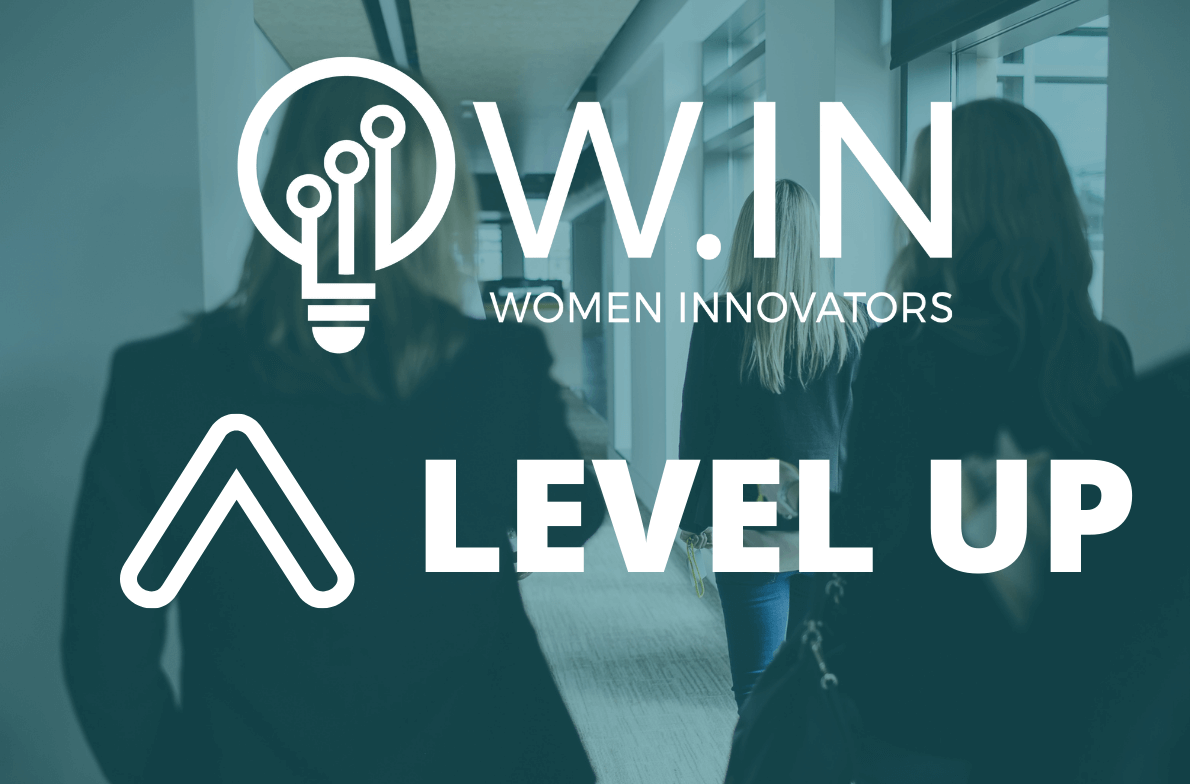 Level Up 
Level Up events are focused on giving women practical advice to help them put their best foot forward in your career and in life. Come enjoy a glass of wine, a bite to eat, and walk away with tips, tricks, and tools to take you to the next level.
Intuit Open House: Celebrating W.IN 
W.IN is excited to say that Intuit Boise (formerly TSheets) is becoming the Title Sponsor of W.IN, promoting tech learning in the Treasure Valley!  Come together to celebrate existing and future tech talent, learn more about W.IN, hear about current Intuit openings directly from the Intuit team members from all departments, and enjoy a casual fireside chat.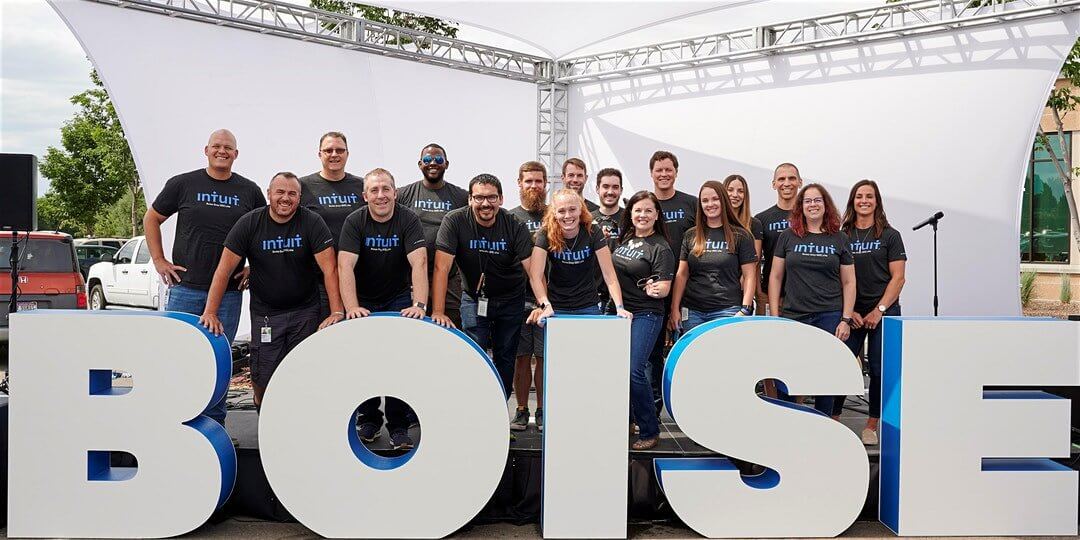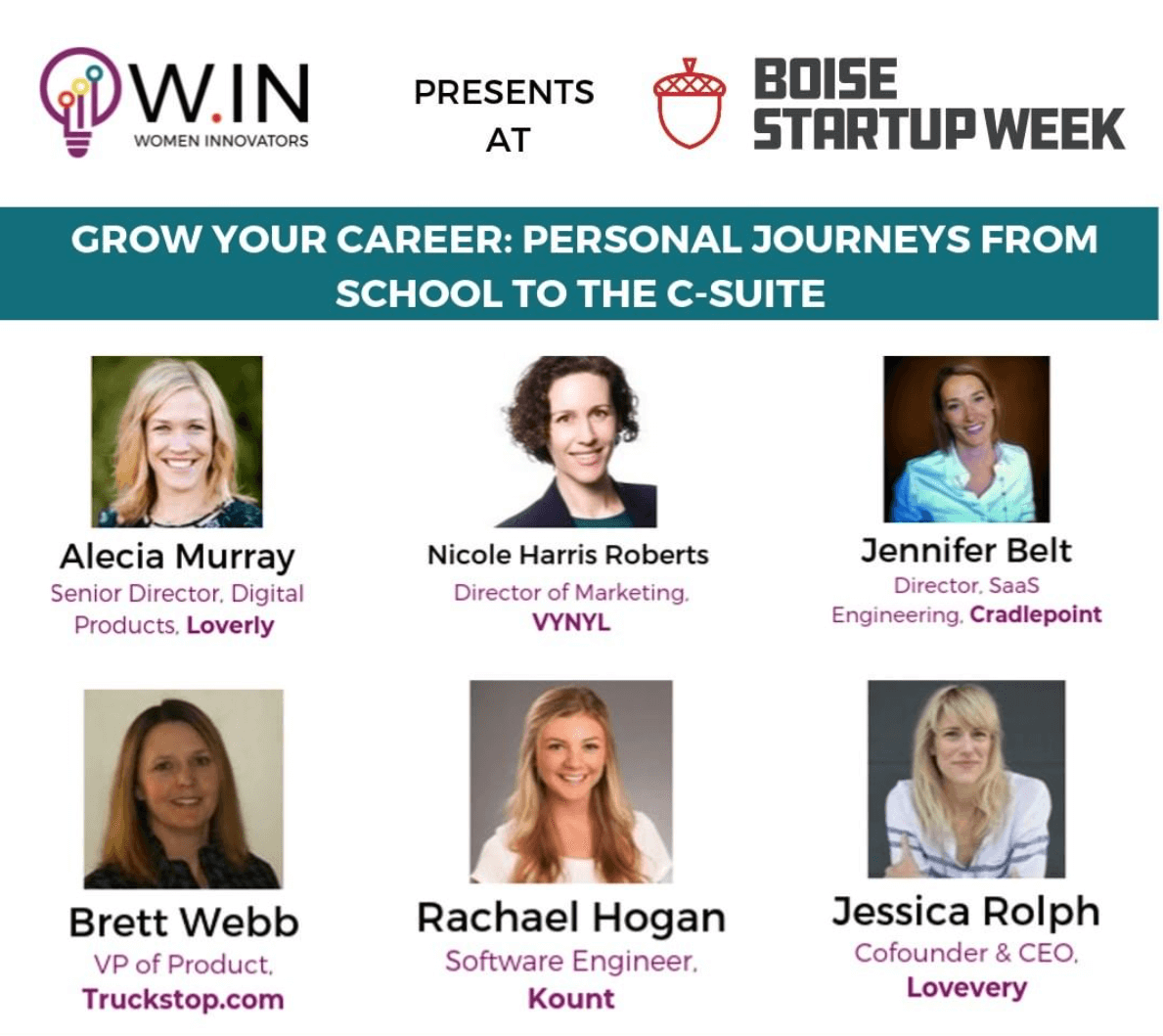 Boise Startup Week Panel
Grow your Career: Personal Journeys from School to the C-Suite.  W.IN President and co-founder Alecia Murray moderated this panel with W.IN Board Member Rachael Hogan and former W.IN Board Member Brett Webb. 
Boise Startup Week Panel
W.IN organized the keynote panel for the Social Impact Track at Boise Start Up week.  The panel explored how diversity and social impact affects people and culture, products and product development, as well as growth potential at companies. The panel was moderated by former W.IN Board Member Beth Geagan.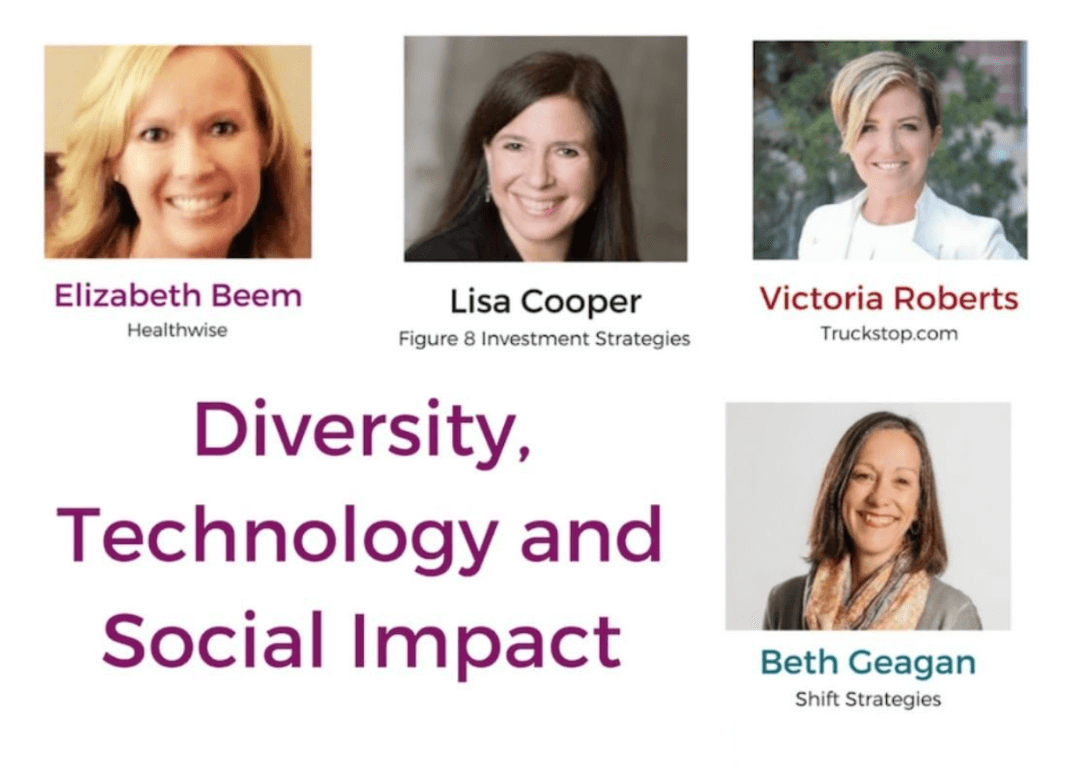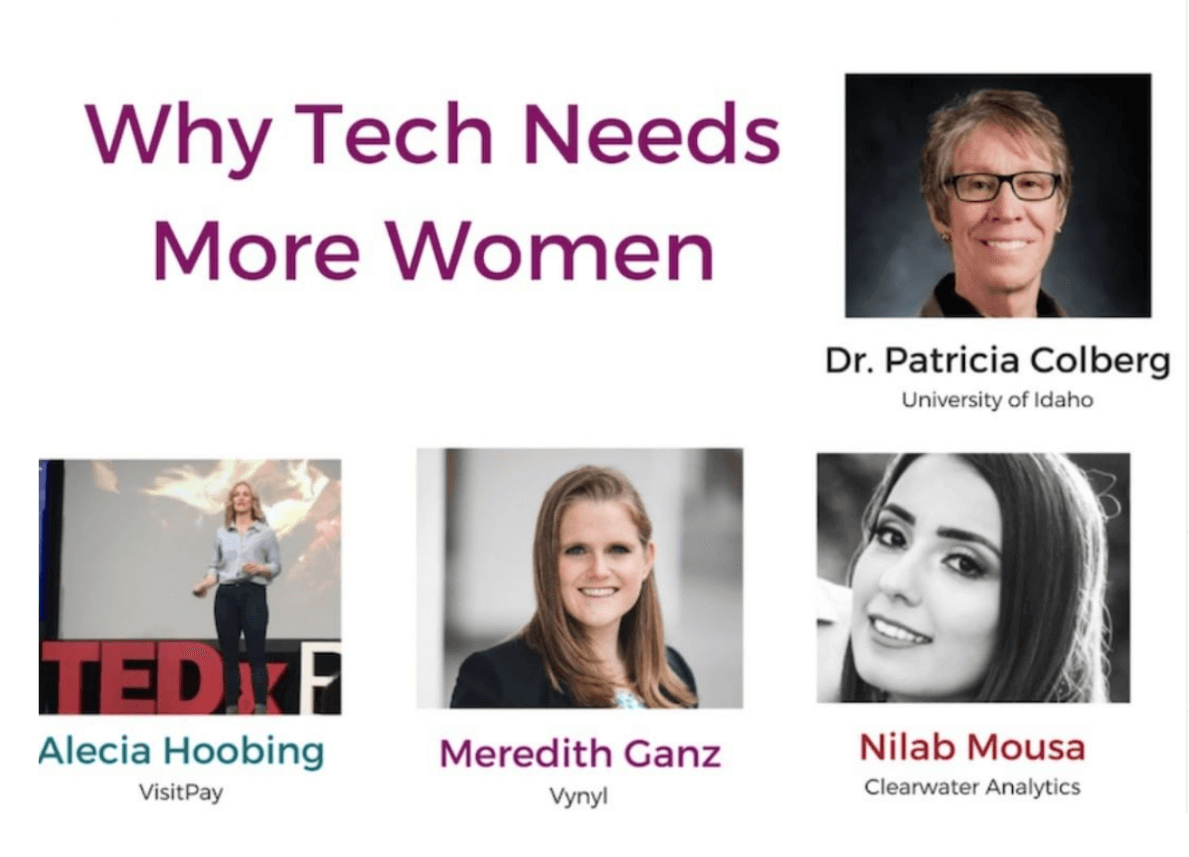 Boise Startup Week Panel
Dr. Patricia Colberg from University of Idaho lead a panel of female technologists through a conversation about our successes and failures in bringing more women to technology. Panelists included W.IN co-founder and President Alecia Hoobing and W.IN board member Meredith Ganz