SheTech Explorer Day is a FREE, one-day career discovery day for high school students.
Explore STEM careers in hands-on workshops taught by STEM role models

Get innovative with a real-world STEM problem solving challenge – including prizes!

Learn how to find, fund, and thrive in the right post-secondary educational opportunity

Meet dozens of real people and organizations working in STEM
Highlights from SheTech 2022
"I think I can do this. I think I can be a scientist."
Students Across Idaho have Attended SheTech
"My favorite part was definitely the scholarship hacks. No one has ever explained those things to me, so it was extremely useful." 
SheTech presents a wide range of career workshops – including many you may never have heard of – to expand perspectives on all that's possible with STEM.
See below for examples of past workshops.
Working with Raptors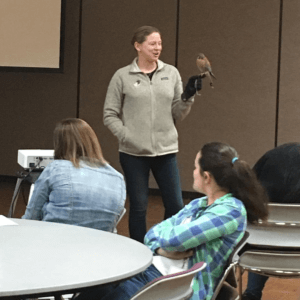 Working with Raptors will focus on different career options in wildlife biology and conservation. We will also talk about the science behind animal training and how we teach our birds to fly and come back to us. Finally, you can get nose-to-beak with two of our avian educational ambassadors and learn what makes them so cool! 
Human Psychology and Technology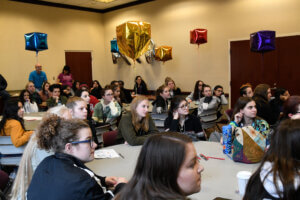 Did you know that working in technology is not just coding? You don't have to be a scientist or mathematician, come learn about how a curiosity about human behavior can propel you into important research and design roles in technology.
Learn, Design, Iterate: Using Creativity to Solve Real-World Problems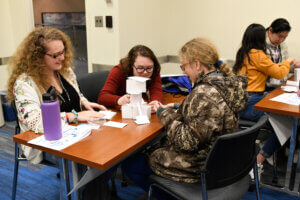 Everything you use, digital or physical, was designed by someone. Designers are in demand around the world and in Boise.  This hands-on workshop will take attendees through a typical design process starting with understanding the problem, rapid sketching, prototyping, and iterating on the design as new information comes in. By the end of the session, attendees will have sketched 2-3 iteration of an app or website.
Crash! Boom! OH NO! That Didn't Go as Planned… Now What?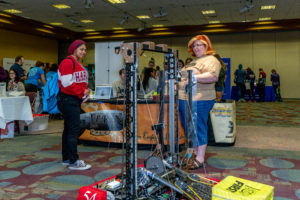 Discussing problem solving within the STEM realm. Including a hands on building activity focussing on structures and stress analysis.  Will the structures stand or will they "squish"?  Plus a robot demonstration by FRC team 5461 V.E.R.N.
Veterinarian for a day!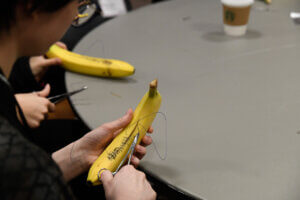 Students will learn what it means to be a veterinarian and how to become a veterinarian. They will also learn how to perform a physical examination, CPR, and some basic suturing techniques. Finally, we will work through a case of a sick dog and they will be responsible for finding the diagnosis.
Robots are the Future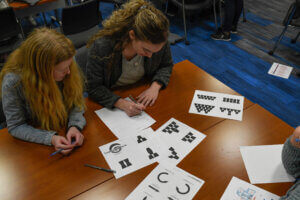 We want our online purchases now! With companies like Amazon providing 1 hour delivery times, other online retailers are scrambling to keep up. Careers in robotics and industrial automation are two of the most in-demand fields for new graduates. Learn how automation is getting products to consumers faster. Learn about robotics with a hands on electronics activity you get to take home.
The TechZone is a "trade show" where students meet 20-30 STEM companies, schools and organizations throughout Idaho.
Examples of past Tech Zone attendees:
Biomark

Idaho State Police Forensic Services

Idaho Power

Idaho National Laboratory

Women in Aviation

Micron

Boise Aquatic Science Lab

Intuit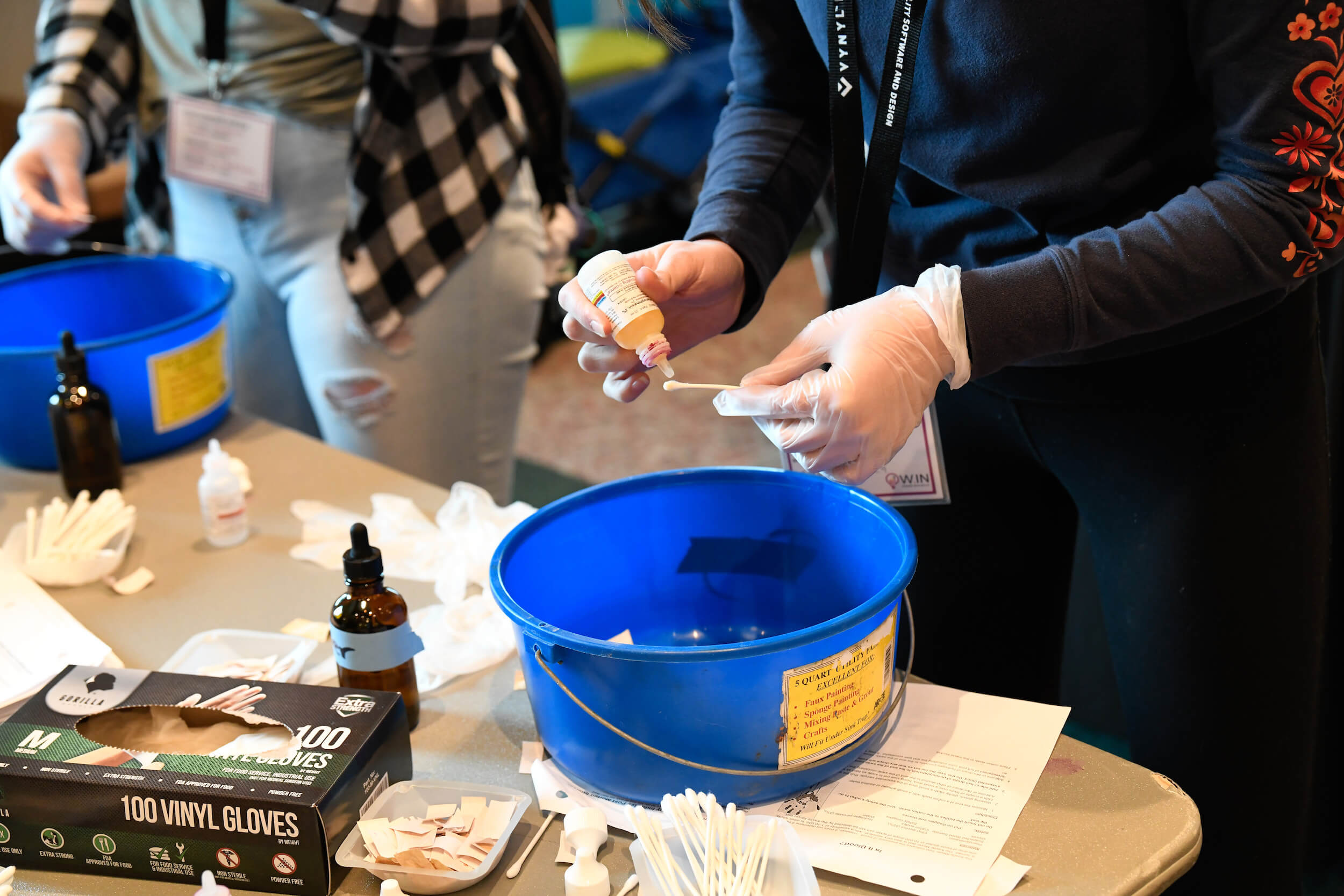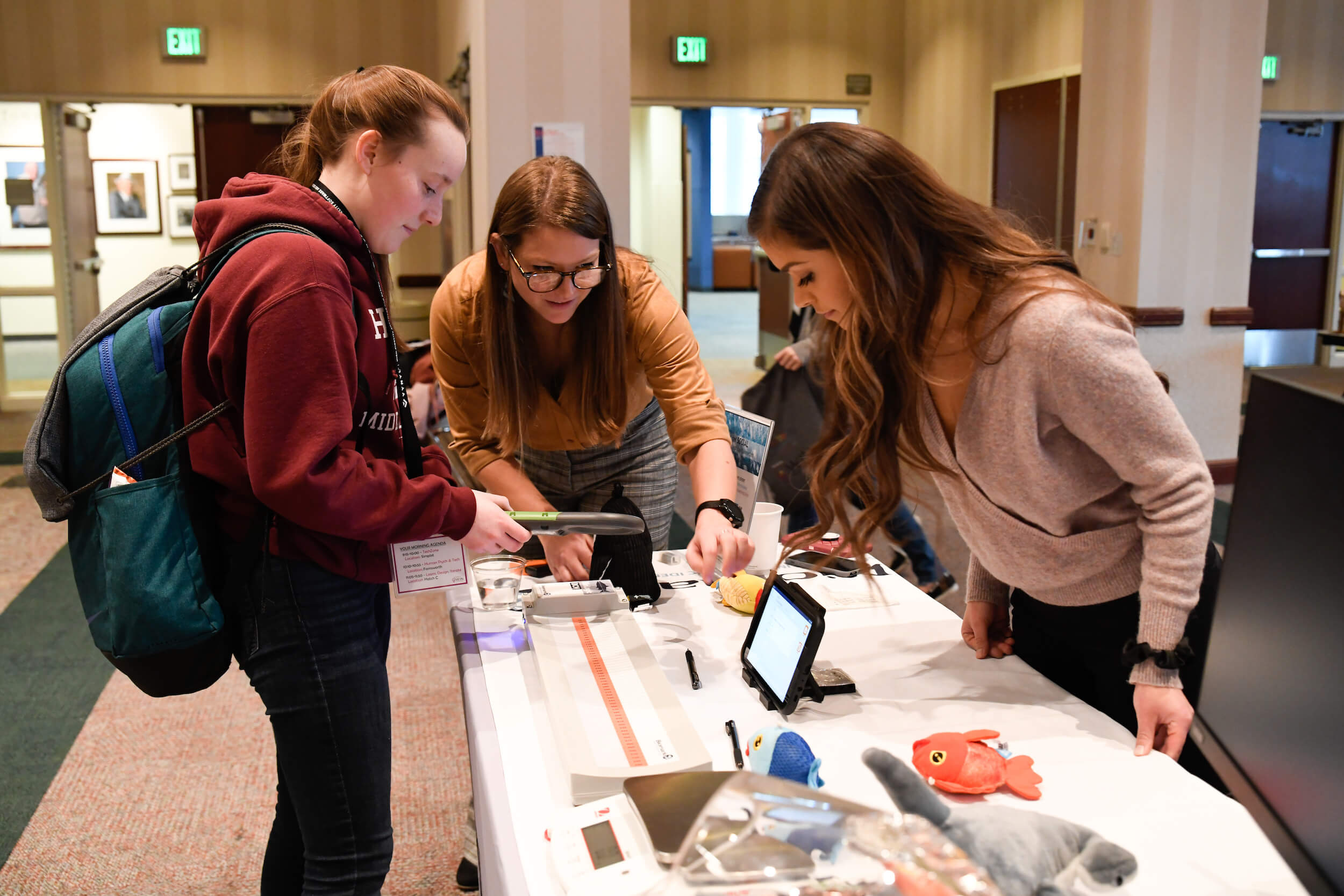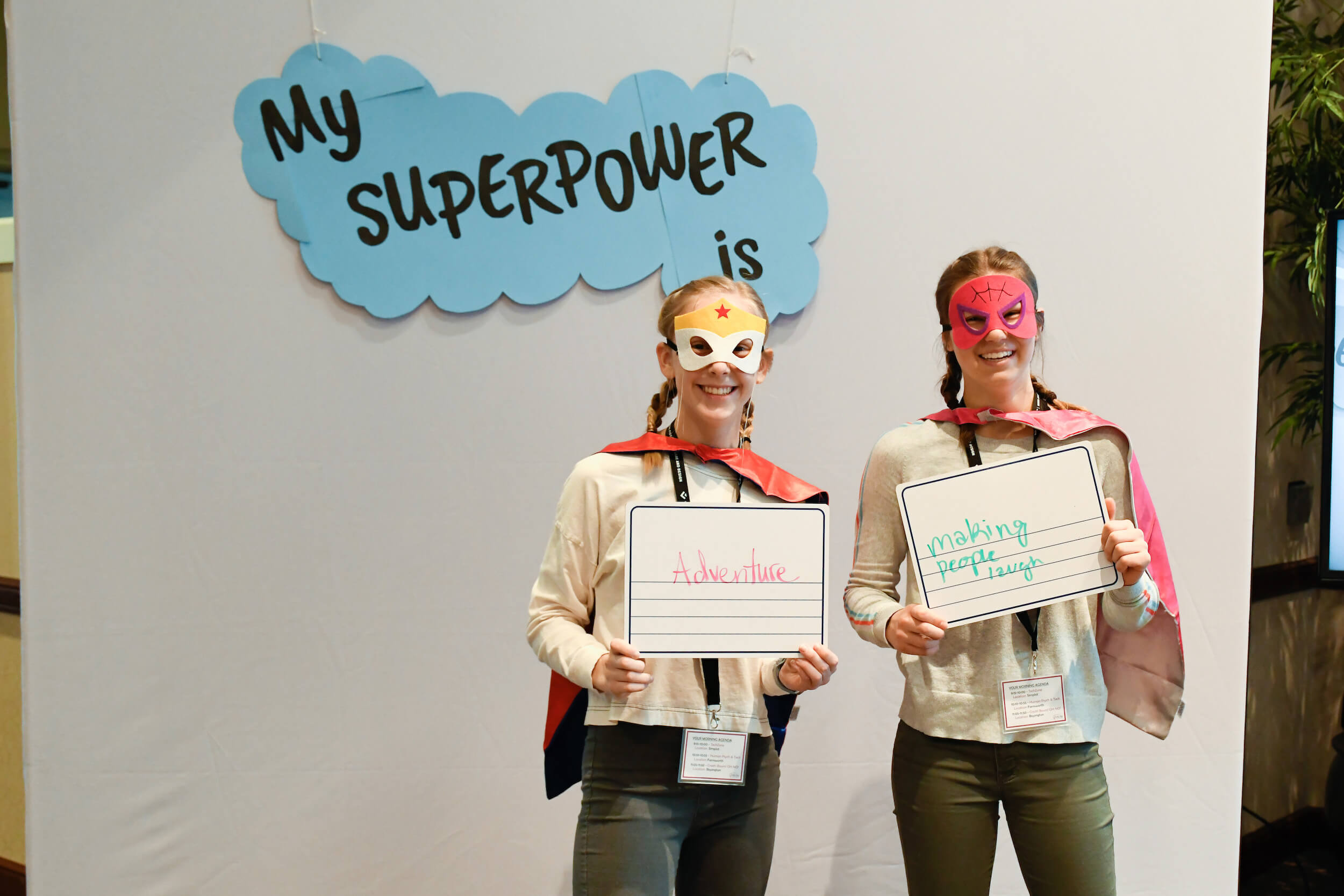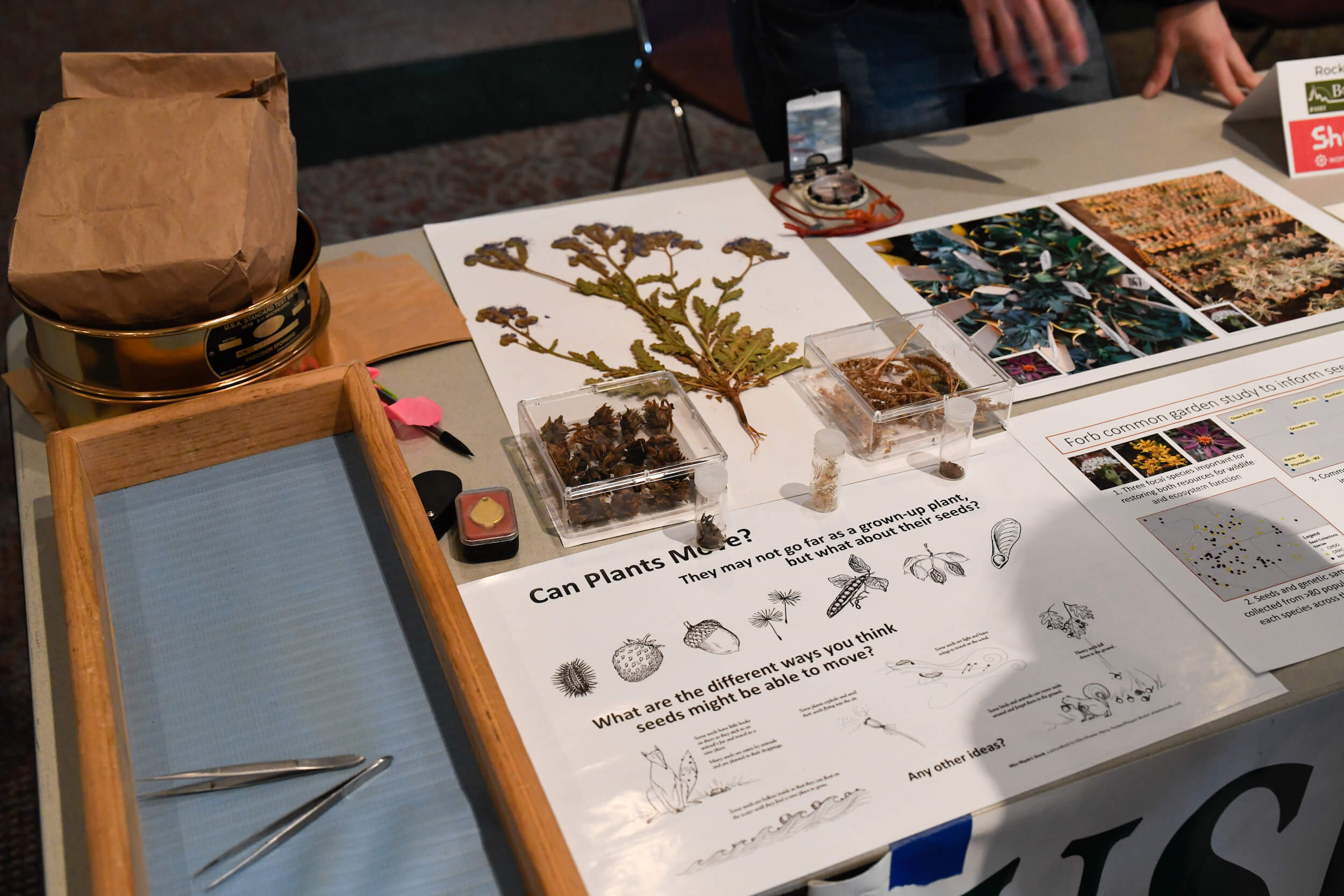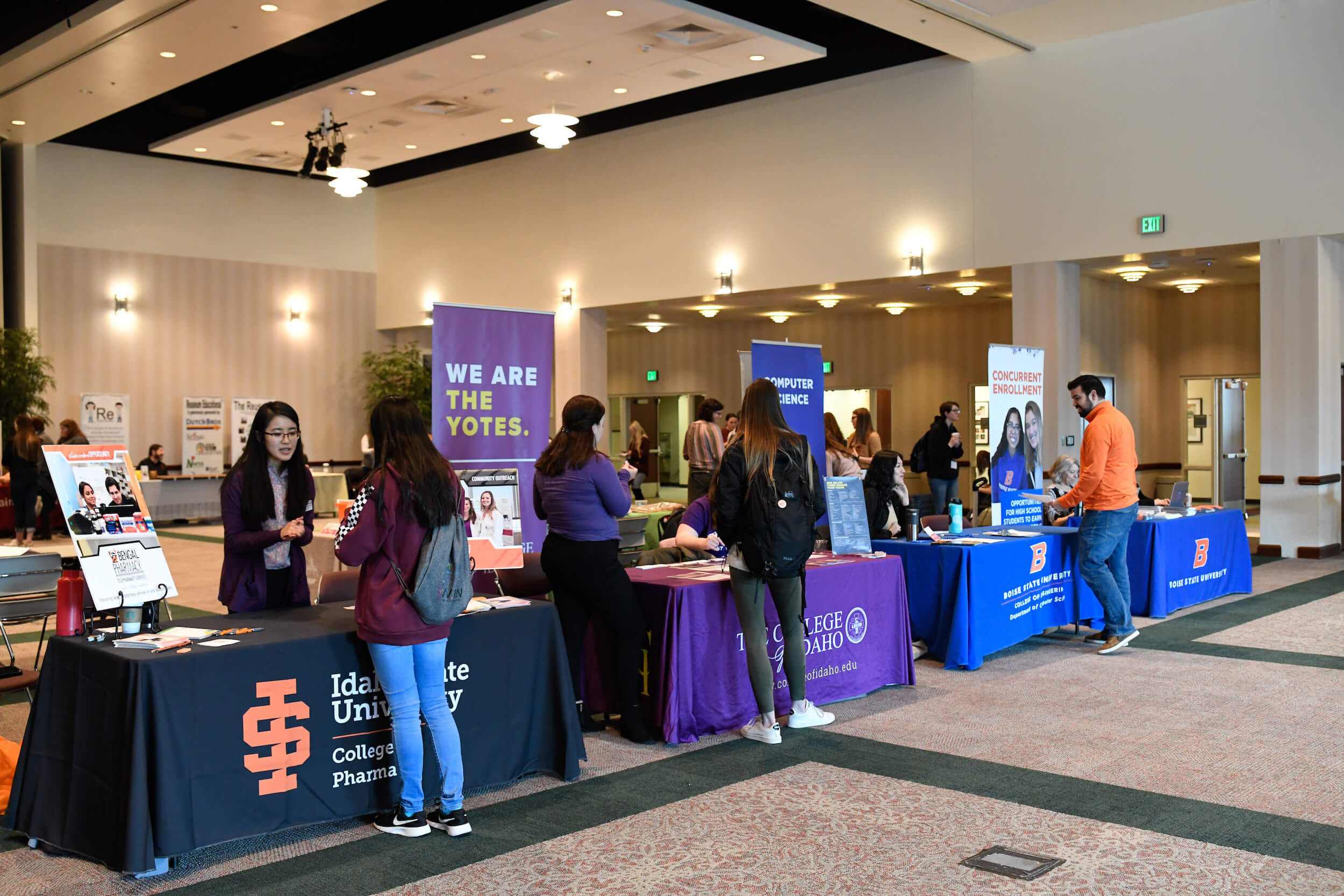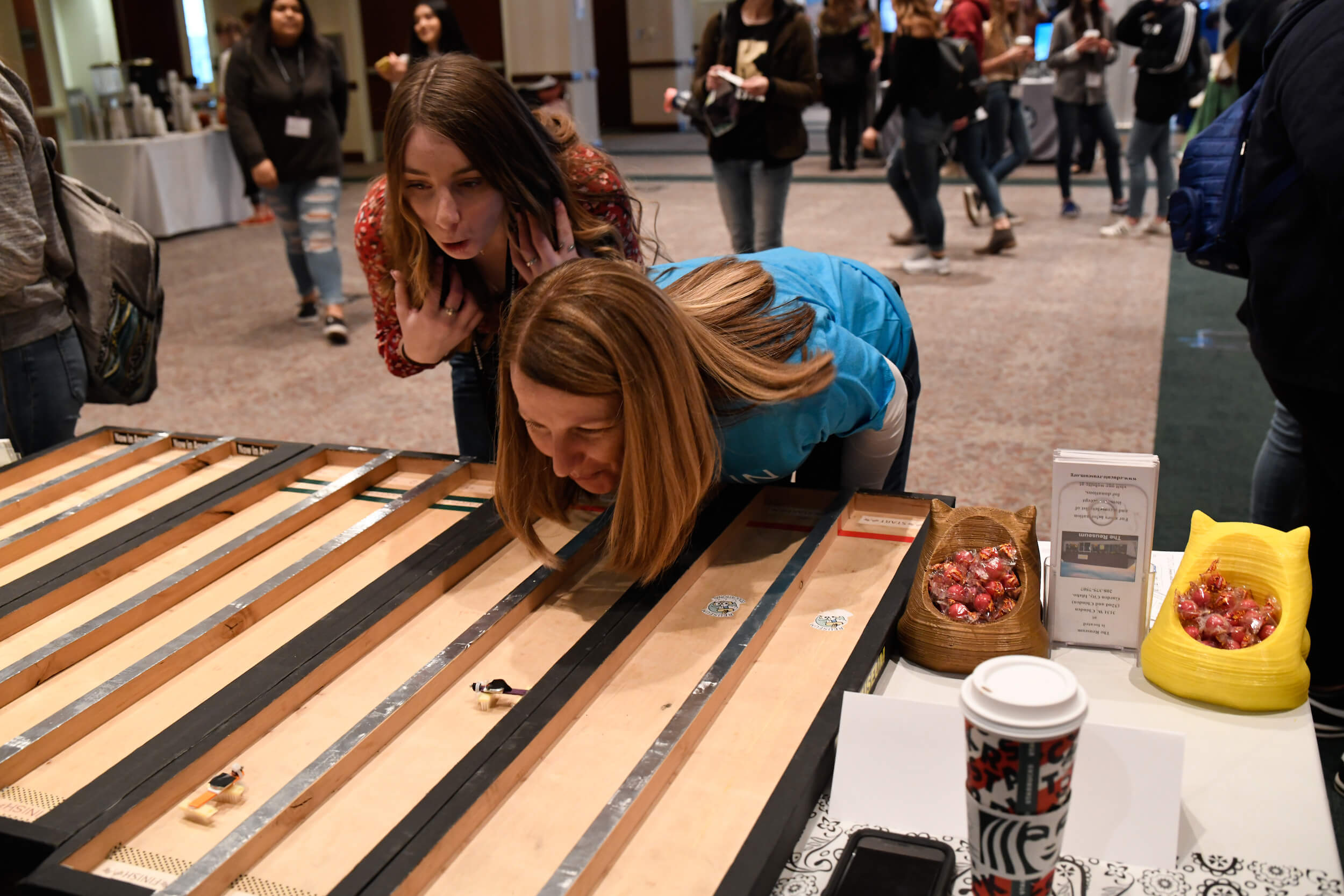 SheTech offers the opportunity to meet and speak directly with a wide variety of STEM career women.
In 2021, speakers included: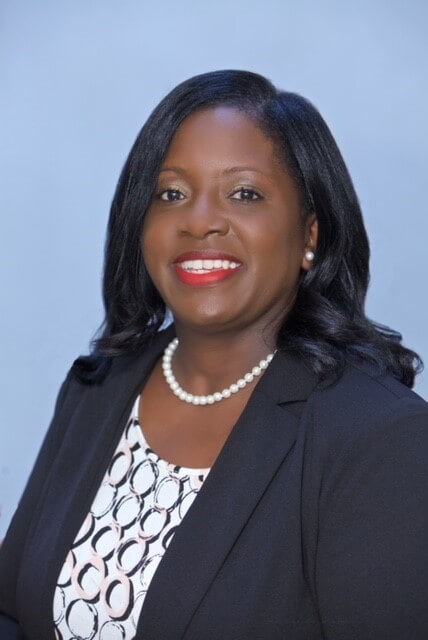 Diedra Hollins
Deputy Chief Information Officer
Mrs. Hollins has over 20 years' experience in technical servant leadership in the Information Technology industry. As the Deputy Chief Information Officer for INL (Idaho National Labratory), she is known for  evolving IT environments to meet and exceed Industry Best Practices, organizational goals, and provide superior service.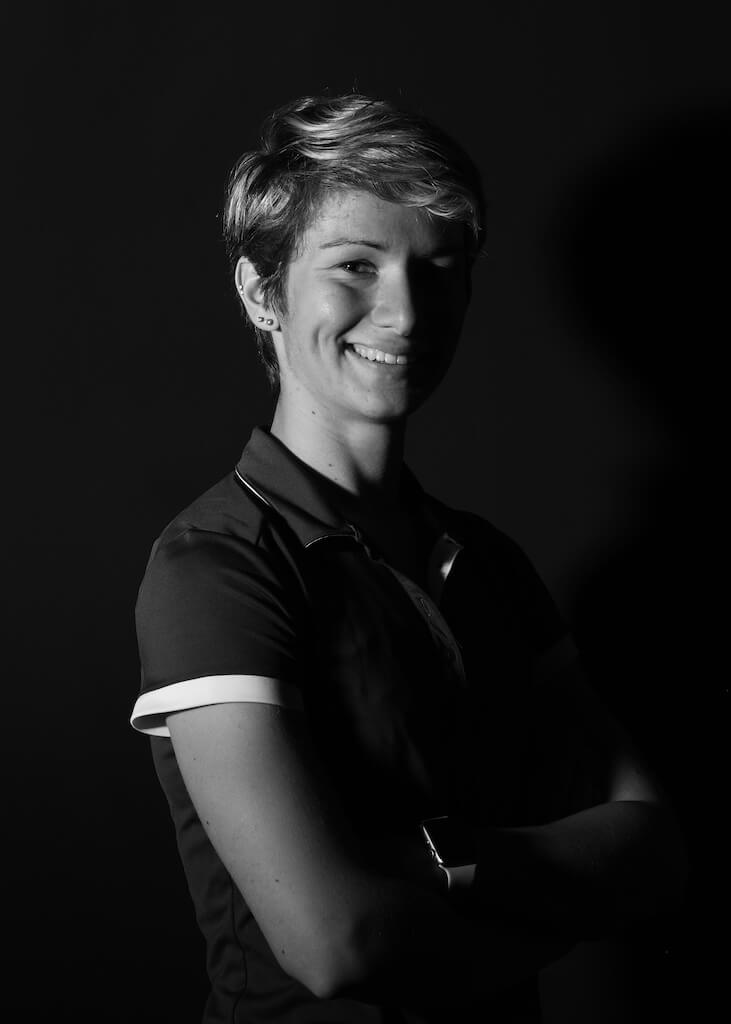 Elya Christman
Software Engineer
Elya is a Software Engineer at Intuit where she works with diverse teams to design and build products that improve the efficiency of small businesses by saving them 6% on average on payroll costs. She utilizes design thinking to create innovative experiments and solutions to surprise and delight all types of customers from bakeries to plumbers. Proir to Intuit, Elya worked in cyber security where she worked across the company to build solutions to detect and prevent malware attacks.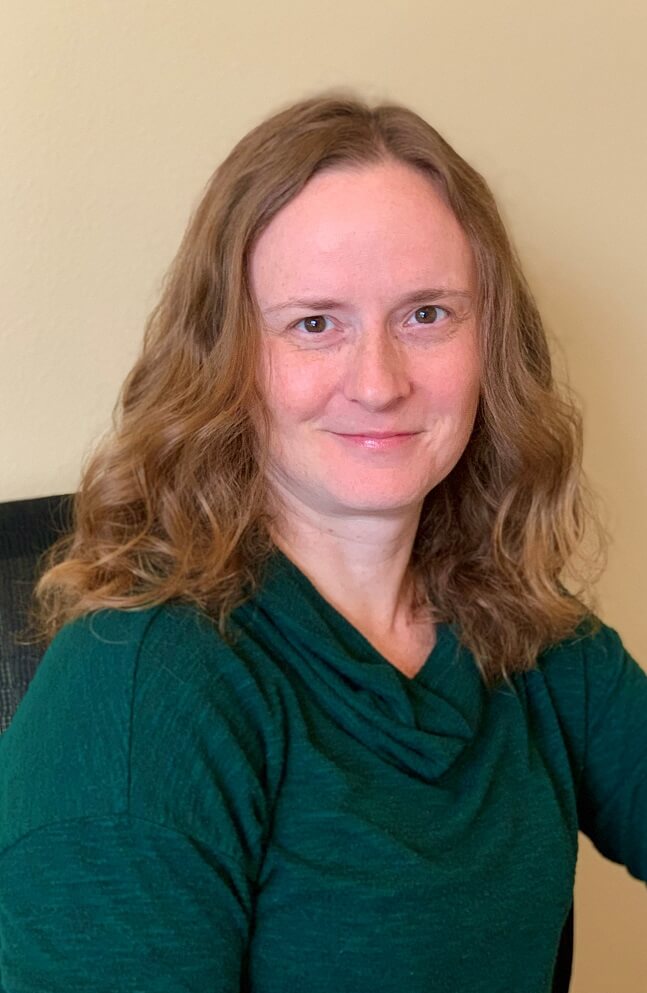 Sarah Funk
Vegetation Ecologist
Sarah Funk has worked as a Vegetation Ecologist at Idaho Power Company in Boise, Idaho, since 2007. Her professional focus includes wildlife habitat protection and enhancement, revegetation and restoration, weed control, and rare plant protection. She holds a Master of Science degree in Rangeland Ecology and Watershed Management from the University of Wyoming and a Bachelor of Science degree in Biology from Boise State University.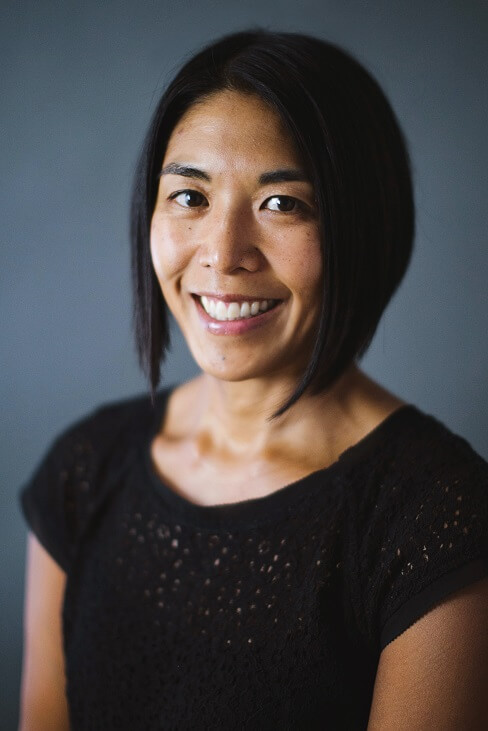 Dr. Sarah Gerrish
Family Physician
Sarah Gerrish is a Family Physician from Idaho with a background in art and international health who works in Kuna, Idaho as a medical director of a small clinic. She mentors and teaches Family Medicine students and residents and emphasizes that health equity can only be achieved by addressing racial bias, poverty, and environmental inequalities. Living and traveling abroad has given Dr. Gerrish a special interest in refugee care, child and maternal health, including obstetrics, and social and global health advocacy.
The TechChallenge is a place to ideate, solve and pitch a solution to a real-world problem with the help of STEM industry mentors. 
Past challenge topics: 
Finding a solution to hunger during COVID 
Designing a better to-go container 
Lighting a room with renewable energy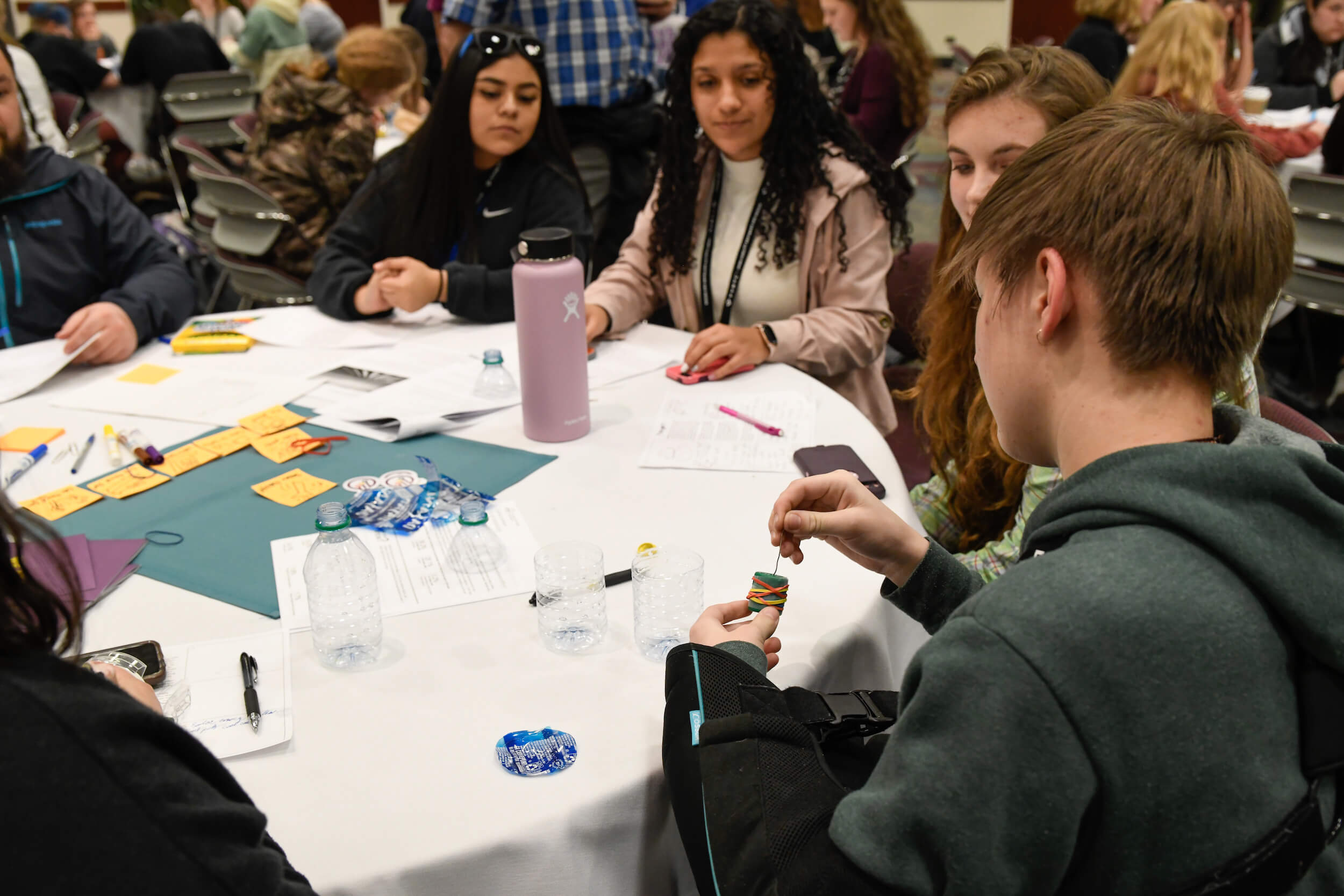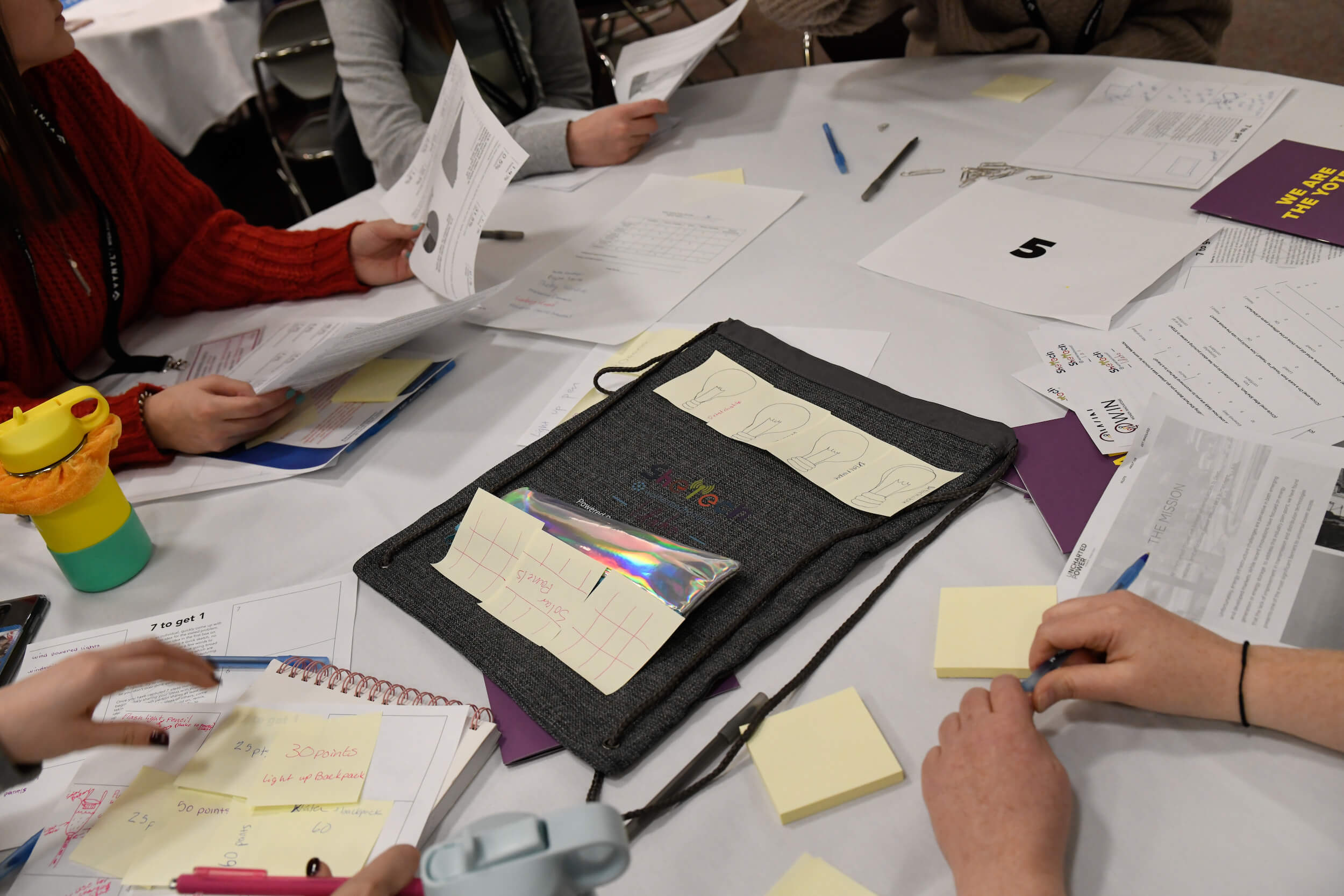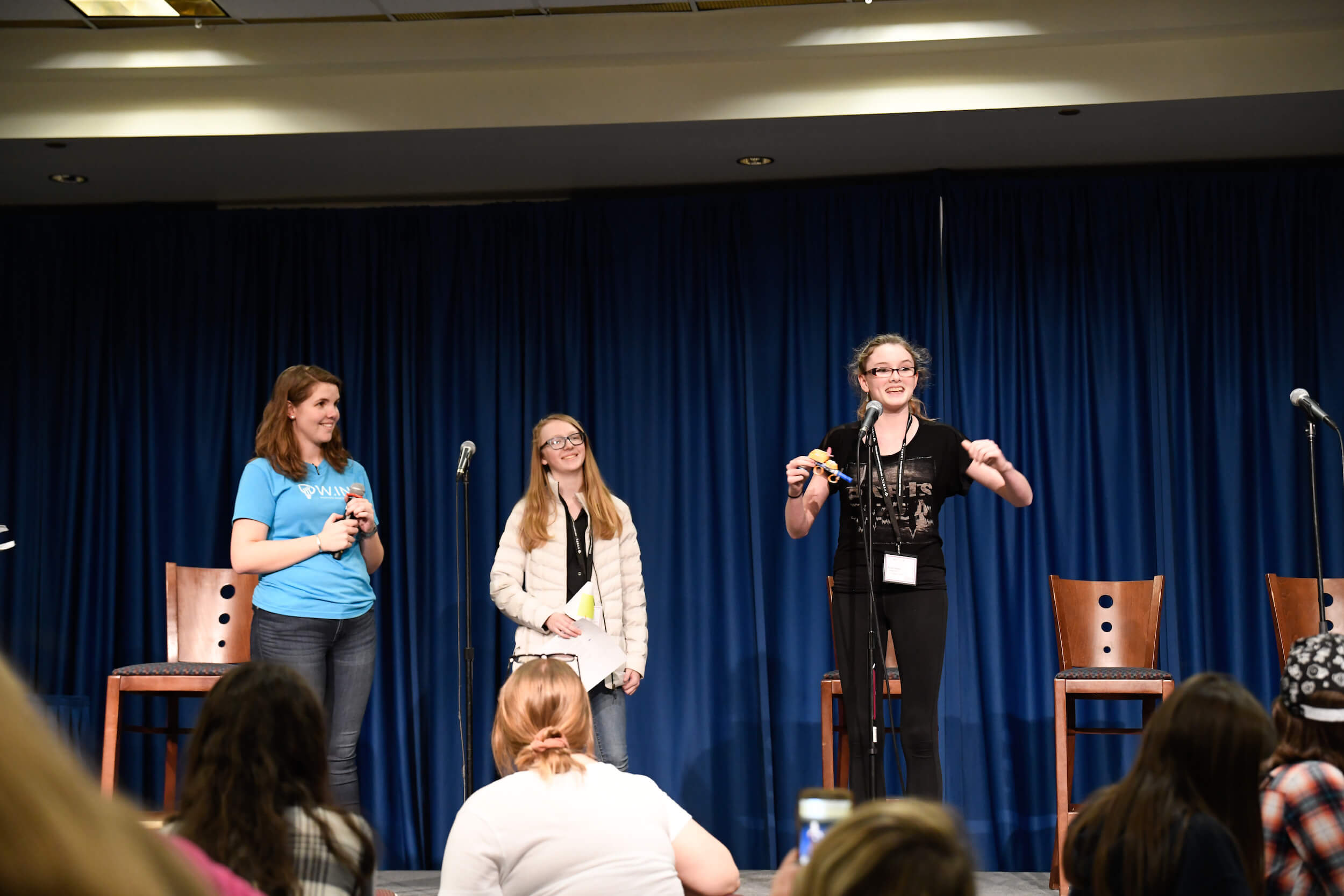 Help with Higher Education
To make it in STEM, the first step is pursuing the right education.
SheTech provides many resources for finding the right track after high school, including a Scholarship Tricks & Tips workshop, a Q&A panel with college students, and discussions with school administrators.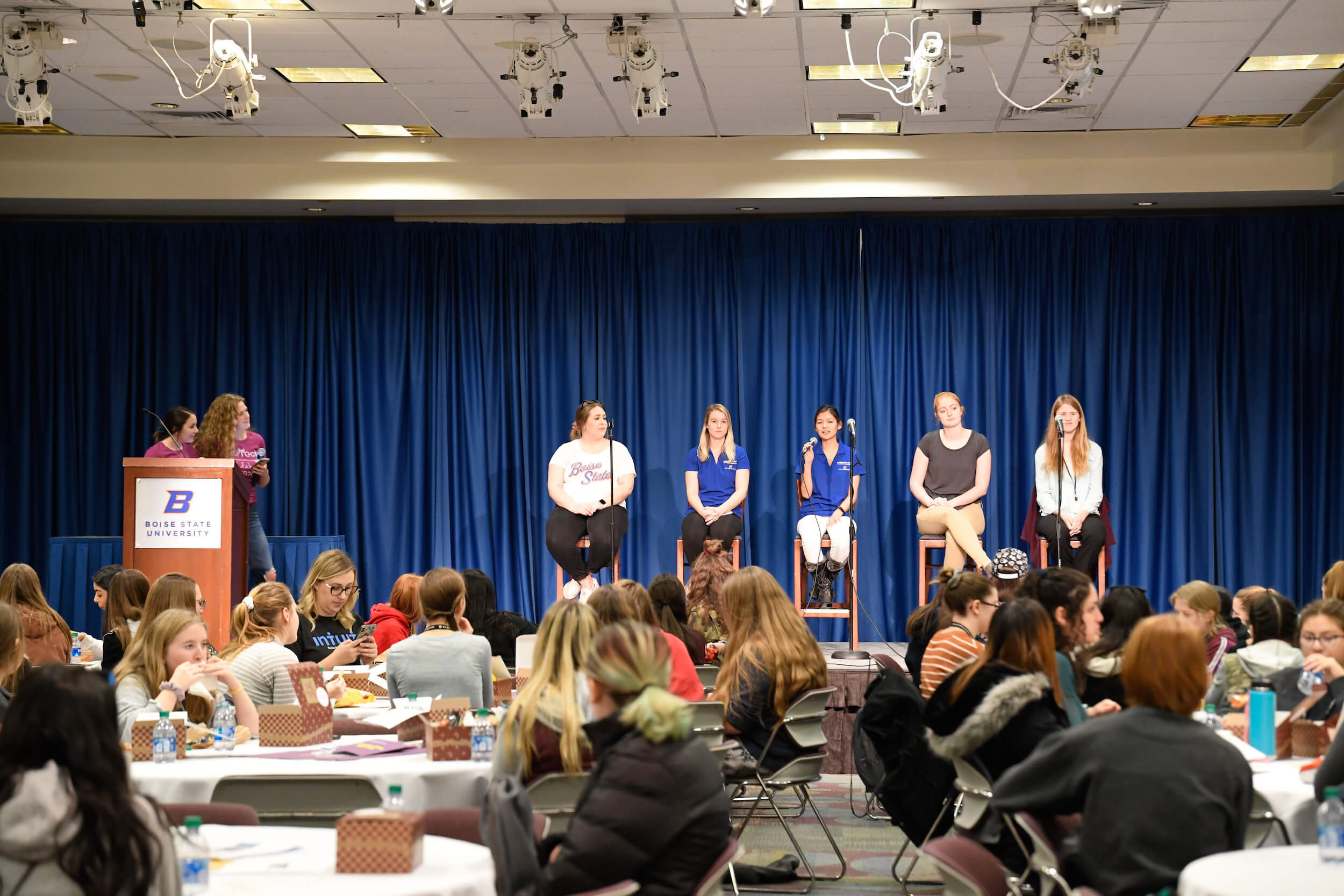 Check out our college resources page to learn more!
SheTech is a great place for educators to bring something new back to the classroom as well.
Past workshops included:
Grant writing
Design thinking
Are you an educator and want to see a particular topic at SheTech? Email eve@women-innovators.org
All genders and identities are welcome at SheTech.