SheTech Explorer Day is a FREE, one-day career discovery day for high school students.
For SheTech, we are looking for 3 types of volunteers:
General Volunteer
Workshop Host
TechZone Booth Host
Find out more about each of these below.
Volunteer sign up for SheTech 2023 is closed. Check back in November to sign up to volunteer at SheTech 2024.
SheTech presents a wide range of career workshops to expand perspectives on all that's possible with STEM. We are looking for individuals to host these workshops.
45 minutes long time slots

Host up to 3 throughout the day

You choose class capacity

Topic can be anything STEM related. We just ask that the workshop be interactive. 
See below for examples of past workshops.
Working with Raptors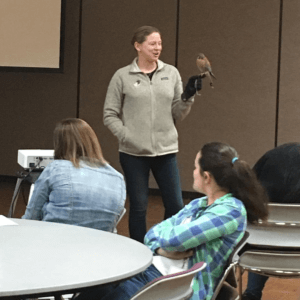 Working with Raptors will focus on different career options in wildlife biology and conservation. We will also talk about the science behind animal training and how we teach our birds to fly and come back to us. Finally, you can get nose-to-beak with two of our avian educational ambassadors and learn what makes them so cool! 
Human Psychology and Technology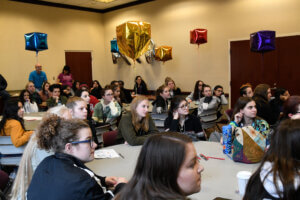 Did you know that working in technology is not just coding? You don't have to be a scientist or mathematician, come learn about how a curiosity about human behavior can propel you into important research and design roles in technology.
Learn, Design, Iterate: Using Creativity to Solve Real-World Problems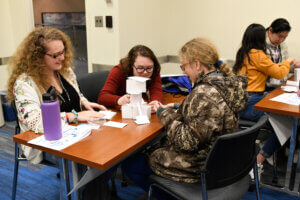 Everything you use, digital or physical, was designed by someone. Designers are in demand around the world and in Boise.  This hands-on workshop will take attendees through a typical design process starting with understanding the problem, rapid sketching, prototyping, and iterating on the design as new information comes in. By the end of the session, attendees will have sketched 2-3 iteration of an app or website.
Crash! Boom! OH NO! That Didn't Go as Planned… Now What?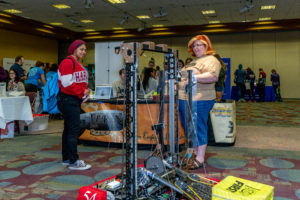 Discussing problem solving within the STEM realm. Including a hands on building activity focussing on structures and stress analysis.  Will the structures stand or will they "squish"?  Plus a robot demonstration by FRC team 5461 V.E.R.N.
Veterinarian for a day!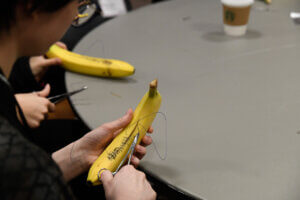 Students will learn what it means to be a veterinarian and how to become a veterinarian. They will also learn how to perform a physical examination, CPR, and some basic suturing techniques. Finally, we will work through a case of a sick dog and they will be responsible for finding the diagnosis.
Robots are the Future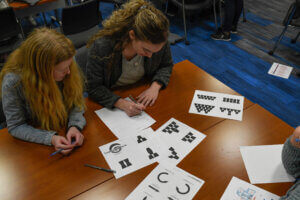 We want our online purchases now! With companies like Amazon providing 1 hour delivery times, other online retailers are scrambling to keep up. Careers in robotics and industrial automation are two of the most in-demand fields for new graduates. Learn how automation is getting products to consumers faster. Learn about robotics with a hands on electronics activity you get to take home.
The TechZone is a "trade show" where students meet 20-30 STEM companies, schools and organizations throughout Idaho. Sign up to host a booth and showcase a new STEM opportunity that students may not have heard of before.
Techzone runs for 3 hours

Students come in 3 different waves

Activities aren't required for your table, but encouraged

Handing out SWAG is welcome
Past TechZone booths include...
Biomark

Idaho State Police Forensic Services

Idaho Power

Idaho National Laboratory

Women in Aviation

Micron

Boise Aquatic Science Lab

Intuit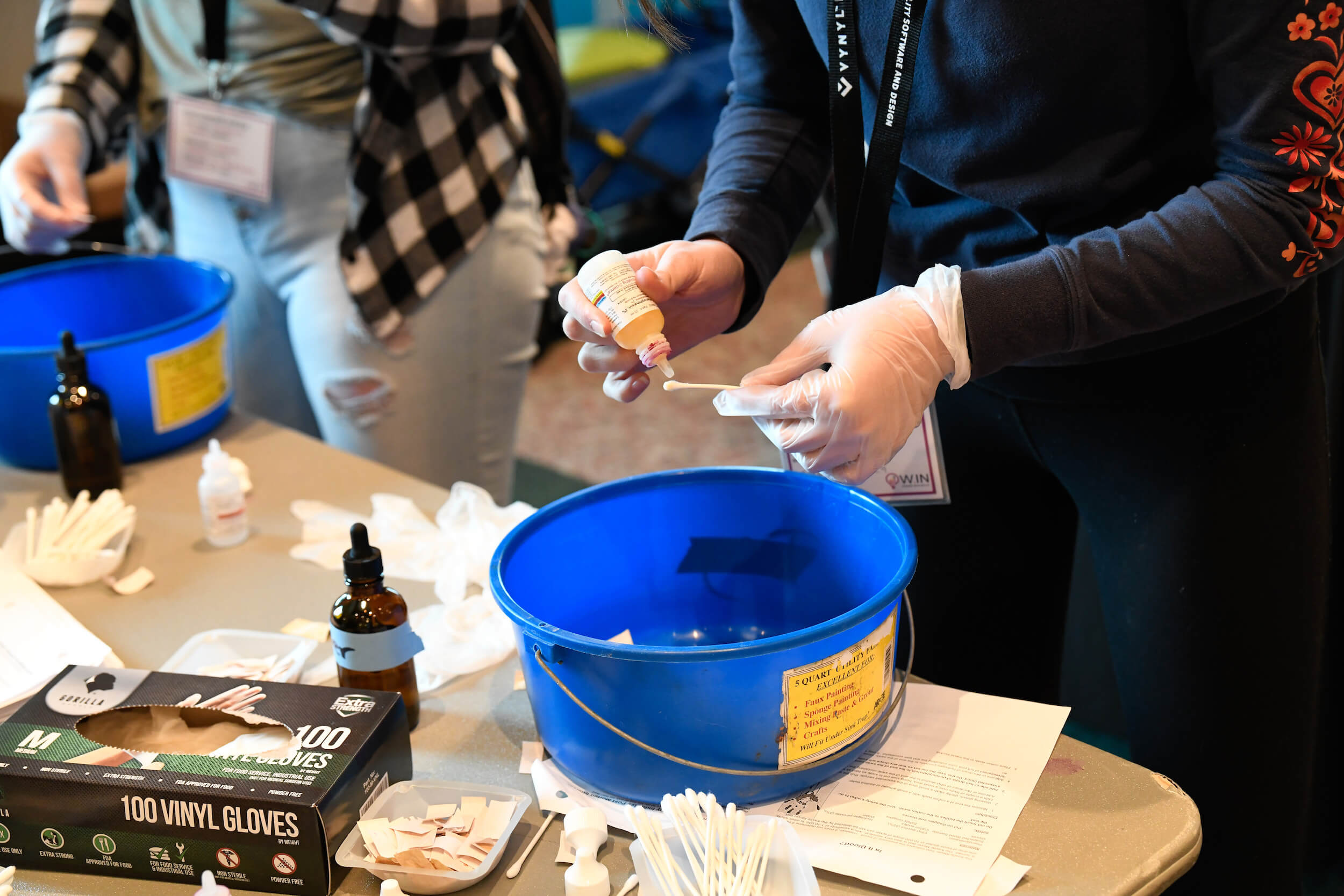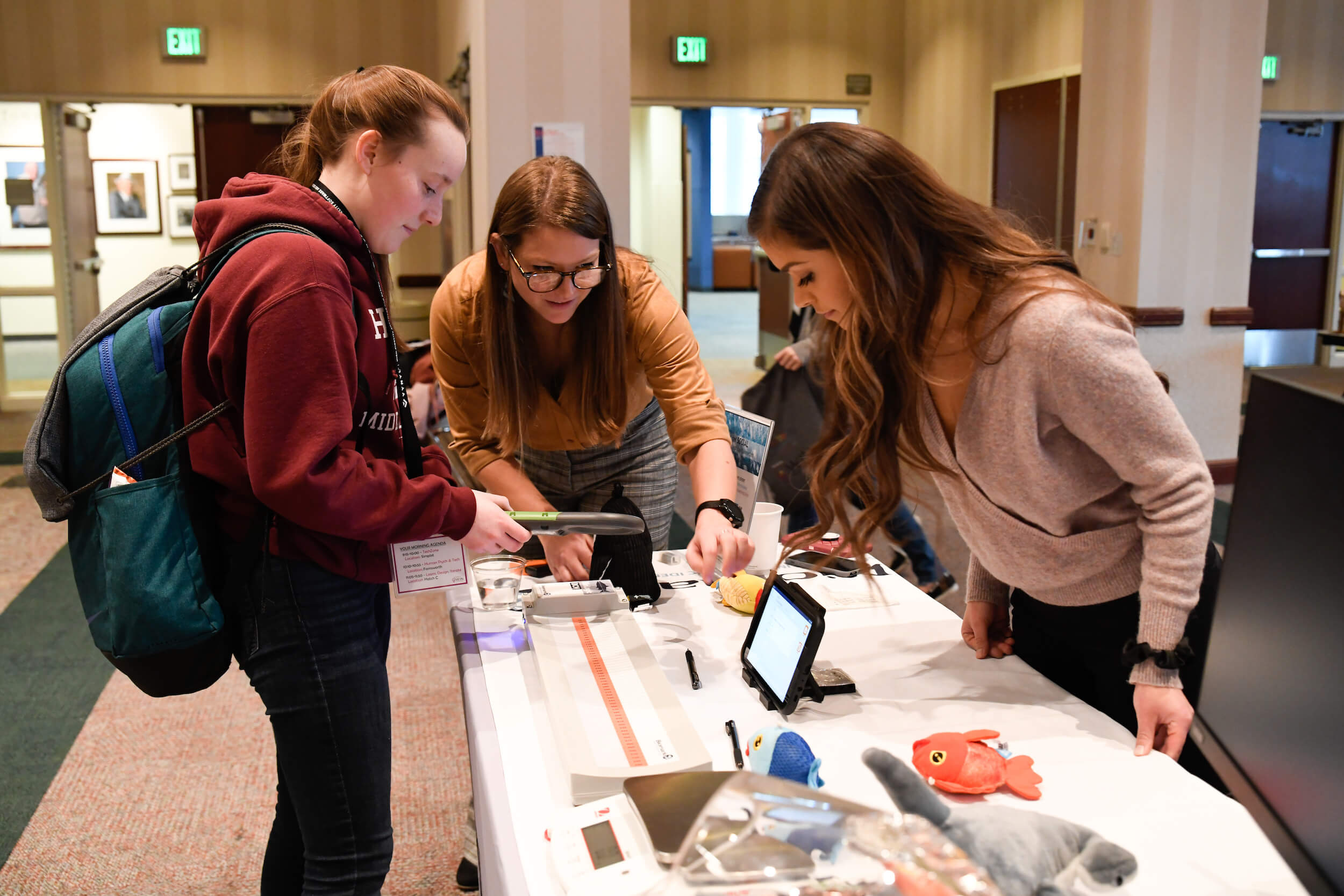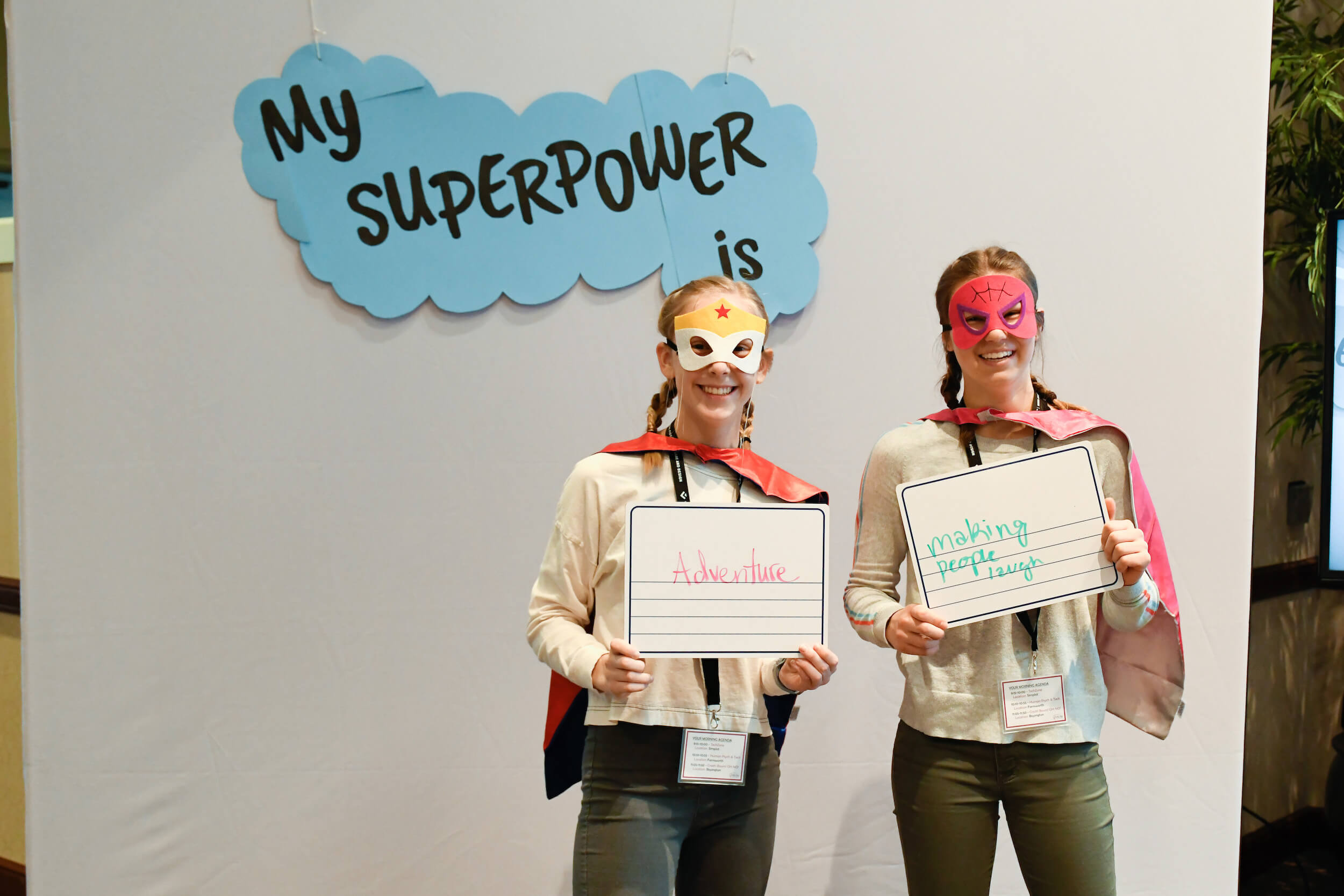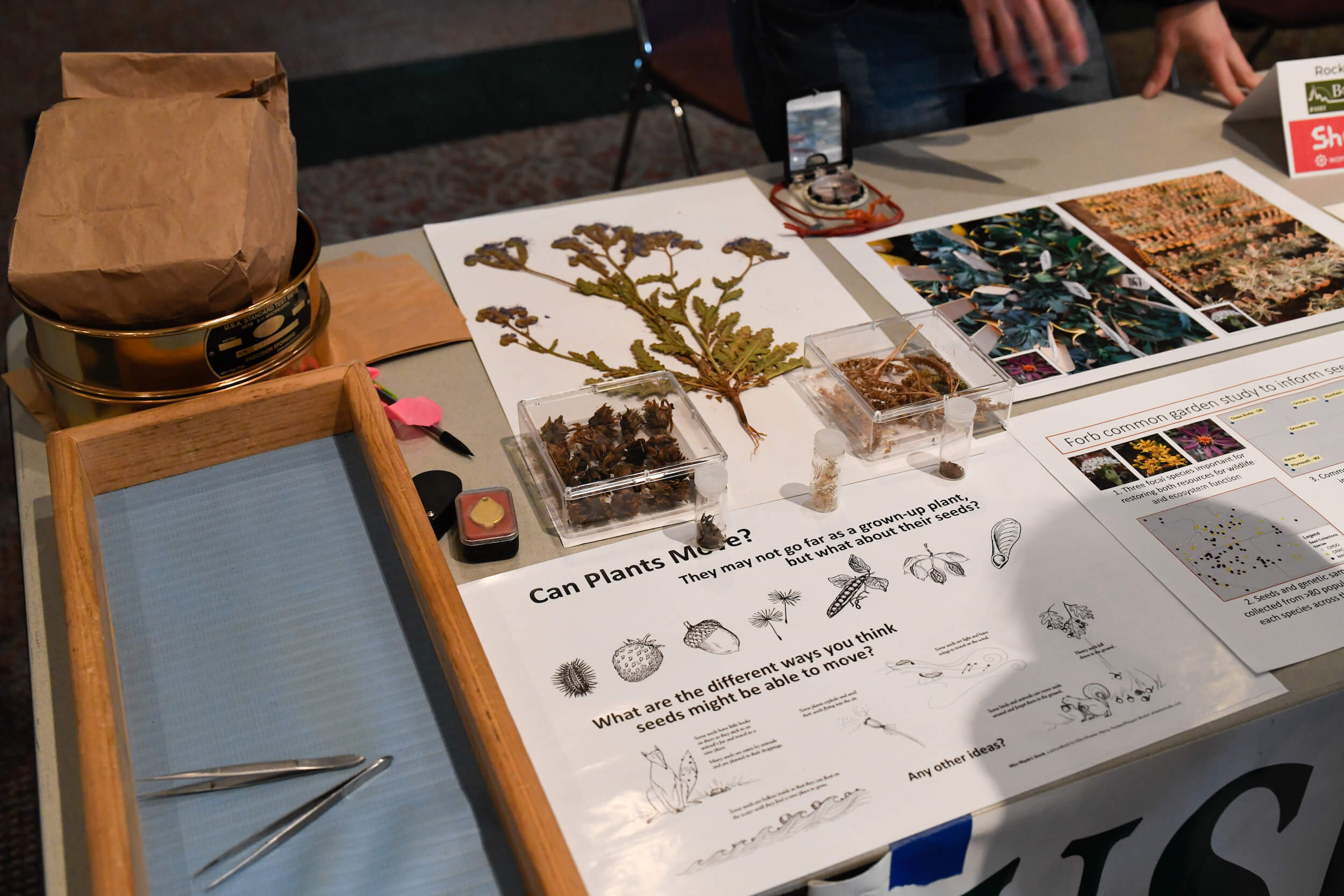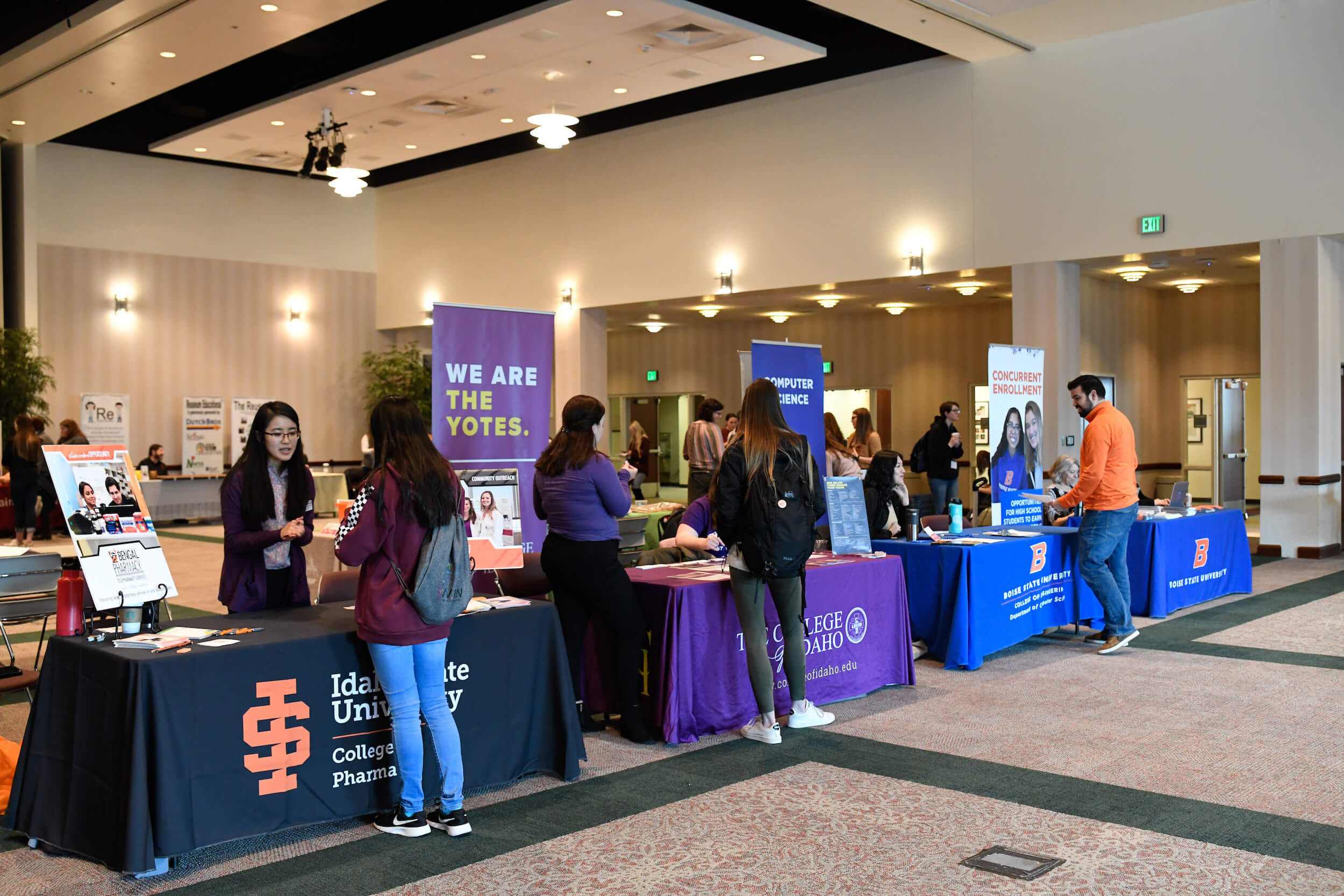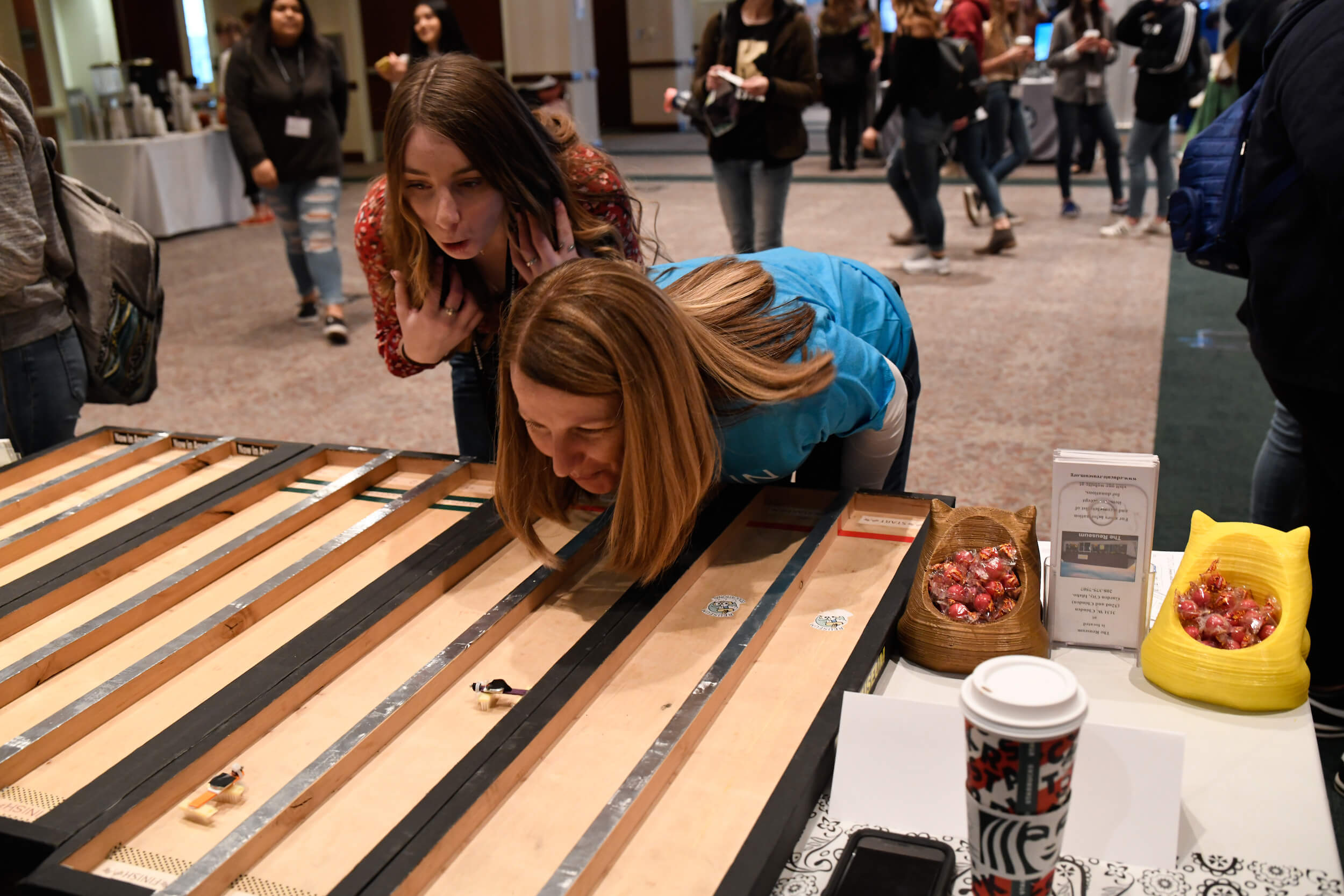 Not feeling up to hosting a full workshop or Techzone booth? No worries! We still need lots of general volunteers throughout the day who help with several different tasks:
Wayfinding
Check In
TechChallenge
Workshop Help
Techzone Help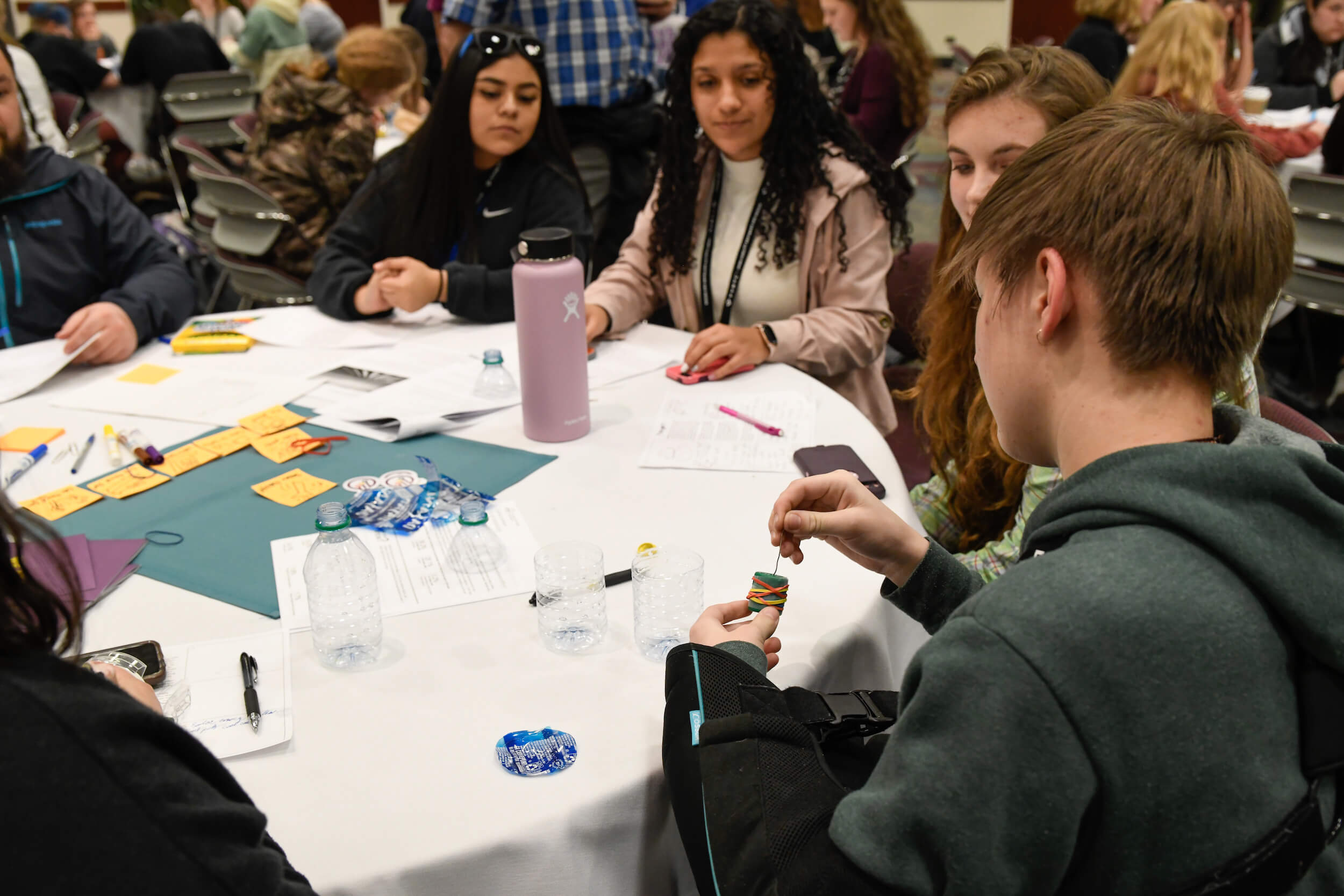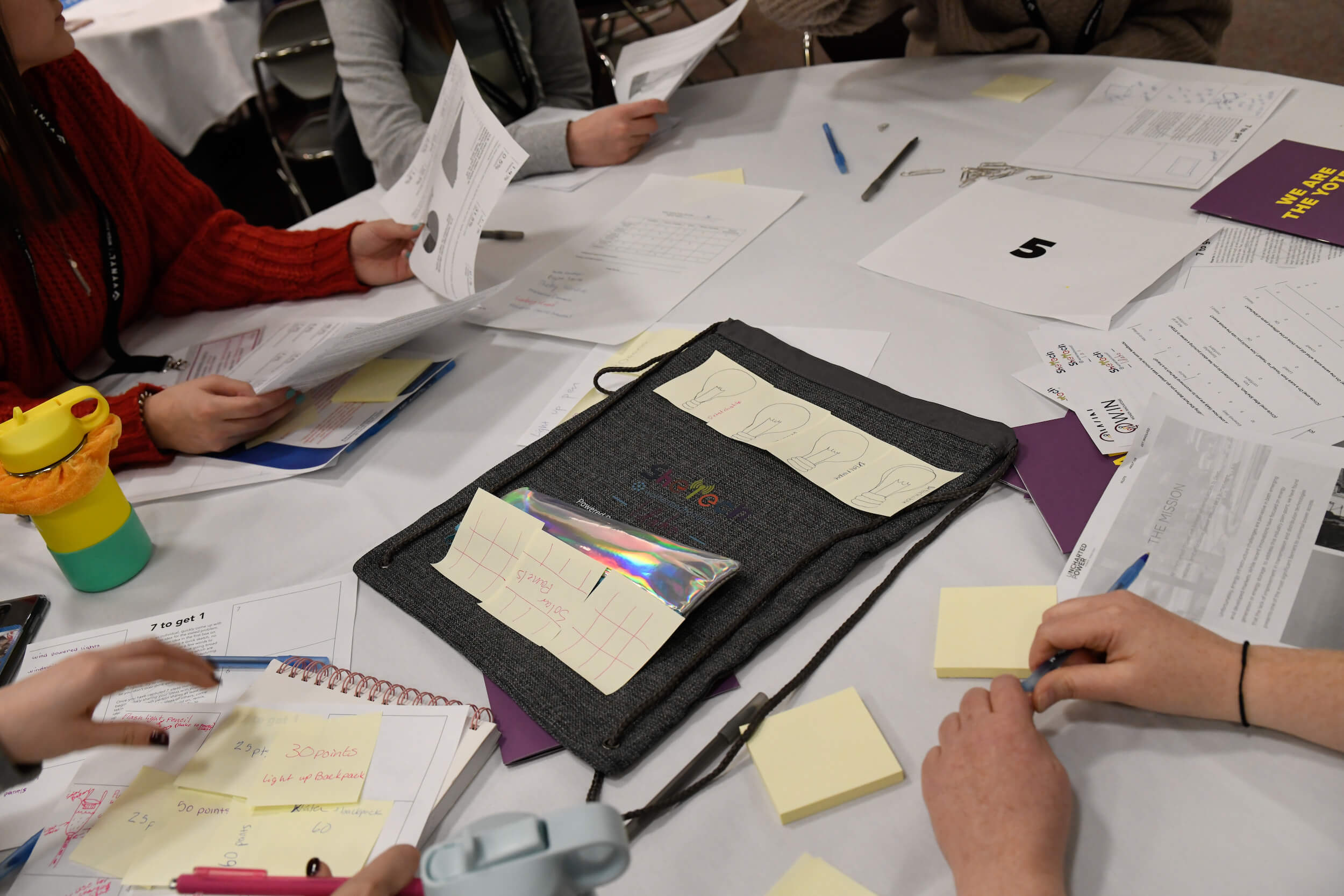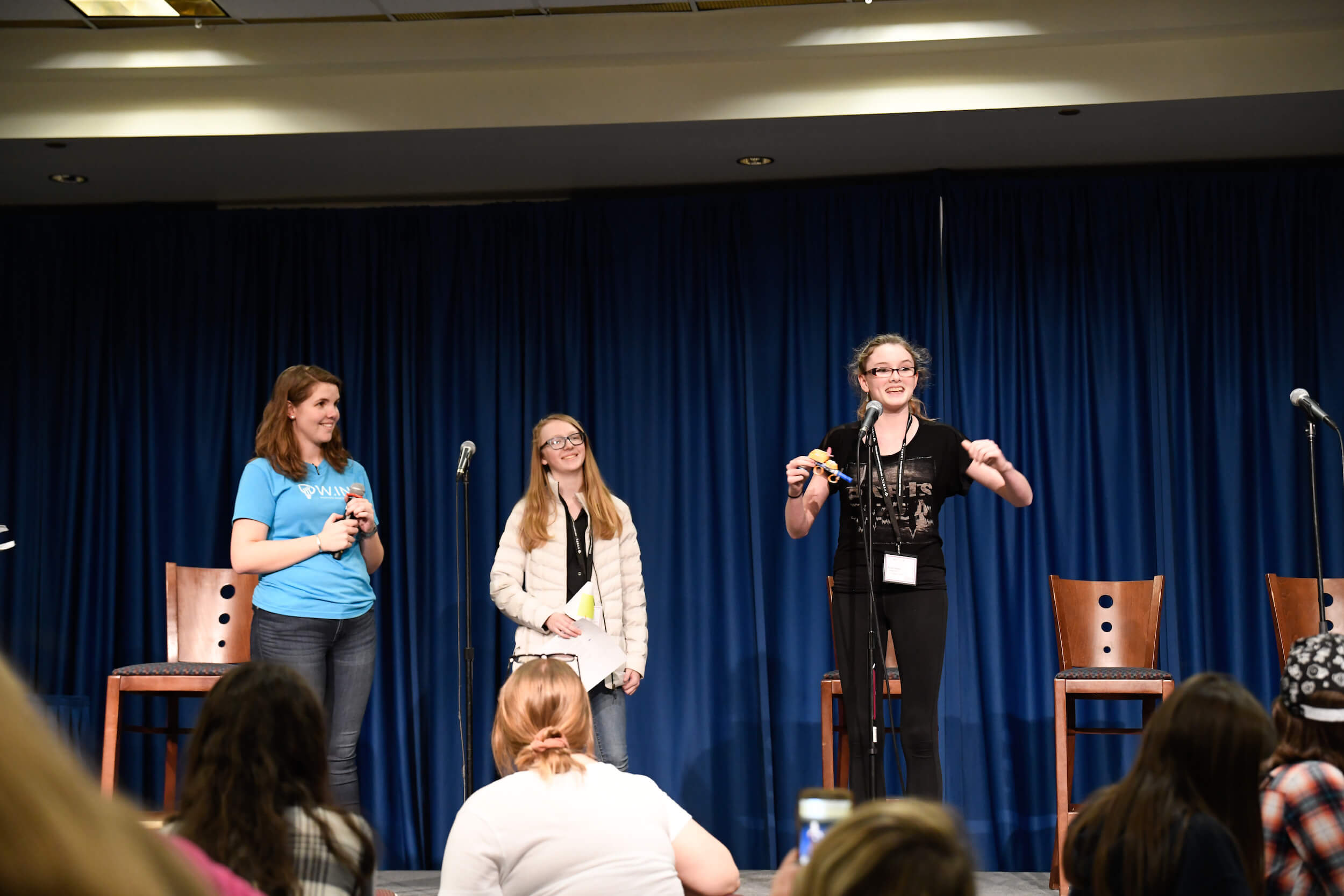 All genders and identities are welcome at SheTech.