SheTech Explorer Day is a FREE, one-day career discovery day for high school students.
Explore STEM careers in hands-on workshops taught by STEM role models

Get innovative with a real-world STEM problem solving challenge – including prizes!

Learn how to find, fund, and thrive in the right post-secondary educational opportunity

Meet dozens of real people and organizations working in STEM
SheTech presents a wide range of career workshops  to expand perspectives on all that's possible with STEM.
See below for workshops offered at SheTech 2022. 
Field Science: Get Paid to Play with Chemicals, Bugs, & Rivers
Easy access to the Boise River is one of the best things about living in the Treasure Valley, and a lot of work is done to monitor and maintain it. Learn more about the importance of field science, environmental monitoring, and the future scientists we need protecting our natural resources.
Human Psychology & STEM
Did you know that working in technology is more than coding or engineering? You don't have to be a scientist or mathematician, come learn about how a curiosity about human behavior can propel you into important research and design roles in technology.
Intro to Programming Video Games
Learn how to create your own video game by programming with MakeCode!
Intro to Surgical Techniques & Healthcare
Learn about careers in health and get some hands-on practice with surgical suturing.
Introduction to User Experience Design
What is UX design and why is it important? Get an introduction to user experience design by learning about some basic user research practices. We will focus on mapping out a user's journey by building user flows. If you're interested in web and app development this might be the workshop for you!
Microgravity Competition
Get your game face on, and learn more about research in (almost) zero gravity space environments!
Veterinarian for a Day!
Students will learn what it means to be a veterinarian and how to become a veterinarian. They will also learn how to perform a physical examination, CPR, and some basic suturing techniques. Finally, we will work through a case of a sick dog and they will be responsible for finding the diagnosis.
The TechZone is a "trade show" where students meet 20-30 STEM companies, schools and organizations throughout Idaho.
Examples of past Tech Zone attendees:
Biomark

Idaho State Police Forensic Services

Idaho Power

Idaho National Laboratory

Women in Aviation

Micron

Boise Aquatic Science Lab

Intuit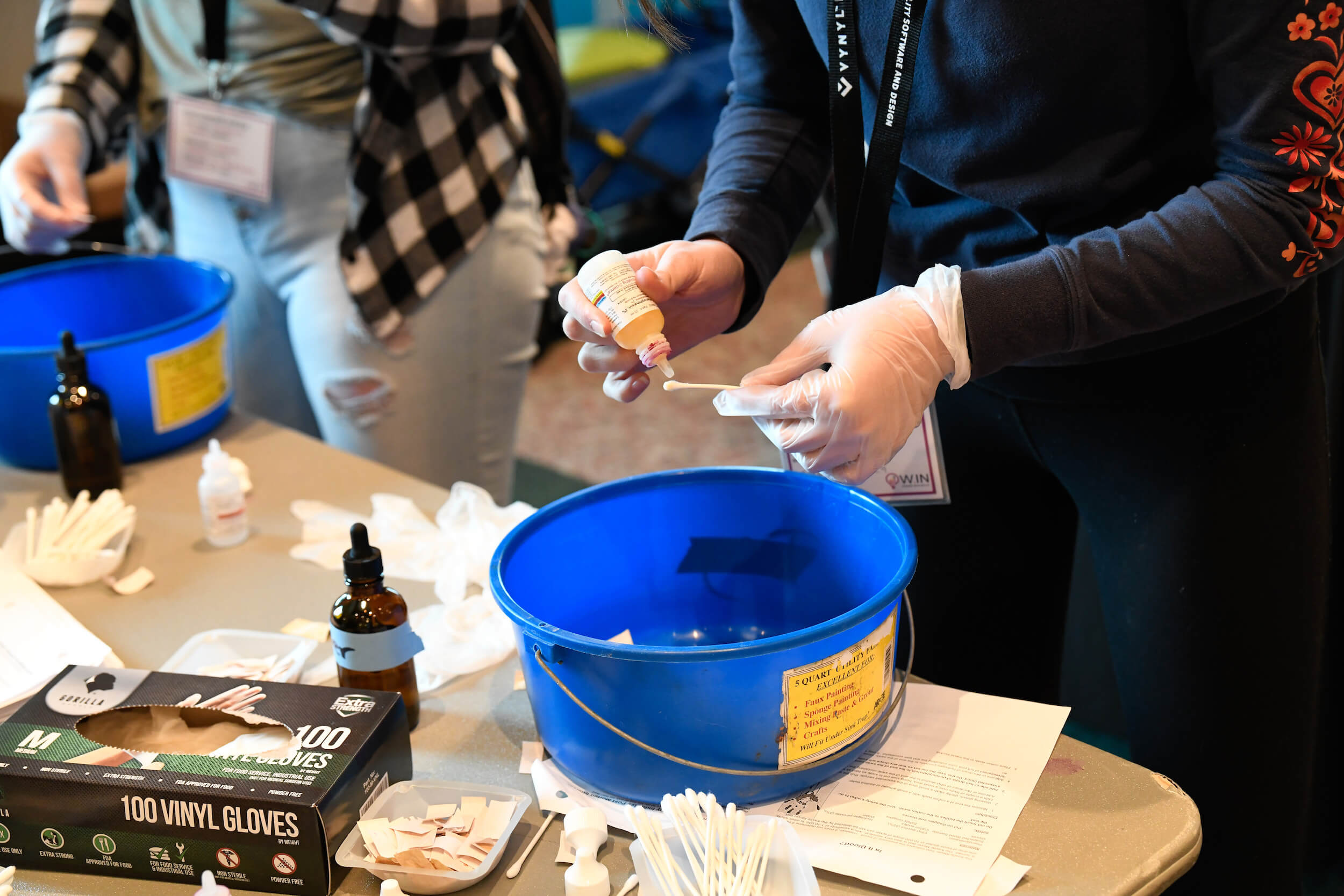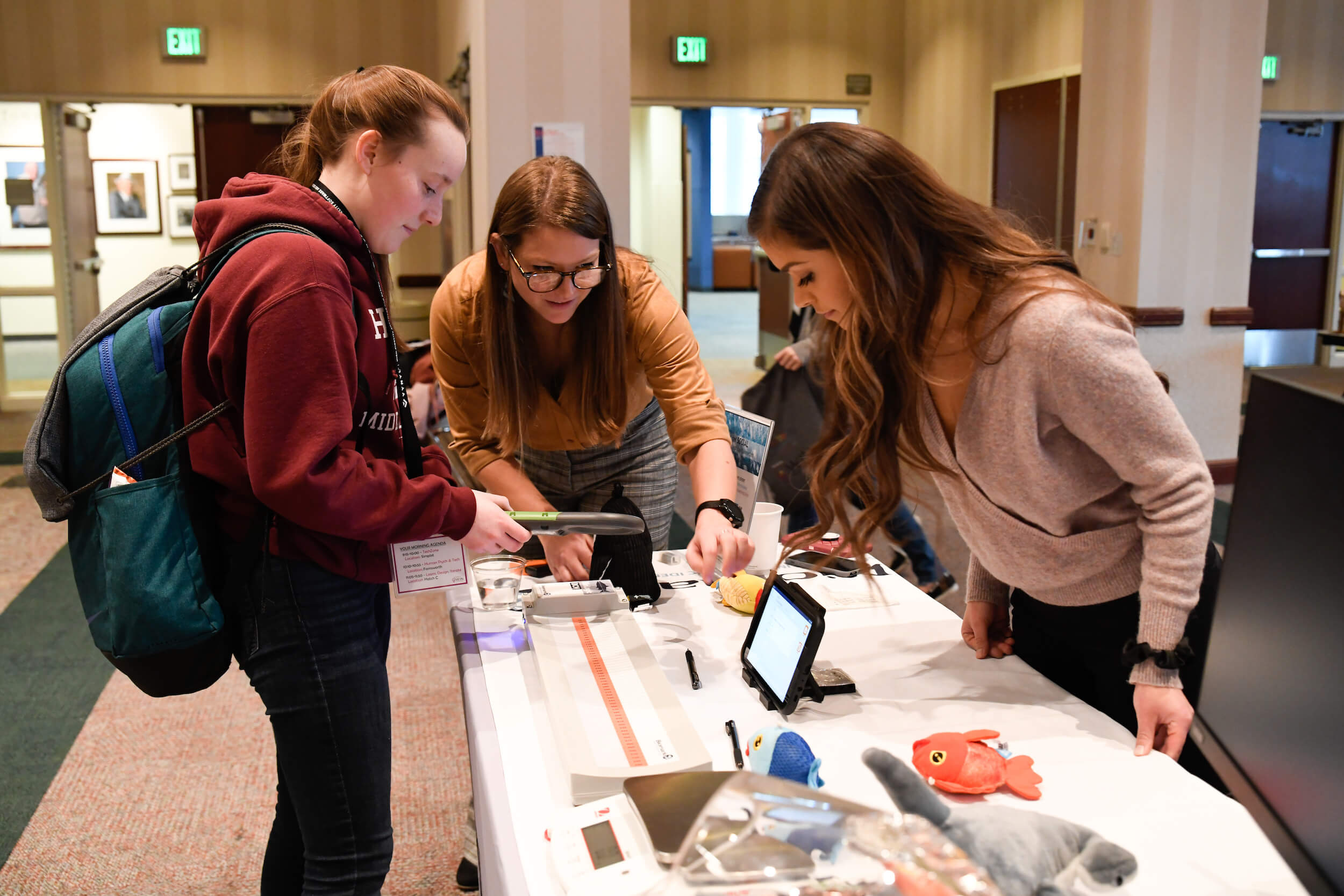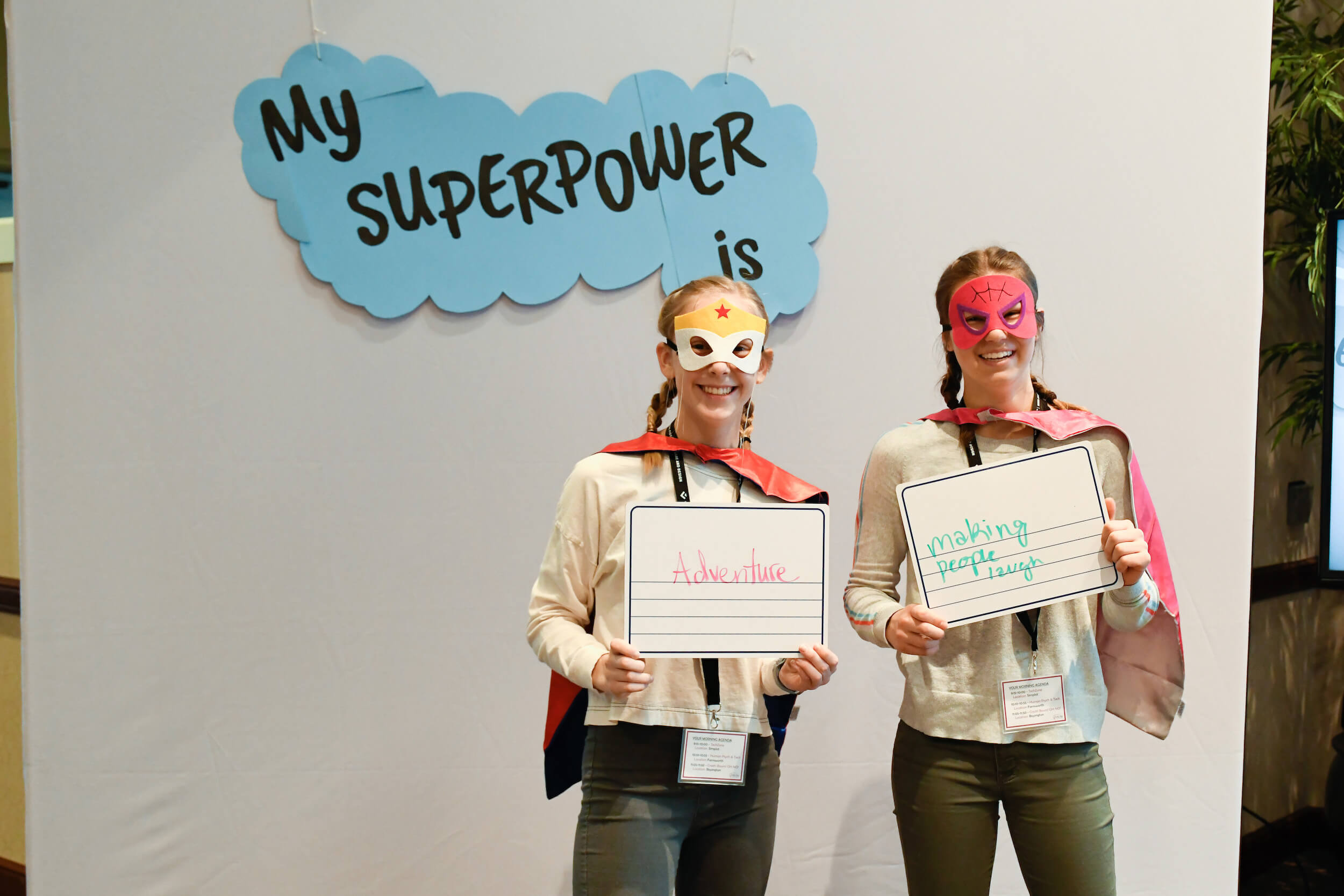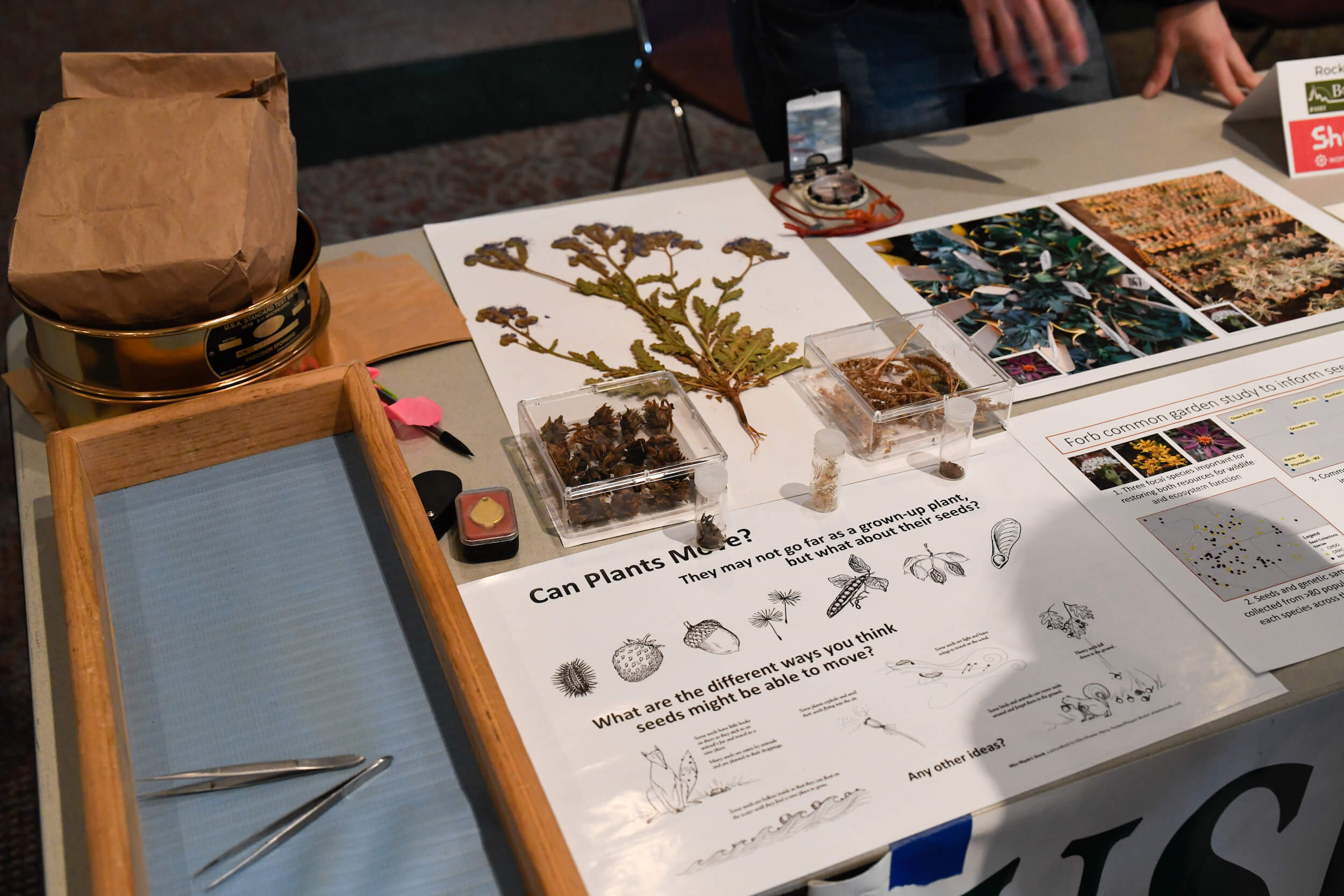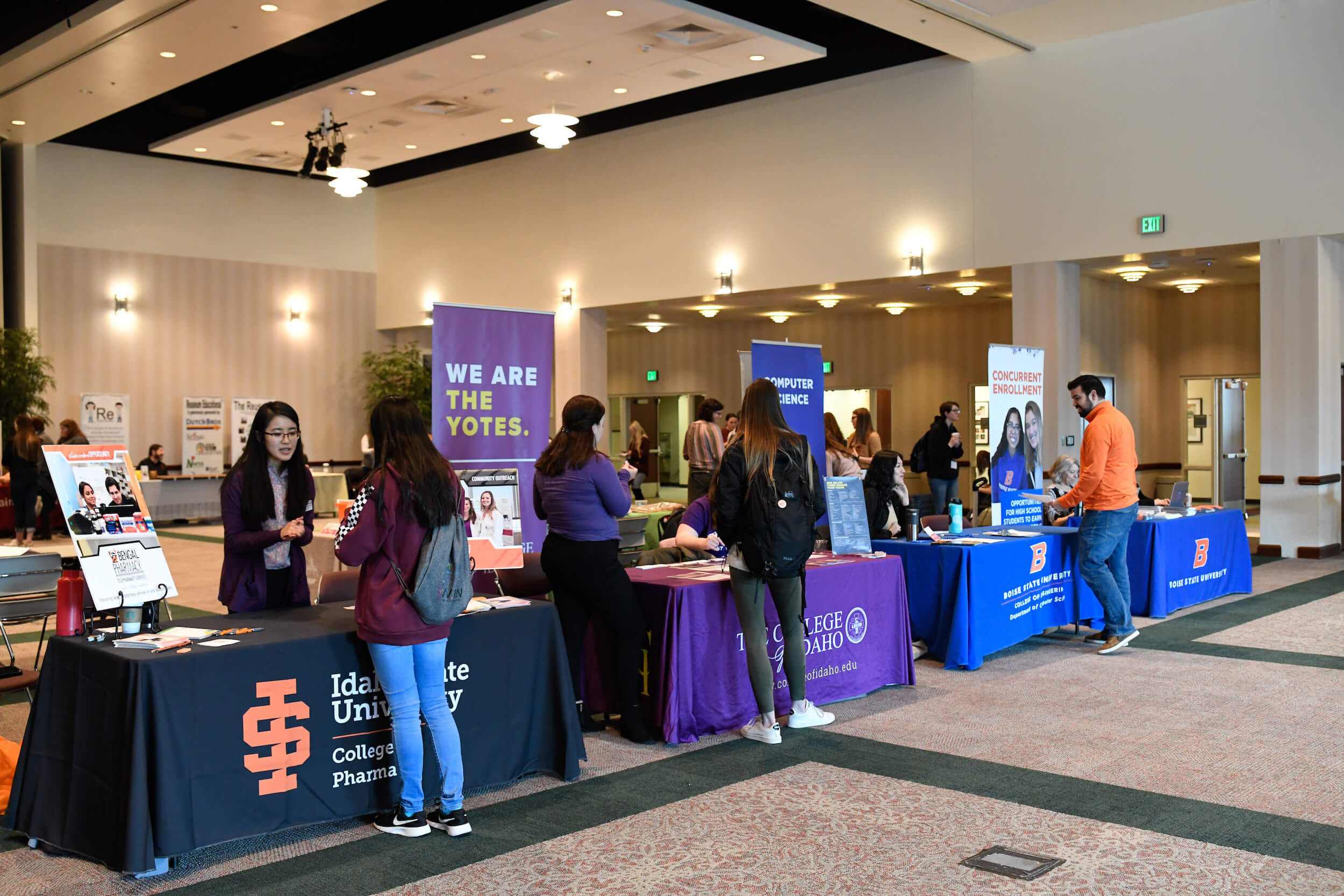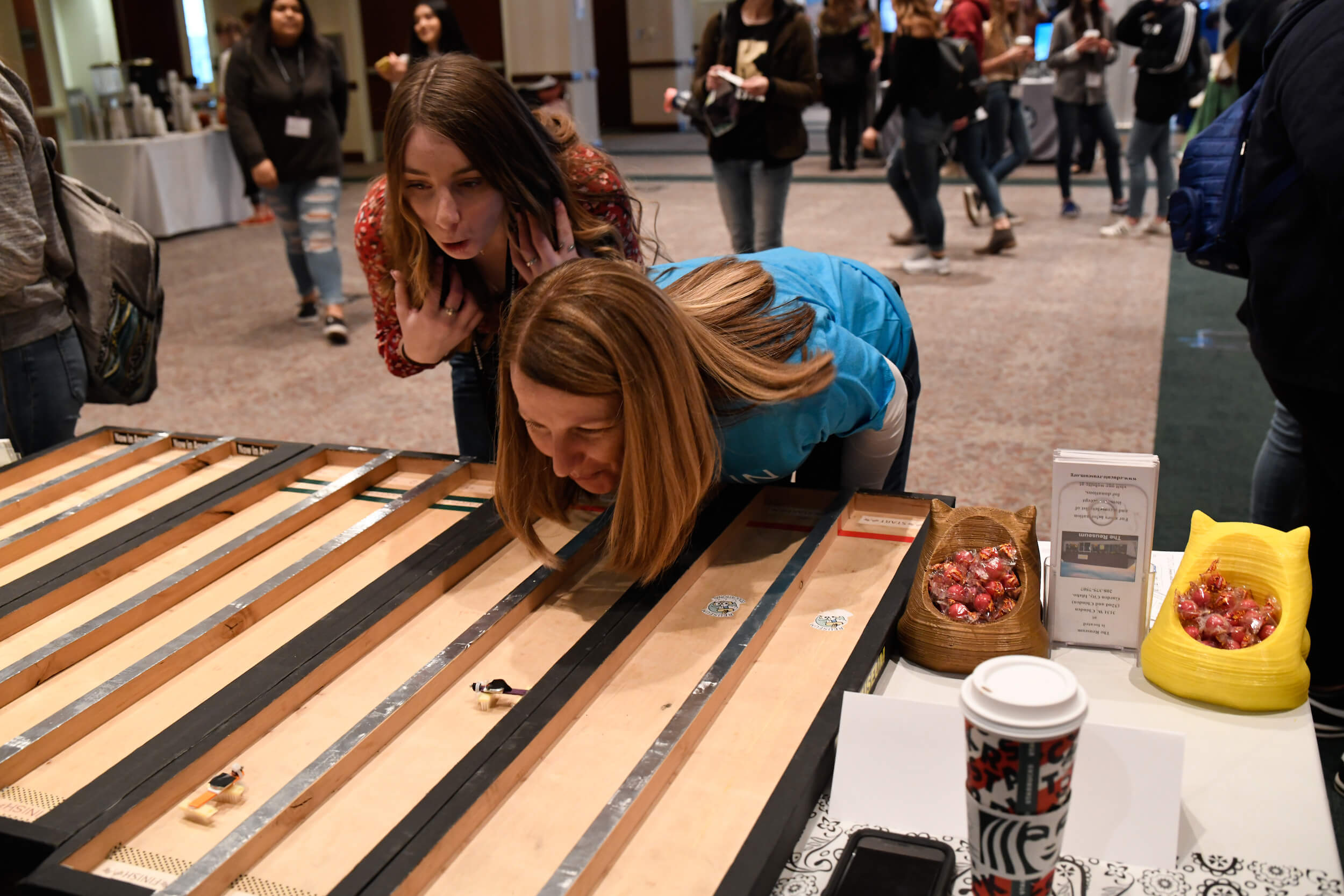 All genders and identities are welcome at SheTech.