TechGirlz is a hands-on tech conference for junior high girls.
TechGirlz includes hands-on workshops in science, technology, engineering, and math (STEM).  For the last two years, TechGirlz was virtual and students were mailed hands-on materials prior to the event.
Our vision is to create a world where girls have a lifelong passion and confidence in their use of technology throughout their careers.  Join us in inspiring girls to explore the possibilities of technology and empower their future careers.
Join Us for TechGirlz on October 18, 2022 at the College of Idaho
Check-in will be open 8:30-9:00am and the program will end at 2:00pm
TechGirlz presents a wide range of workshops to expand perspectives on all that's possible with STEM.
Below are the workshops we are offering for TechGirlz 2022.  TechGirlz participants will attend three workshops at the event. 
Biomechanics: Your Body in Motion!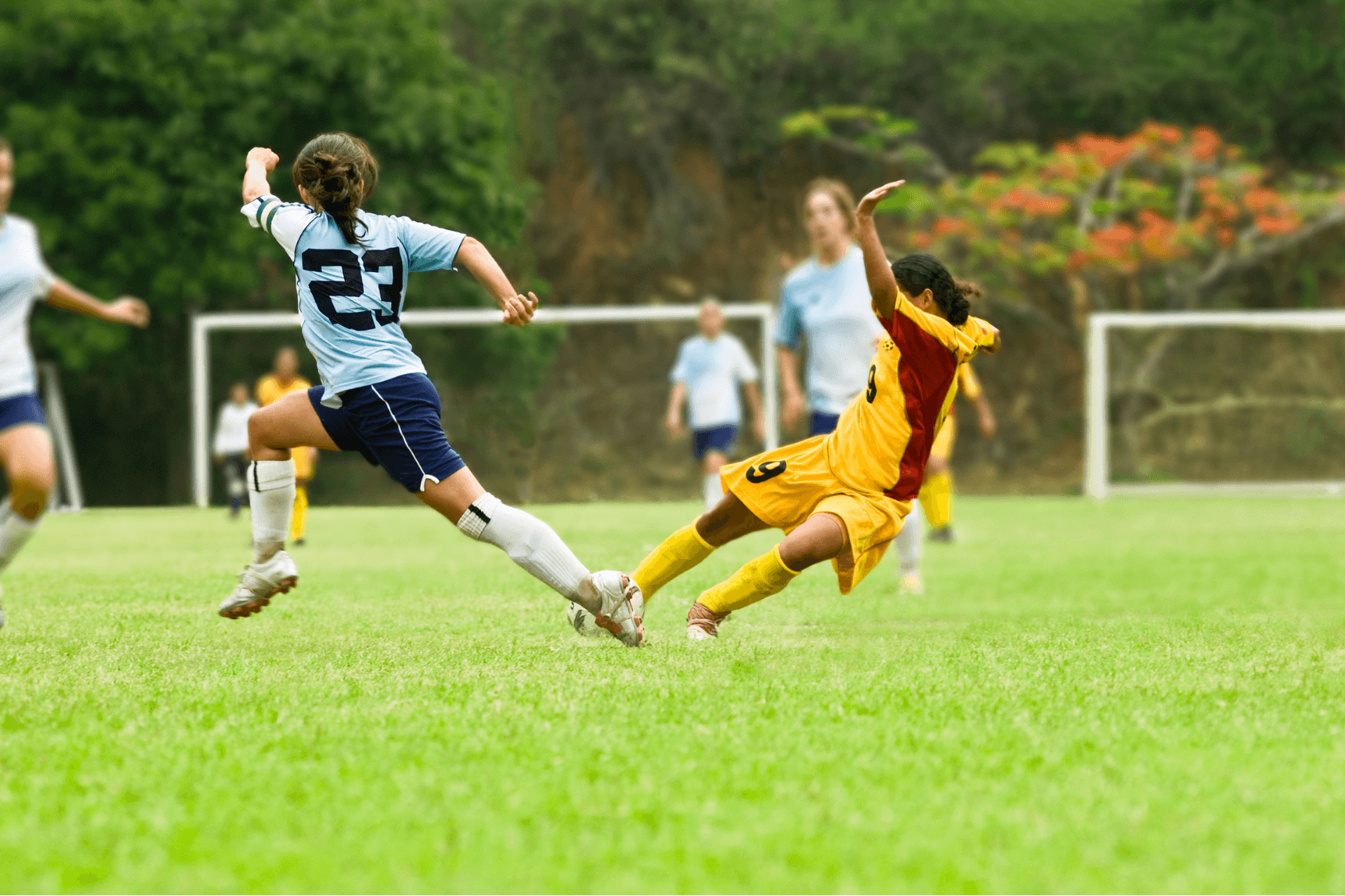 Come learn about Biomechanics from mechanical and biomedical engineering college students. They'll teach you how to become a researcher by collecting data on electromyography sensors and video-based motion capture!

Your Voice Matters! Arm Yourself with an Innovative Mindset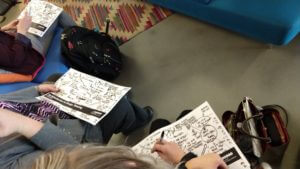 We need diversity in thought to solve our world's greatest problems. We need YOU, our young women leaders, to speak up! In our workshop, we're going to start from the inside and move out. You'll learn about what makes up an innovative mindset and then you'll get to practice what you learned so you can immediately apply your knowledge. We'll wrap-up with some real world examples.

Intro to Video Podcast & Streaming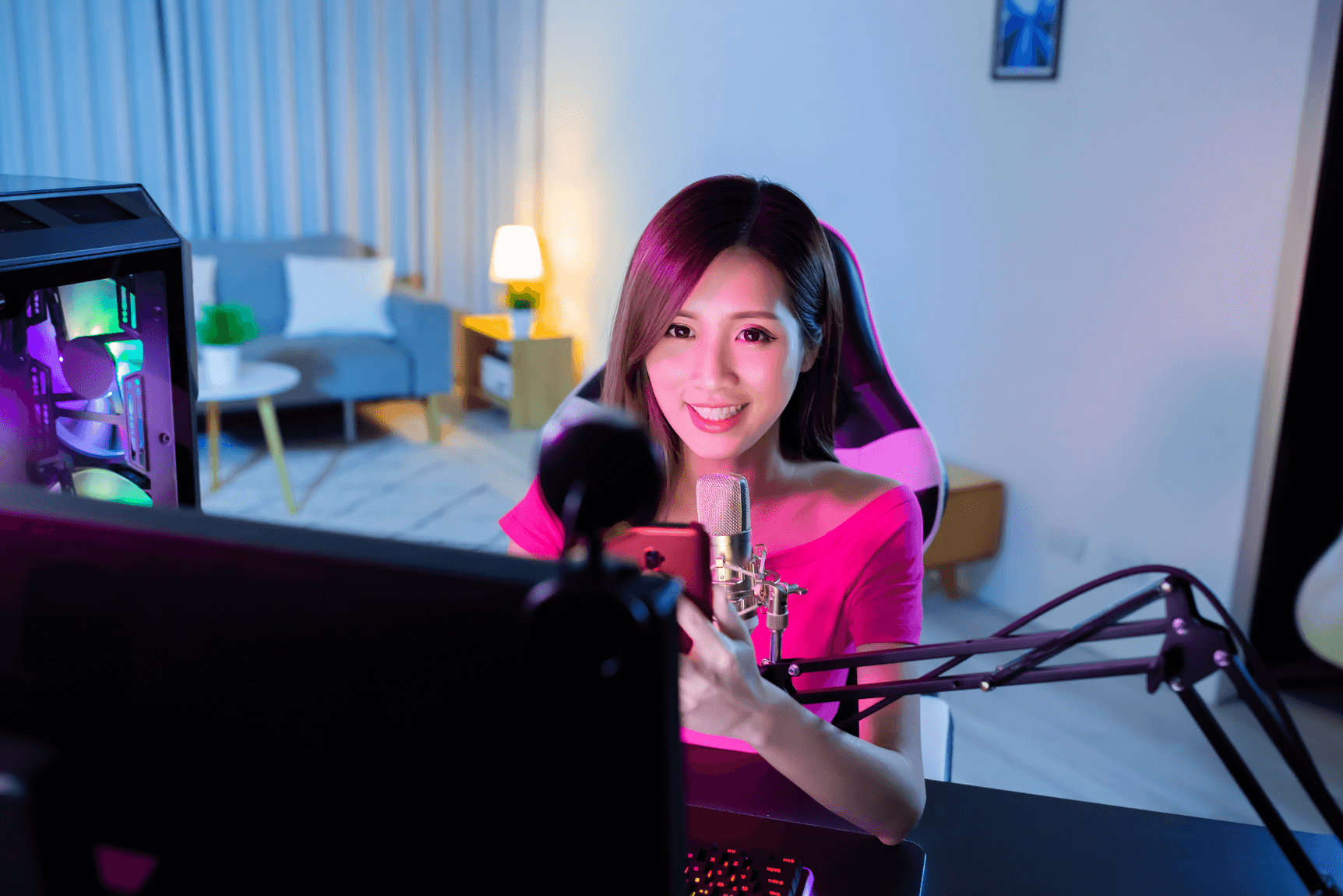 During this workshop, we will explore lives-streaming do's and don'ts, how to create simple overlays, lower thirds, and graphic branding to set your live stream apart, may that be your first video podcast or first online show. We will learn how to connect to different social media destinations, what are the constructs of a standard live show, and how to get on the air successfully.
Wind Turbine Design & Build with Idaho Power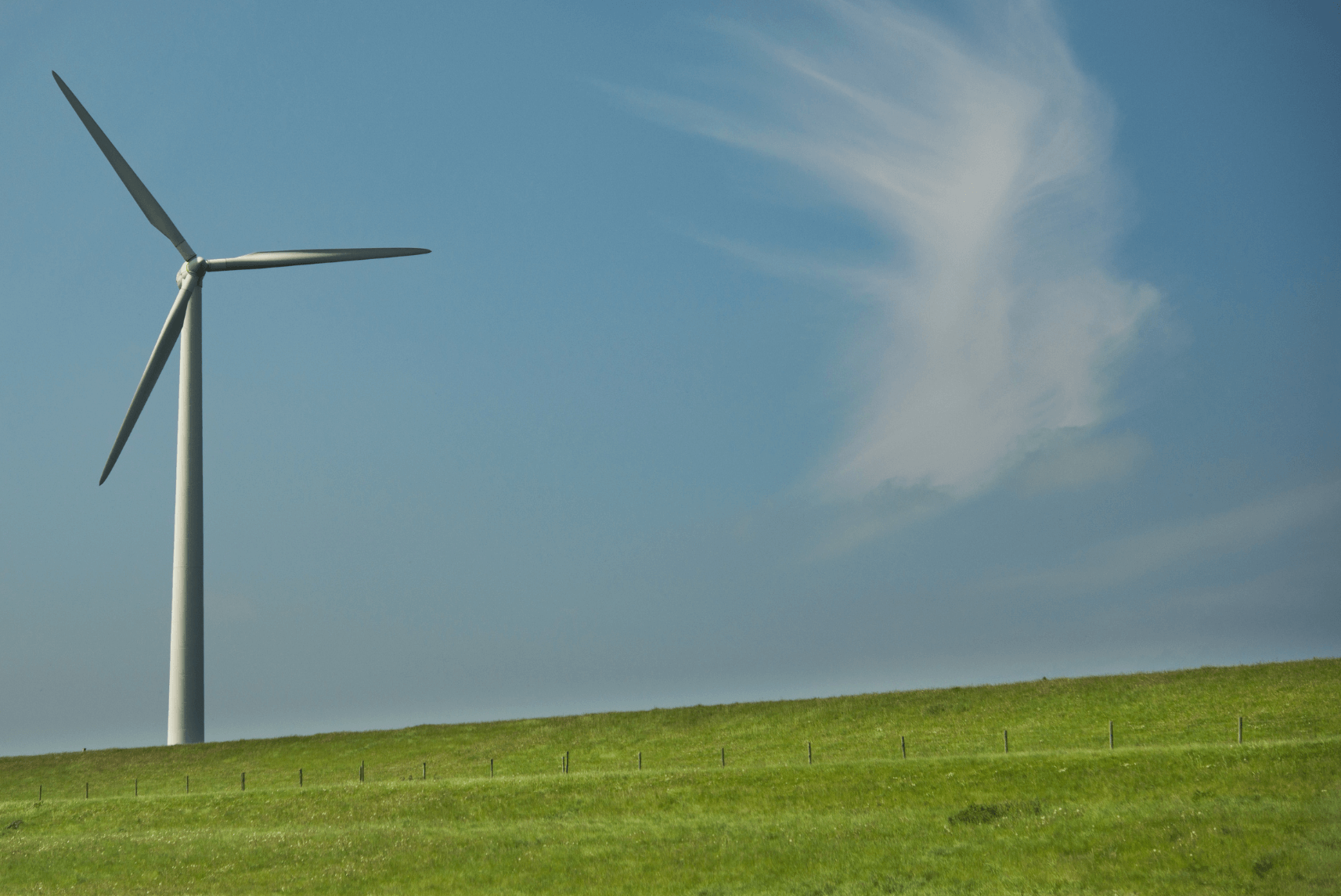 Our earth has a finate amount of resources, and it is our job to help keep them protected by learning about and creating renewal energy. In this workshop, learn how, with a little help from engineering, you can help solve this problem and so many others like it.
Introduction to Coding Video Games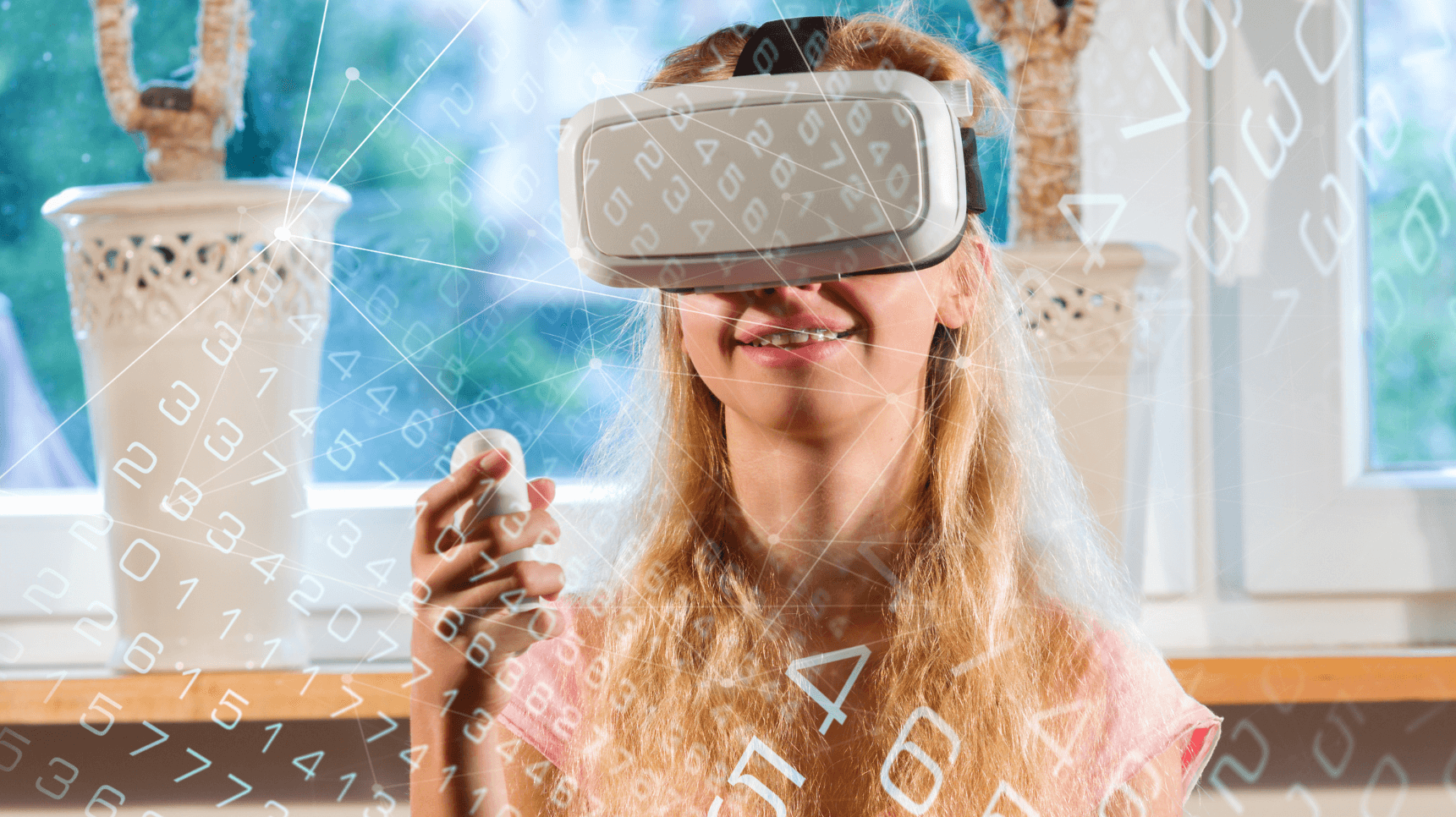 Learn how to create your own video game by programming with MakeCode!
Think Make Create Lab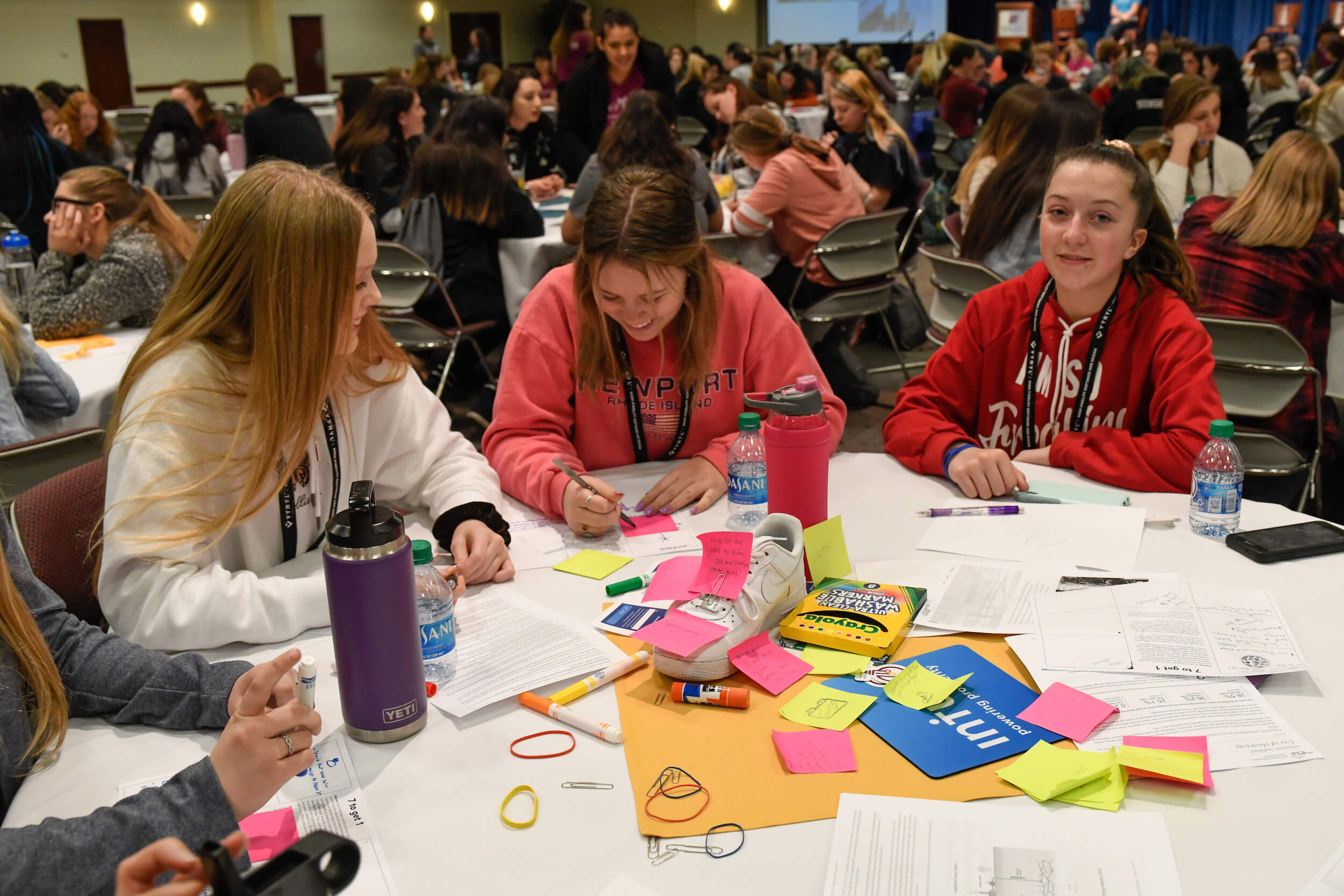 Join us in the Think Make Create Trailer. Experience what it means to play and tinker and experiment and fail and try again in this mobile makers lab. The trailers are equipped with fun arts and crafts materials, tools and maker supplies to support STEAM education.
Hack the Gender Gap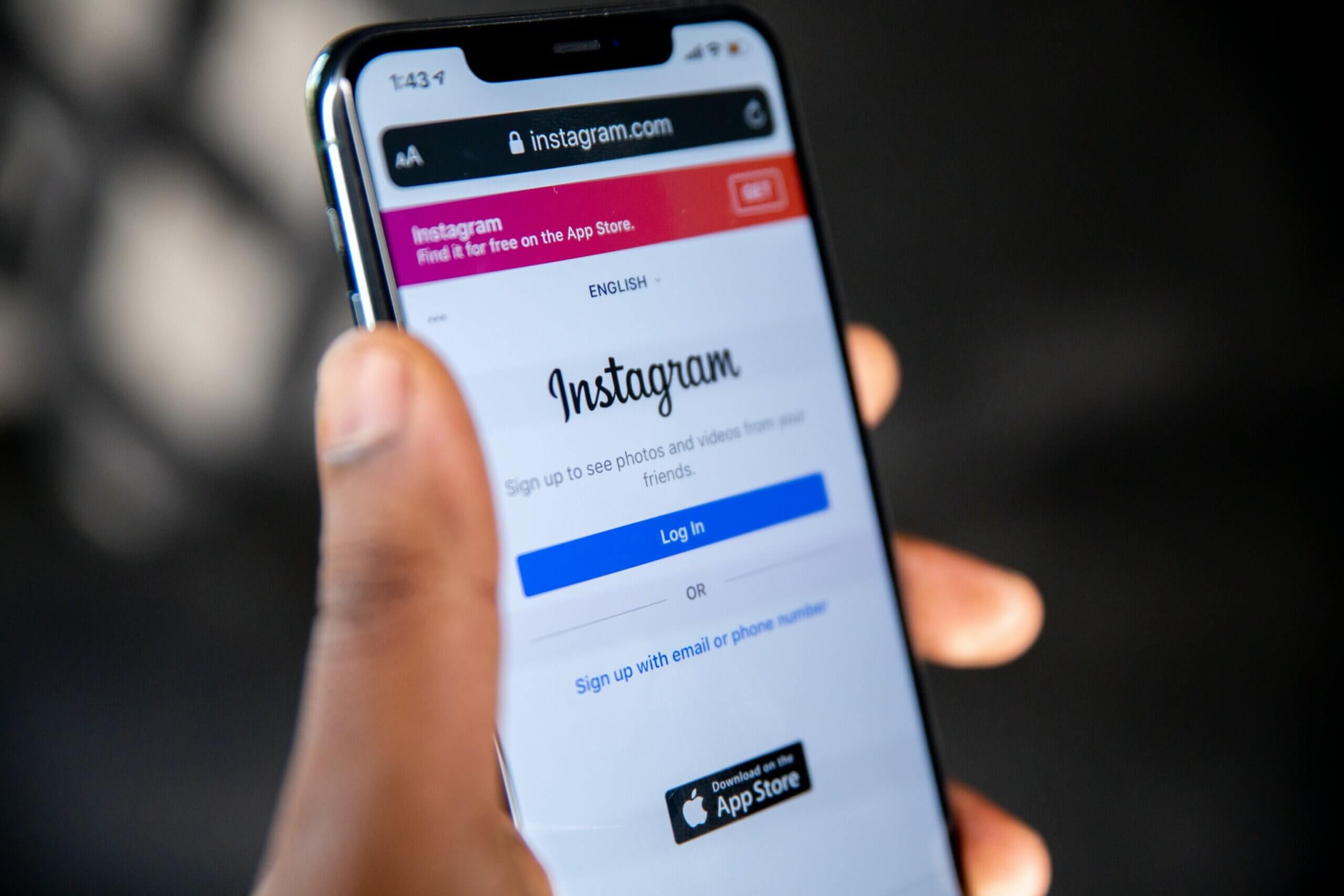 What is Cybersecurity and how do women play a role in it? Let us introduce you to real world social engineering using Instagram. We'll help you learn how to look for clues on how to identify real accounts and teach you what the best cyber security social media hygiene looks like.
Discover Your Strengths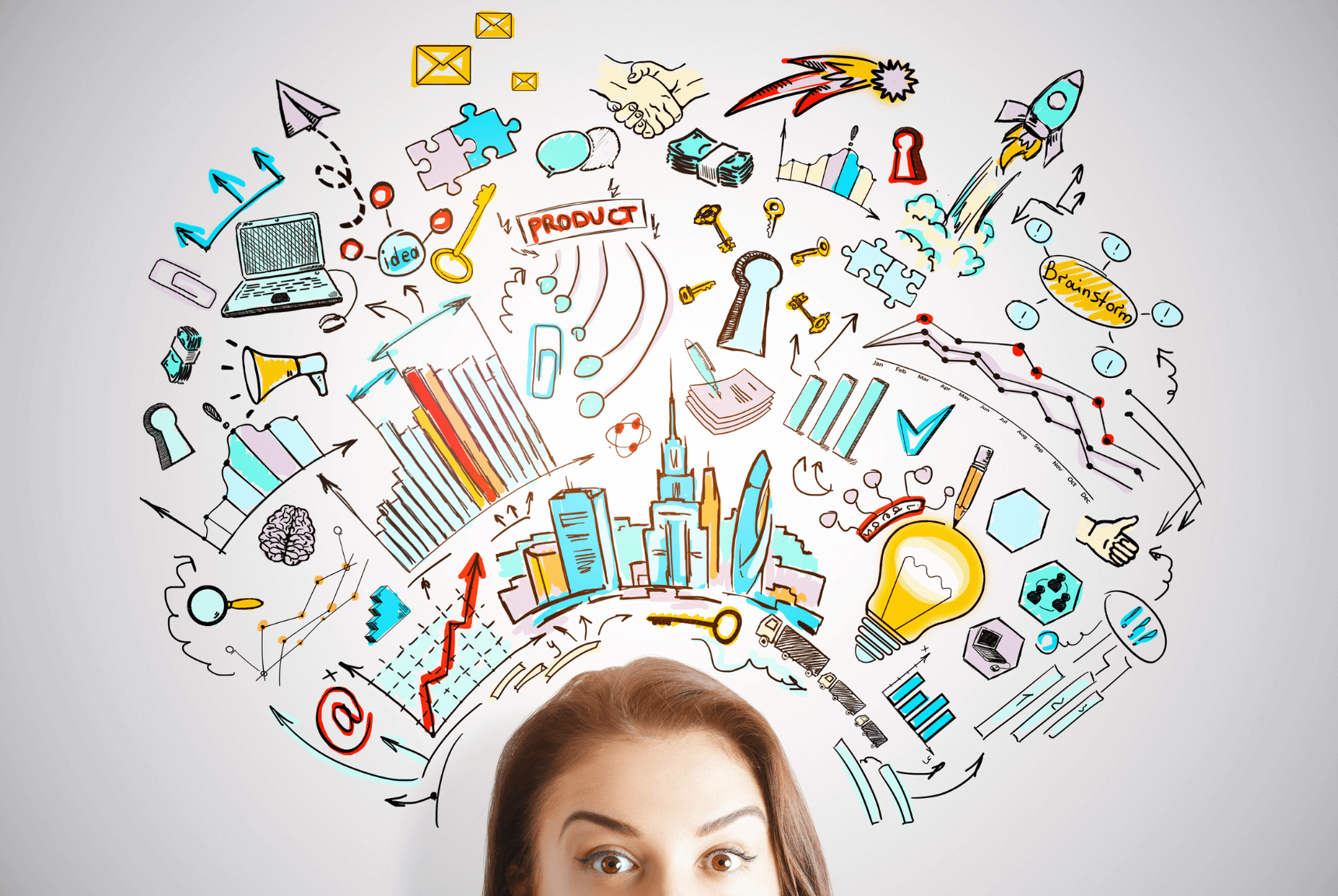 Think you know what you're good at? Get a deeper look at your most unique strengths, how they set you apart from the crowd, and how they set you up for success in a STEM career in this introspective workshop.
The Science of Slime!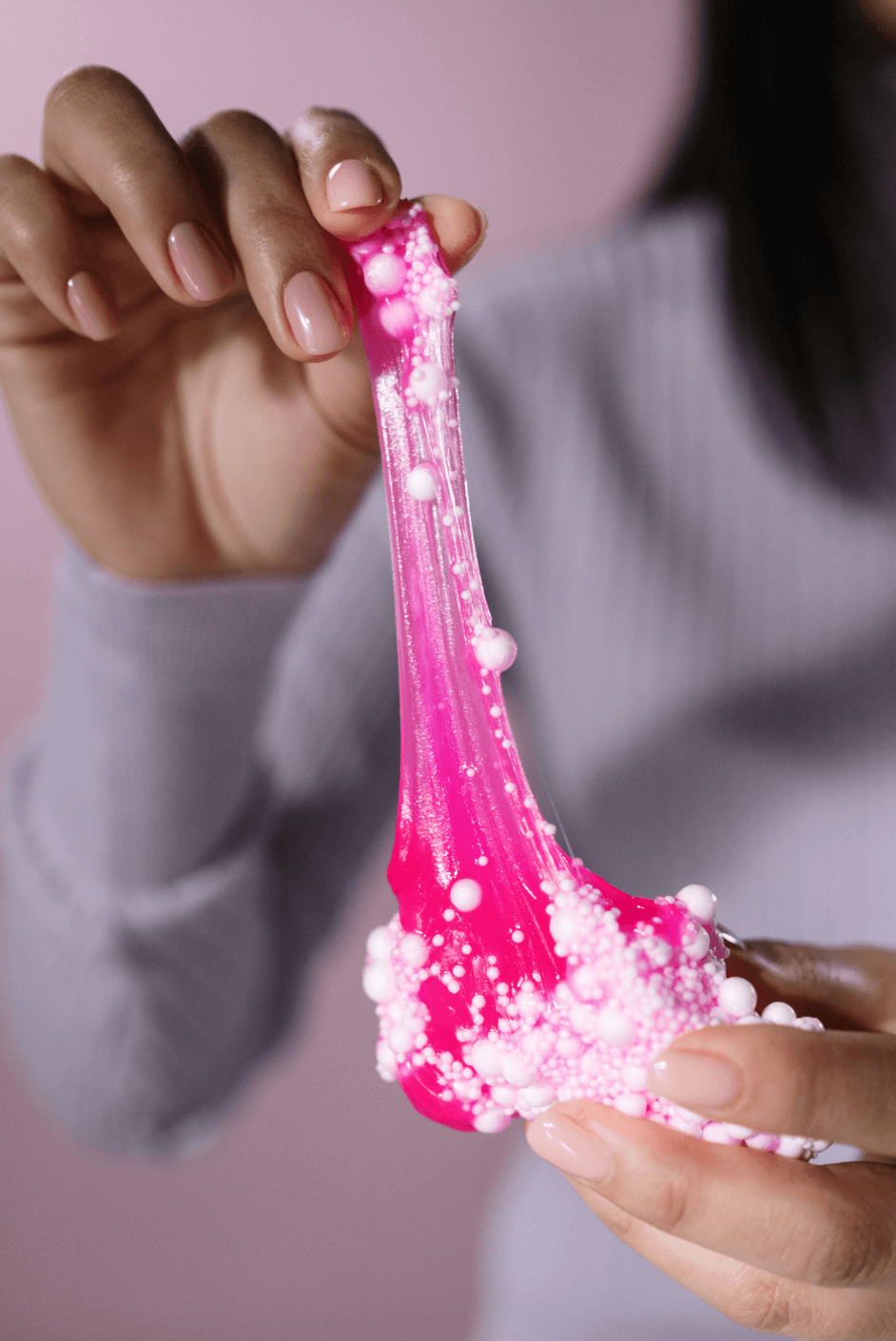 Everybody loves Slime! So, why not make a workshop out of it. Students will have the opportunity to experiment with slime and learn the science behind this favorite non-Newtonian fluid. The Science of Slime! takes slime to another level.
Crash! Boom! OH NO! That didn't go as planned… Now what?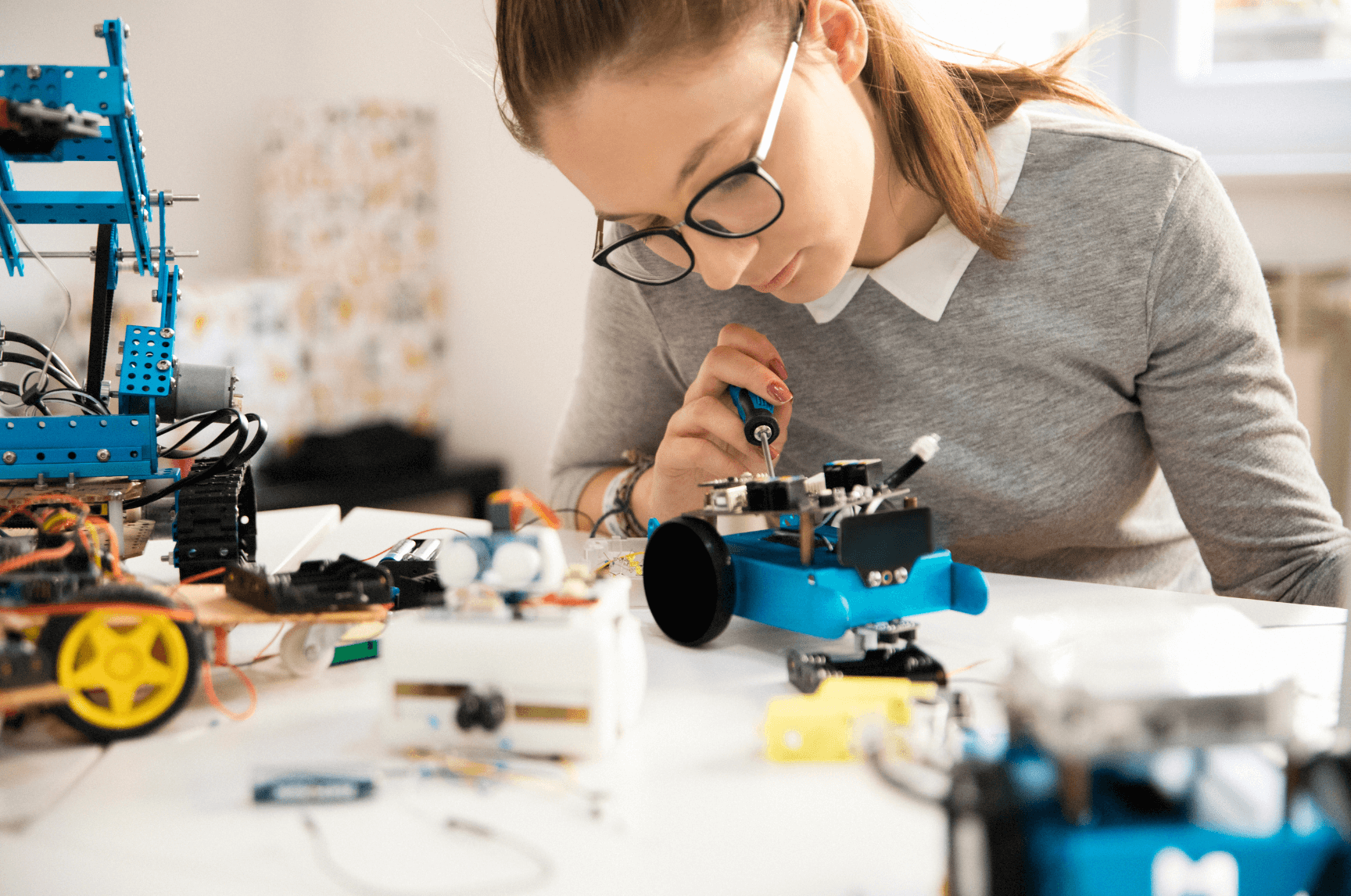 Hands on experimentation and problem solving in STEM. Build a structure and stress test it – will it stand or "squish"? Plus a robotics demonstration.
Tie Dye Chromatography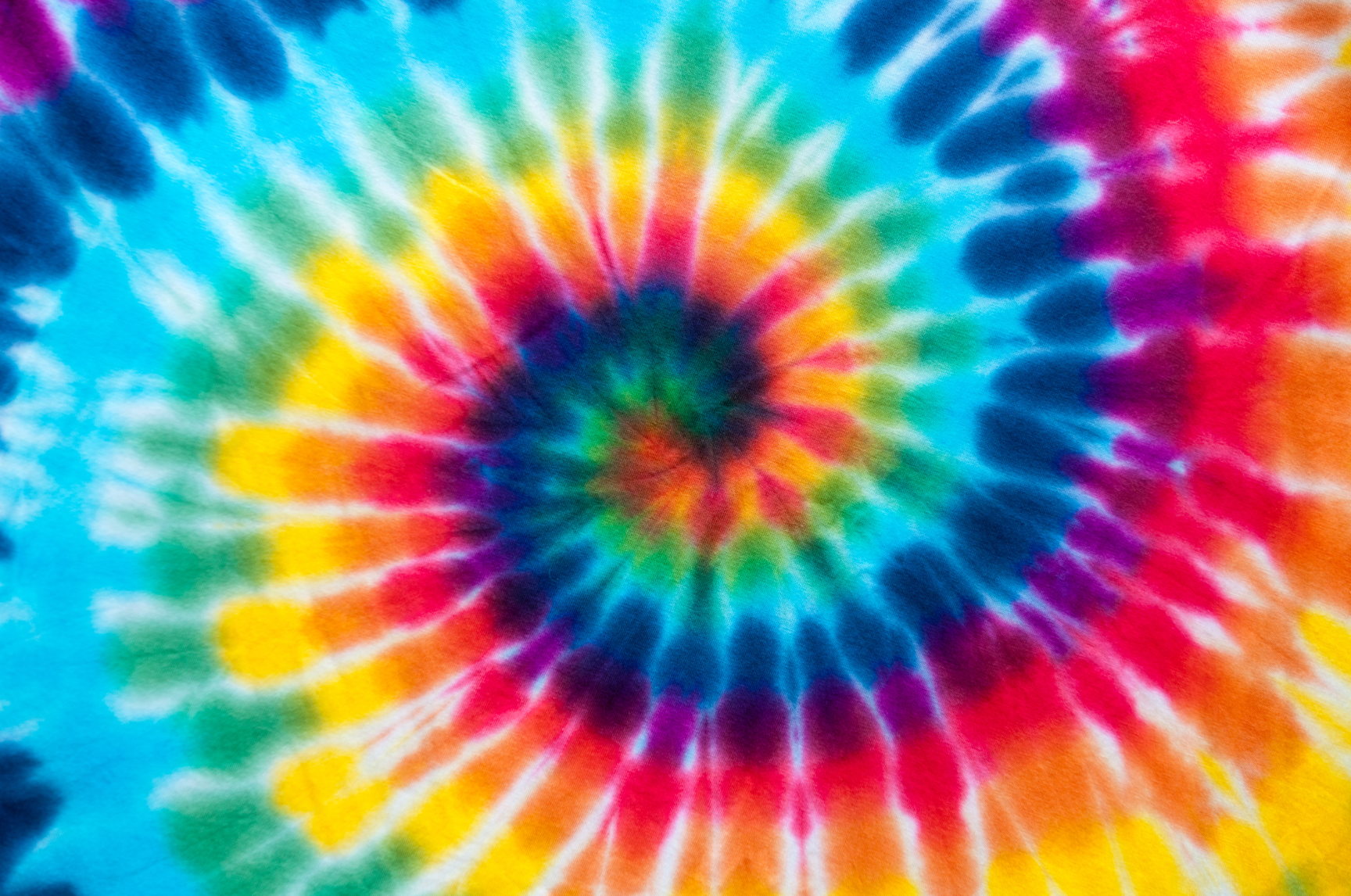 Art and science combine in this opportunity to explore the field of chemistry called Chromatography. Apply your basic art skills while creating and observing the chemical reaction.
Build a Wiggle-Bot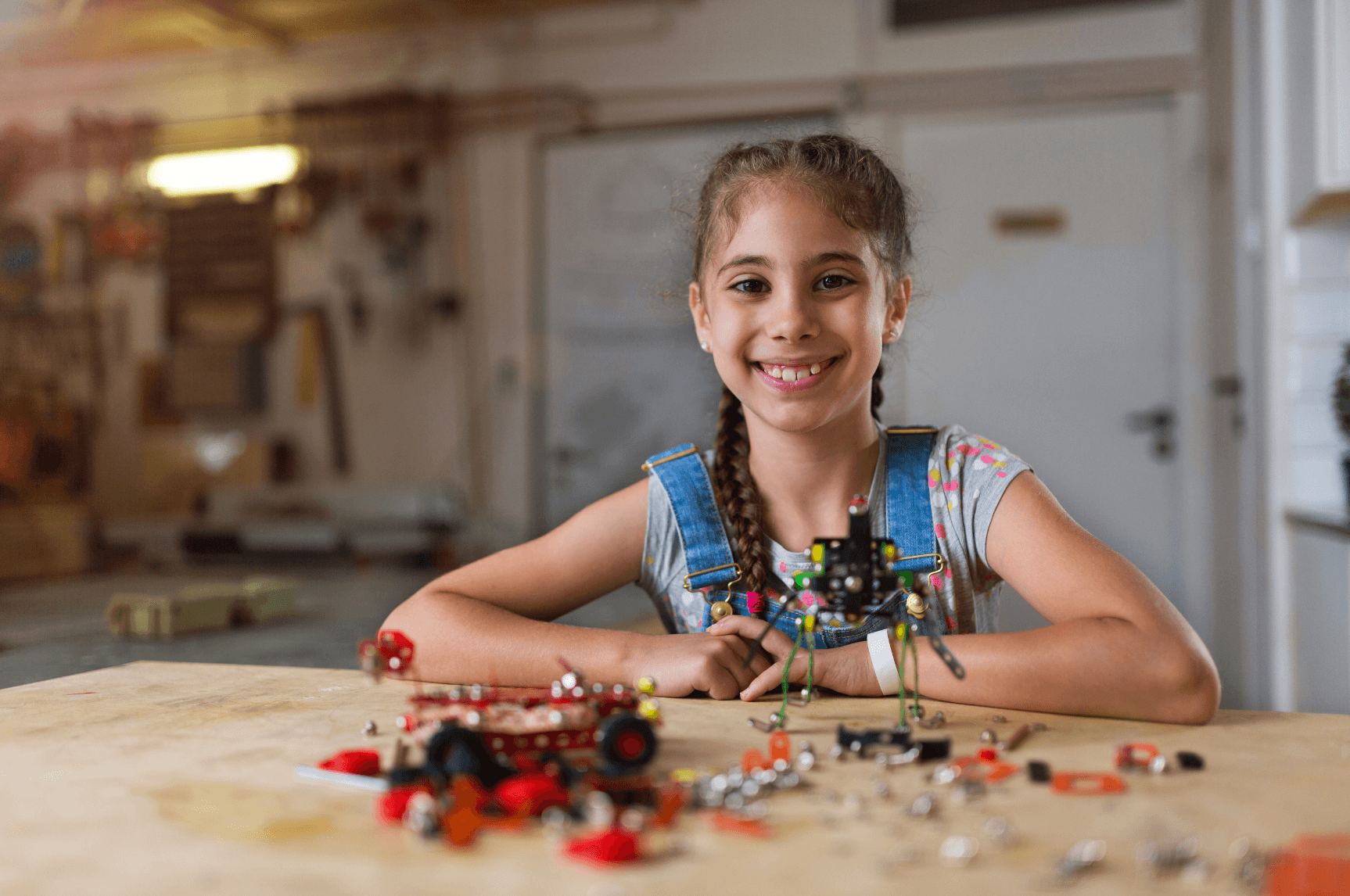 Teamwork and Creativity are fundamental to the Engineering Design Process. Work as a team to design and build a robot that moves on its own.
Intro to Surgical Techniques & Healthcare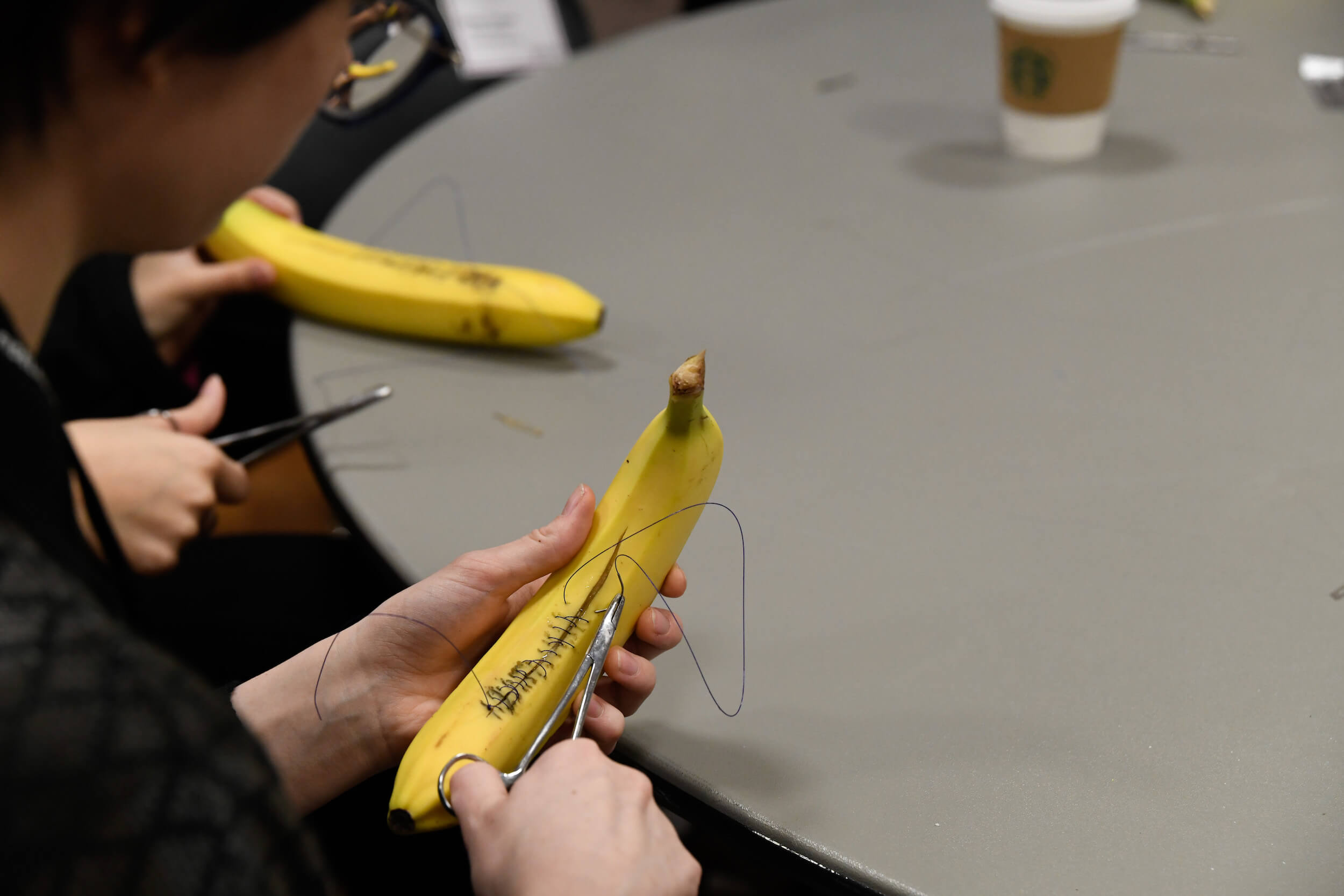 Learn about careers in health and get some hands-on practice with surgical suturing
Questions about TechGirlz?