SheTech Explorer Day is a FREE, one-day career discovery day for high school students.
Explore STEM careers in hands-on workshops taught by STEM role models

Get innovative with a real-world STEM problem solving challenge – including prizes!

Learn how to find, fund, and thrive in the right post-secondary educational opportunity

Meet dozens of real people and organizations working in STEM
SheTech 2022 will be on March 2 at the Boise State University Student Union
SheTech checkin will open at 8:00am, and the event itself is 8:45am-2pm 
COVID Protocol: while at BSU all SheTech volunteers and attendees will be required to follow BSU's Health Guidelines.
You will be doing a lot of different things at SheTech including attending two workshops, checking out the Tech Zone, completing a Tech Challenge and much more!  Check out below for more information… 
SheTech presents a wide range of career workshops – including many you may never have heard of – to expand perspectives on all that's possible with STEM.
See below for workshops offered at SheTech 2022.
Crash! Boom! OH NO! That didn't go as planned… Now what?
Hands on experimentation and problem solving in STEM. Build a structure and stress test it – will it stand or "squish"? Plus a robotics demonstration.
Creation of a startup: A revolution
Let's understand step by step how to create a revolutionary startup. Clementine will share her journey from an academic path to a career in the incredible world of biotechnology. We'll discuss how to proceed from identification of a problem paired with an revolutionary technology to a long term vision of a viable company, and how to bring your vision to life for audiences from fellow scientists to investors.
Election Security: How you Can Make Innovative Change with Computer Science
Join our workshop to learn about election security and the many ways the field relates to computer science. Work together to understand and discover positive problem-solving ideas that could be used to make impactful change in future elections!
Energy Transition and Energization
Apply principles of Electrical Engineering to creating alternative energy sources
Field Science: Get Paid to Play with Chemicals, Bugs, & Rivers
Easy access to the Boise River is one of the best things about living in the Treasure Valley, and a lot of work is done to monitor and maintain it. Learn more about the importance of field science, environmental monitoring, and the future scientists we need protecting our natural resources.
Human Psychology & STEM
Did you know that working in technology is more than coding or engineering? You don't have to be a scientist or mathematician, come learn about how a curiosity about human behavior can propel you into important research and design roles in technology.
Intro to Programming Video Games
Learn how to create your own video game by programming with MakeCode!
Intro to Surgical Techniques & Healthcare
Learn about careers in health and get some hands-on practice with surgical suturing.
Introduction to User Experience Design
What is UX design and why is it important? Get an introduction to user experience design by learning about some basic user research practices. We will focus on mapping out a user's journey by building user flows. If you're interested in web and app development this might be the workshop for you!
Know your strengths
Think you know what you're good at? Get a deeper look at your most unique strengths, how they set you apart from the crowd, and how they set you up for success in a STEM career in this introspective workshop.
Microgravity Competition
Get your game face on, and learn more about research in (almost) zero gravity space environments!
Intro to Producing your First Branded Live-stream
During this workshop, we will explore lives-streaming do's and don'ts, how to create simple overlays, lower thirds, and graphic branding to set your live stream apart, may that be your first video podcast or first online show. We will learn how to connect to different social media destinations, what are the constructs of a standard live show, and how to get on the air successfully.
Robots are the Future
We want our online purchases now! With companies like Amazon providing 1 hour delivery times, other online retailers are scrambling to keep up. Careers in robotics and industrial automation are two of the most in-demand fields for new graduates. Learn how automation is getting products to consumers faster. Learn about robotics with a hands on electronics activity you get to take home.
Show me the Money
Tips and tricks for making your scholarship applications stand out in a crowd. Learning how to be strategic with debt and how to budget your resources.
Stand Up! Your Voice Matters! Arm Yourself with an Innovative Mindset
We need diversity in thought to solve our world's greatest problems. We need YOU, our young leaders, to speak up! In our workshop, we're going to start from the inside and move out. You'll learn about what makes up an innovative mindset and then you'll get to practice what you learned so you can immediately apply your knowledge. We'll wrap-up with some real world examples.
Wonderful World of Pharmacy - Compounding
Want hands-on experience doing what a pharmacist does? Come create your own lotion – with real pharmacy students & faculty who can answer all your questions!
Wonderful World of Pharmacy - Overview
Is Pharmacy right for you? Come learn about the wonderful and exciting careers that are possible with a degree in Pharmacy – you will be amazed!
Veterinarian for a Day!
Students will learn what it means to be a veterinarian and how to become a veterinarian. They will also learn how to perform a physical examination, CPR, and some basic suturing techniques. Finally, we will work through a case of a sick dog and they will be responsible for finding the diagnosis.
The TechZone is a "trade show" where students meet 20-30 STEM companies, schools and organizations throughout Idaho.
Examples of past Tech Zone attendees:
Biomark

Idaho State Police Forensic Services

Idaho Power

Idaho National Laboratory

Women in Aviation

Micron

Boise Aquatic Science Lab

Intuit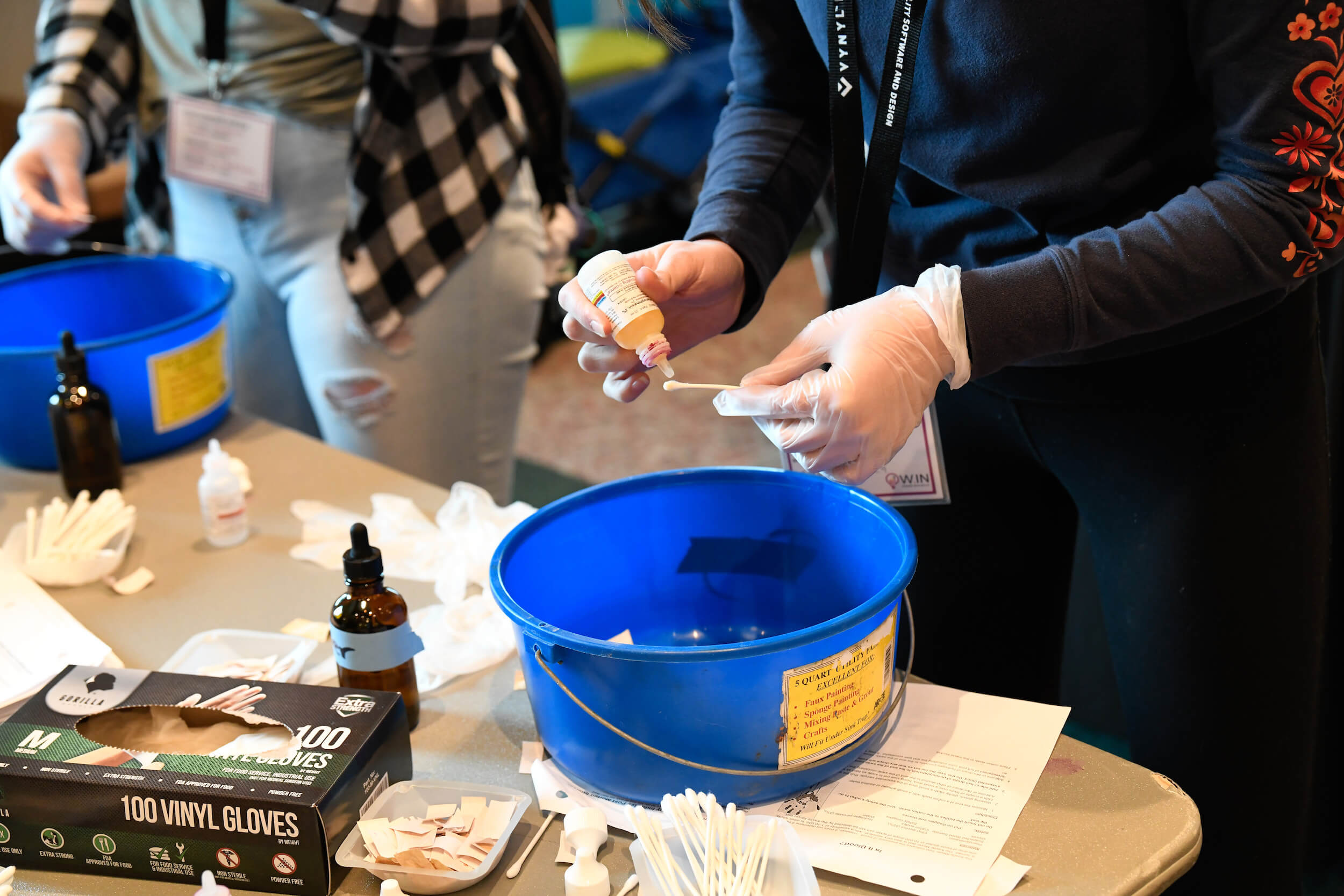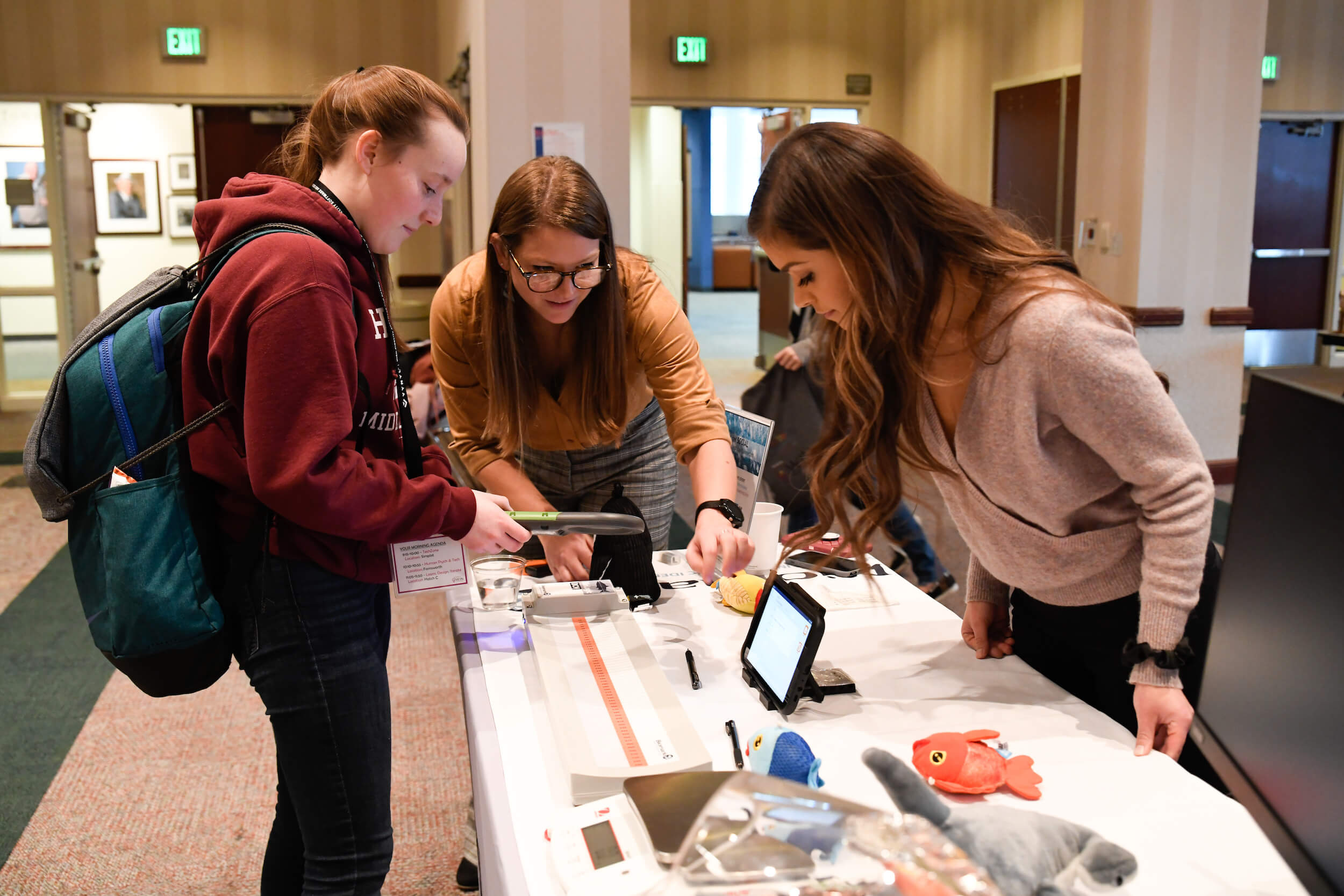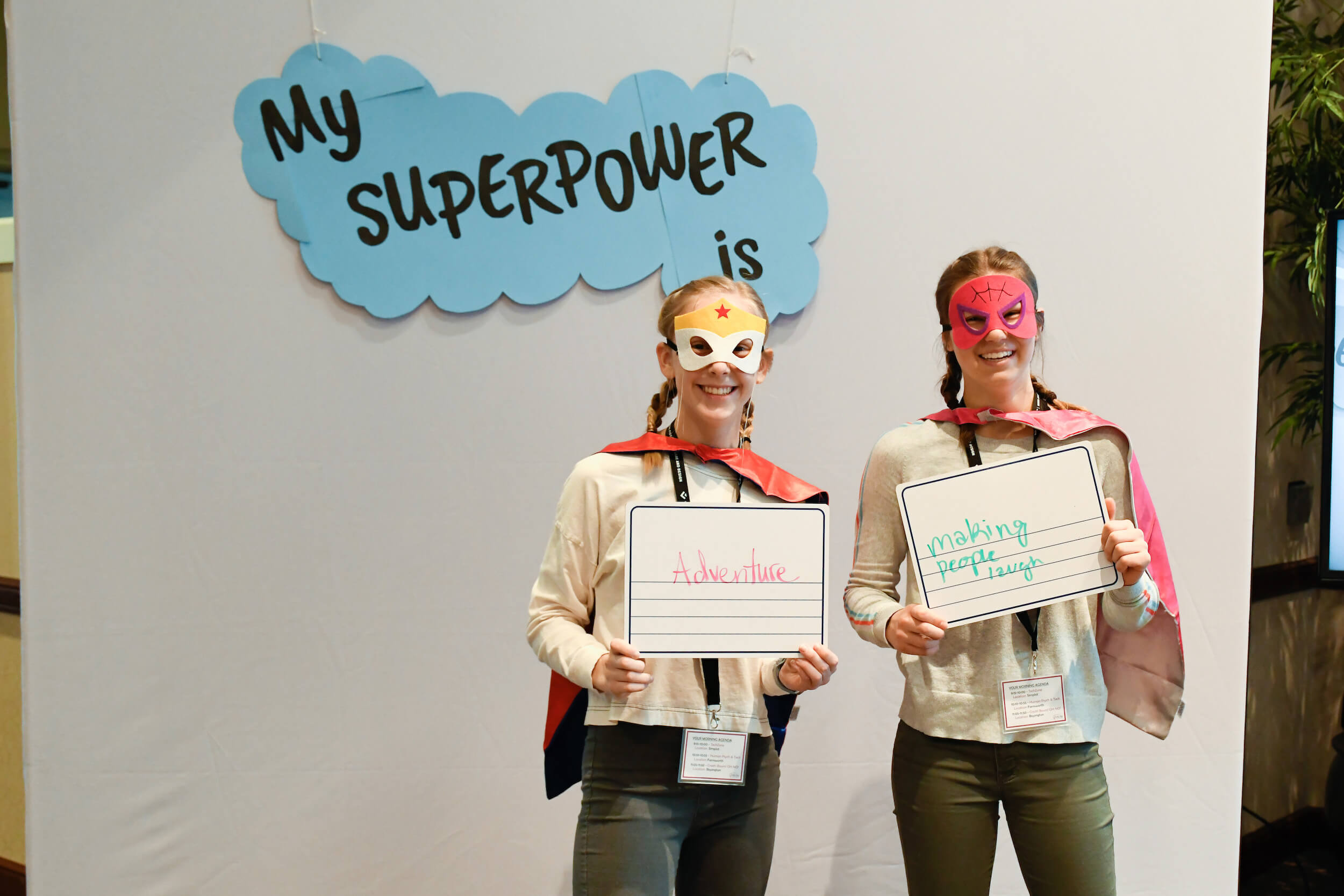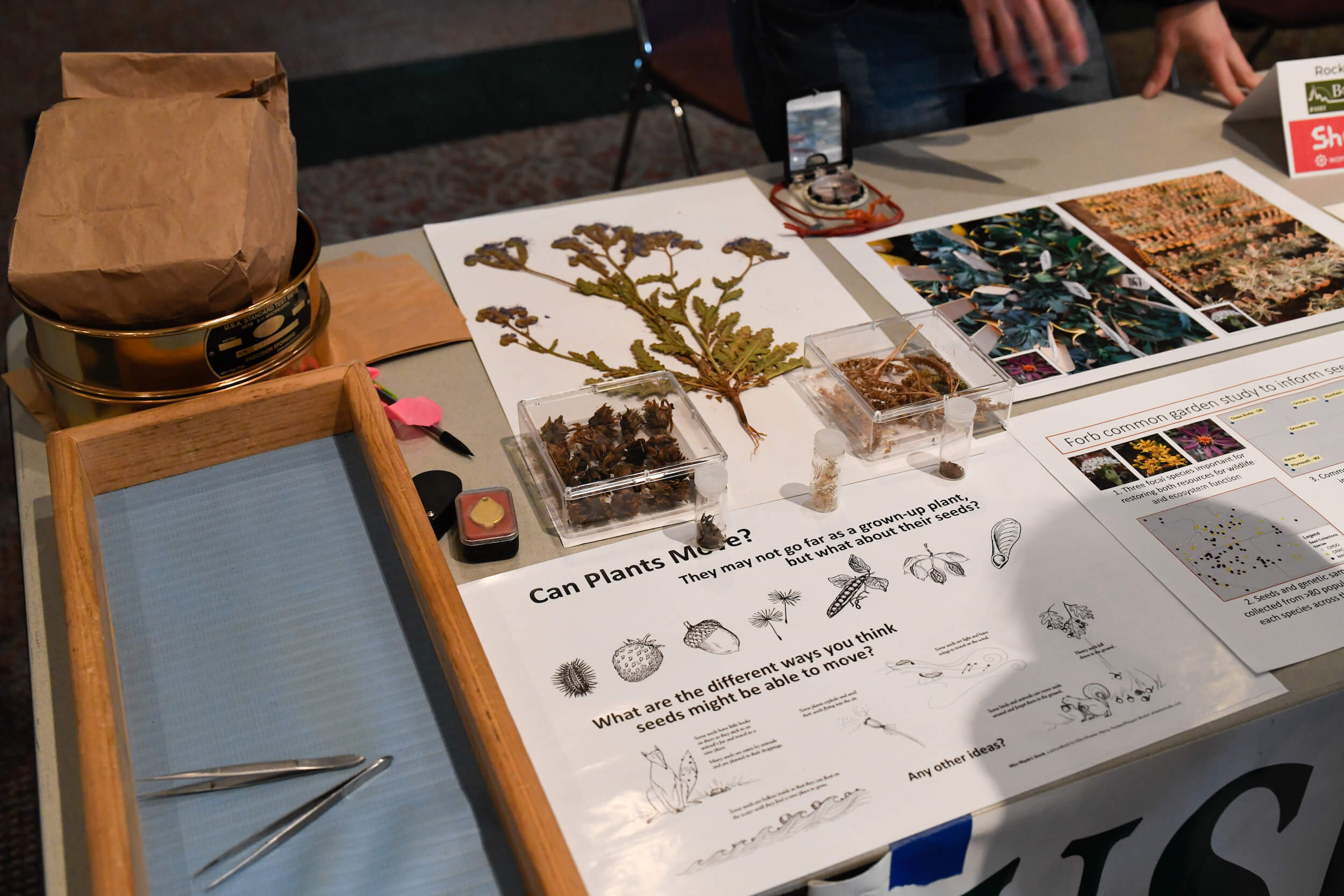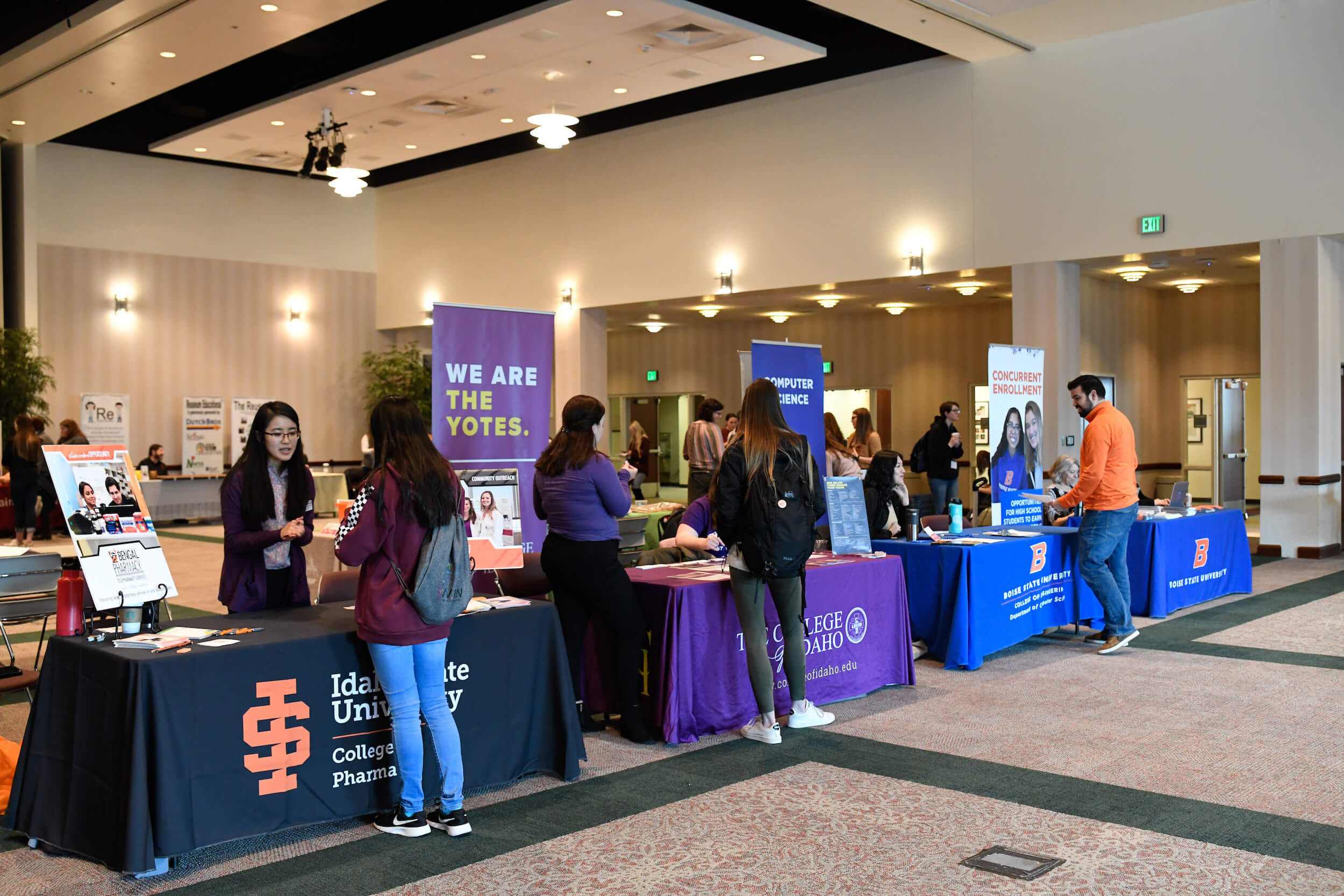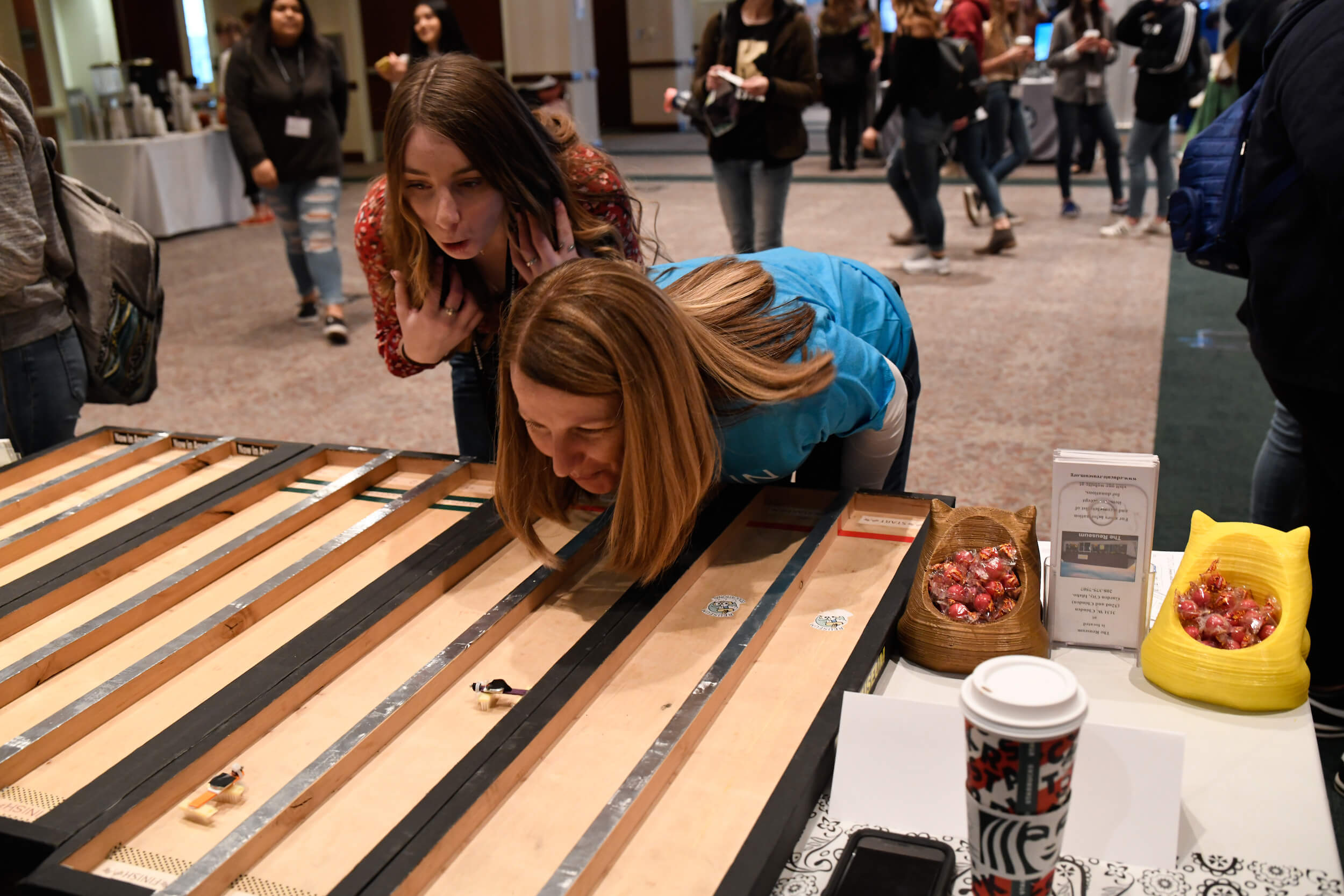 Help with Higher Education
To make it in STEM, the first step is pursuing the right education.
SheTech provides many resources for finding the right track after high school, including a Scholarship Tricks & Tips workshop, a Q&A panel with college students, and discussions with school administrators.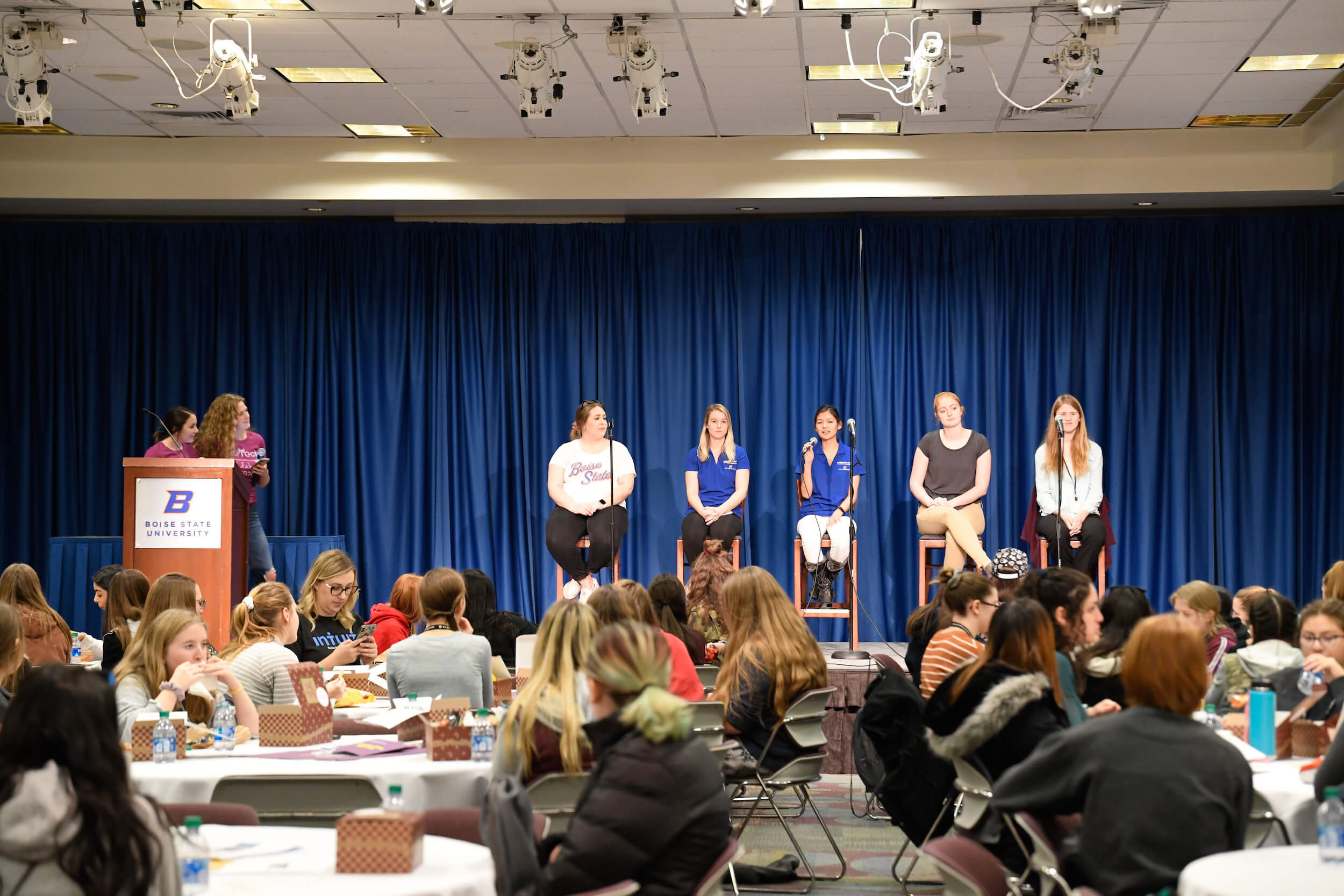 Check out our college resources page to learn more!
The TechChallenge is a place to ideate, solve and pitch a solution to a real-world problem with the help of STEM industry mentors. 
Past challenge topics: 
Finding a solution to hunger during COVID 
Designing a better to-go container 
Lighting a room with renewable energy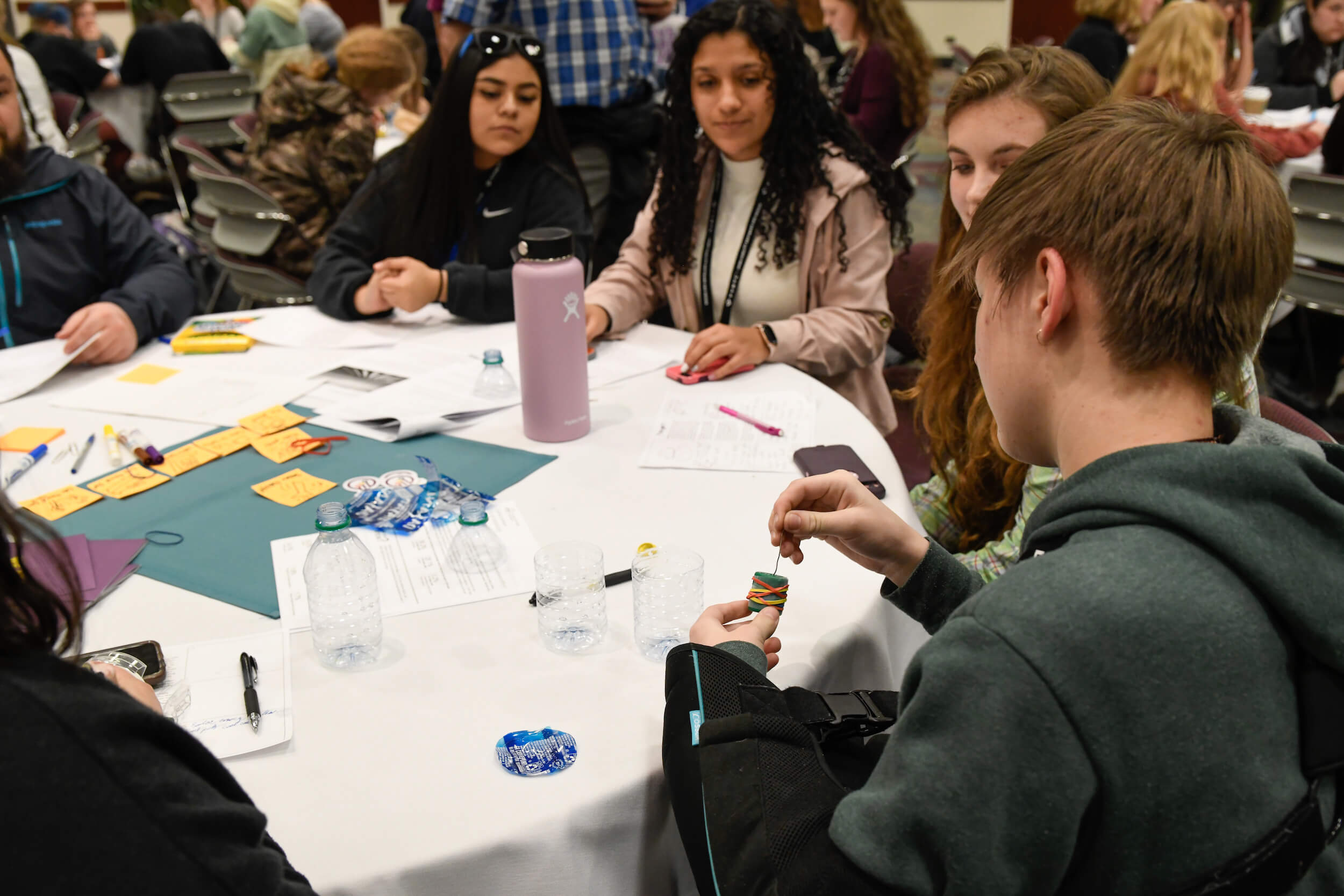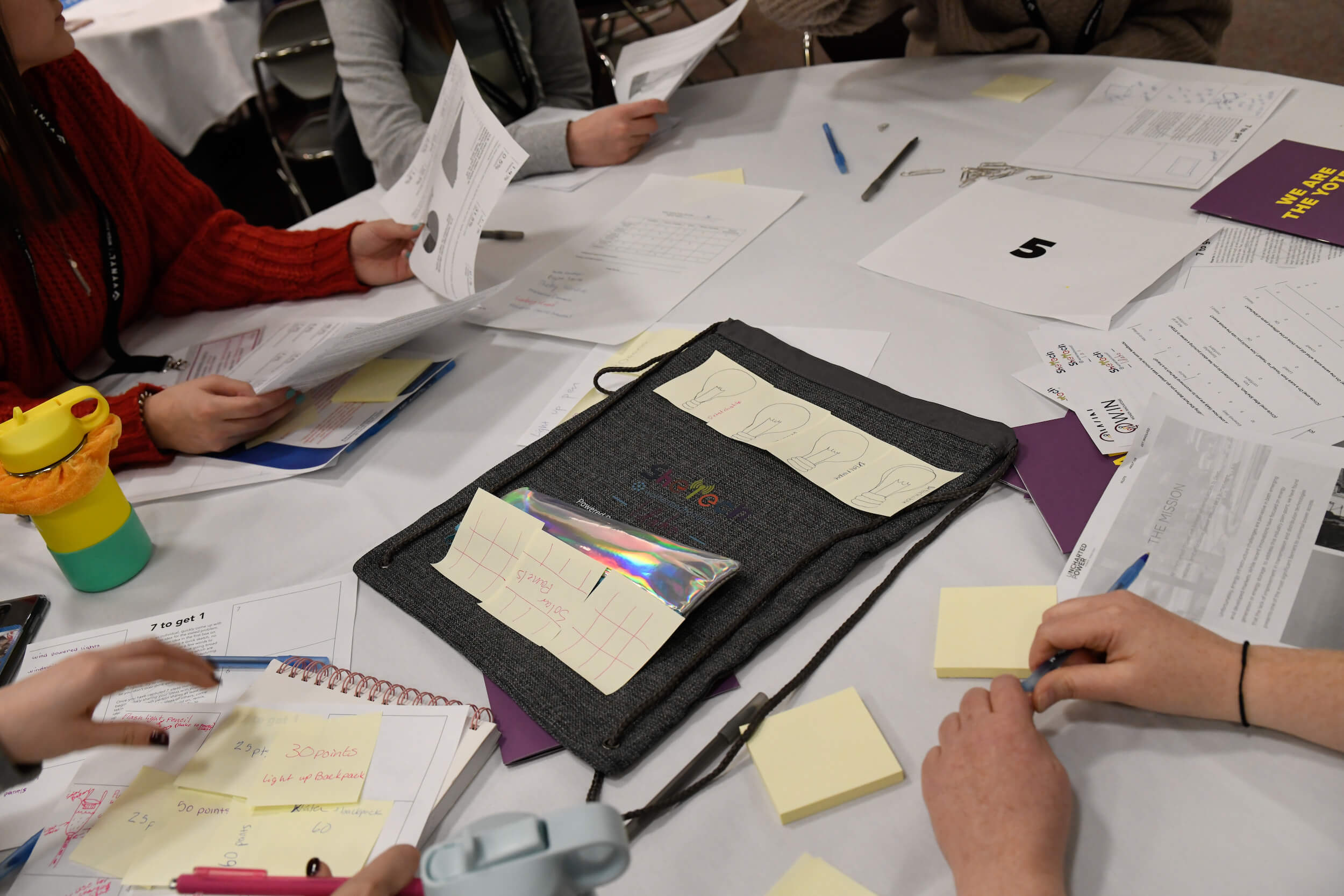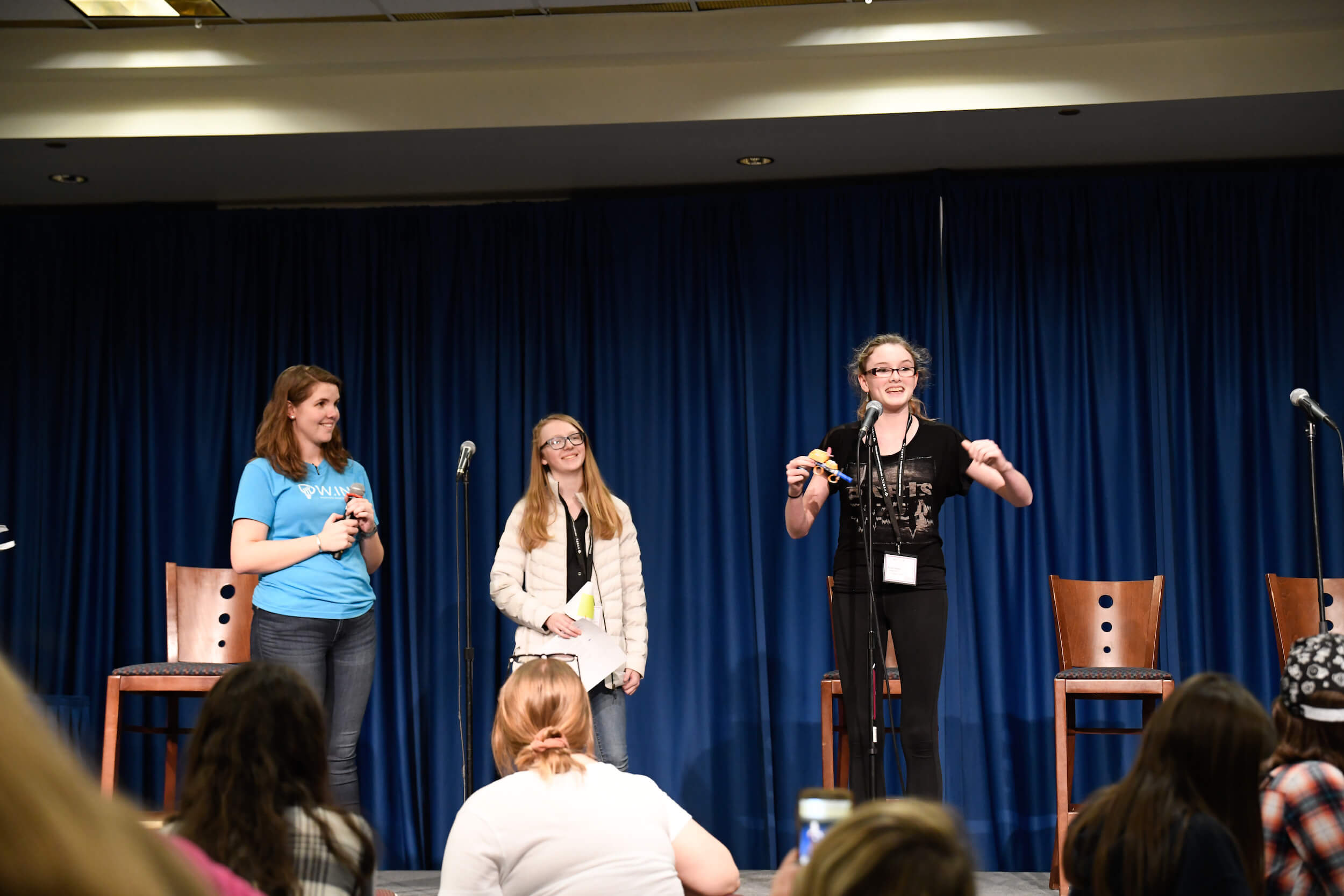 All genders and identities are welcome at SheTech.