Our Purpose
Make Idaho the place for women and girl innovators to succeed.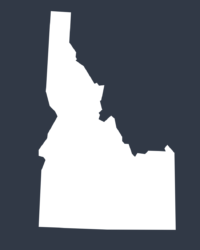 Approximately 21.6% of those working in science, technology, engineering and mathematics (STEM) fields in Idaho are women
(Status of Women Data)
Why it Matters
Women are critical for business.
Gender diverse companies are 15% more likely to outperform their respective national industry medians.
(McKinsey)
Bersin by Deloitte found over a 3-year period, diverse companies see 2.3 times the cash flow per employee when compared to their less diverse peers.
Unite the collective community toward bold change in advancing women & girls in STEM.
Elevate women to academic & professional excellence for positive economic impact.
Advocate
for women through awareness, data and tools for business leaders.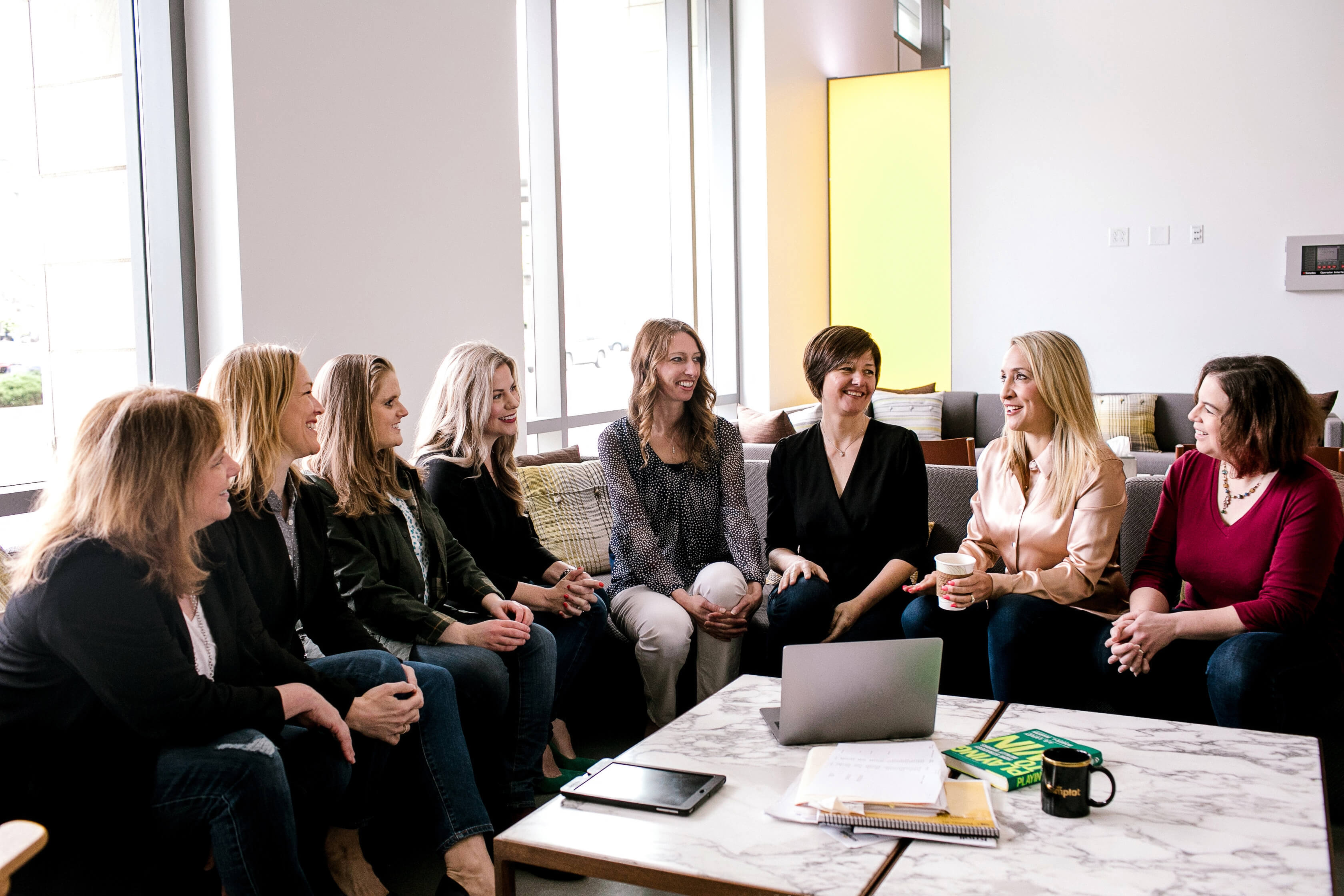 Increase the percentage of

Idaho high school girls

planning to pursue STEM careers.

Increase the percentage of

Idaho young women

pursuing undergraduate degrees in STEM fields in higher education.

Increase the percentage of

Idaho women

staying and advancing in STEM careers.

Increase

Idaho business

commitment to be change agents in creating diverse and inclusive cultures.
Women Innovators is a 501(c)(3) Nonprofit based in Boise, Idaho.